Grab Your Baskets and Blankets, National Picnic Day is Here!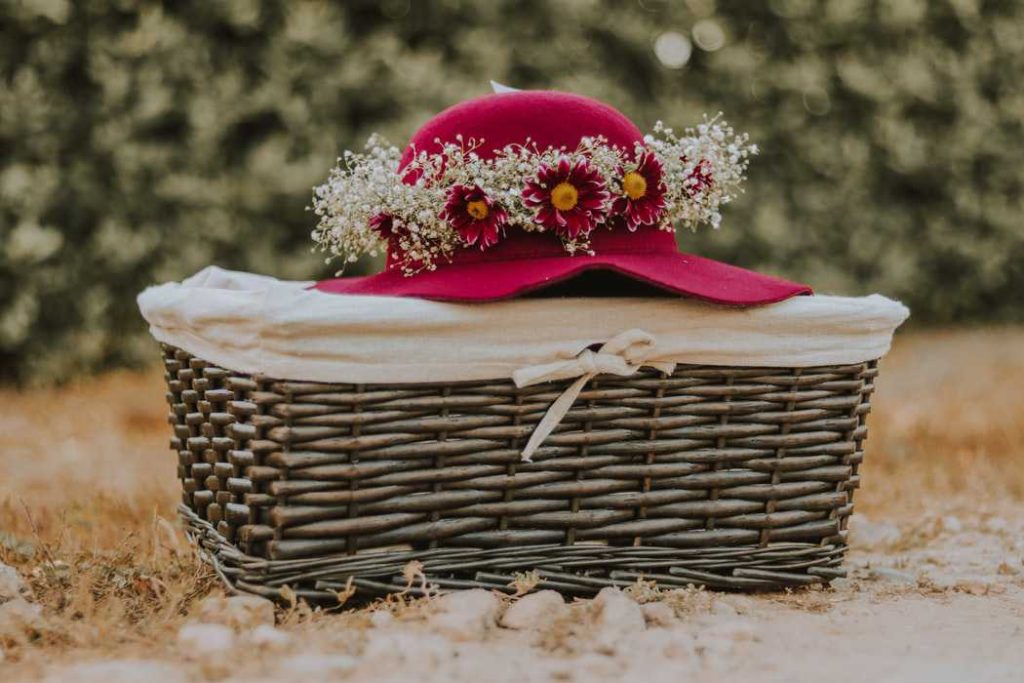 Grab Your Baskets and Blankets — National Picnic Day is Here!
One of the simple pleasures of life is basking in the fresh air of the spring season while enjoying the outdoors with a delicious meal in the company of our loved ones. This 23rd of April, many people will do just that as the country celebrates National Picnic Day!
Whether you prefer to keep it simple with a basket of sandwiches and fruits, or you're more of a "gourmet four-course meal" type of person, there's no denying that picnics are meant for families and friends to enjoy!
What to Pack in Your Picnic Basket
No picnic's a dull picnic. As long as you have good food and good company, you're all good! You just got to be sure that you're all prepped up with your utensils and items such as the following:
Consider These Picnic Tips
Thinking of doing something different for this year's National Picnic Day? Here are 5 tips you might want to consider.
1. Hold an indoor picnic with your family.
What's great about picnics is that you can have them anywhere you want — even indoors! You only need a huge blanket in your living room, your family's favorite dishes, relaxing background music, and there you have it!
2. Get active with your family.
If you're holding a family picnic at the park or backyard, how about burning off those picnic calories with a game of tag with your kids?
3. Invite your friends for a potluck.
Make it a big feast by having your friends pitch in and bring their own dishes for everybody to taste. No need to assign them any specific food — let them decide!
4. Get fancy.
If you've always wanted to try a lavish picnic, this might just be the perfect time for it. Drive your family to a campsite and prepare a gourmet meal. Make sure you use fancy silverware, as well!
5. Bring toys for your kids.
Kids see their favorite stuffed toys as part of the family, which is why it's an excellent idea to invite them as your "picnic guests." It will be an unforgettable picnic for your little ones!
Breast Cancer Victims Need Your Support
We at Breast Cancer Car Donations would like to invite you to take part in our lifelong mission of helping uninsured and underprivileged individuals who are fighting off breast cancer. All you need to do is to donate to us any type of vehicle you no longer need or use regardless of its condition.
We'll sell your donated automobile at an auction, with the proceeds going straight to our nonprofit partners. These charities are dedicated to providing their beneficiaries with financial assistance, easy access to medical facilities for their treatment, counseling, breast cancer screening, and other breast cancer prevention and education services.
Since our charity partners are IRS-approved 501(c)3 nonprofit organizations, you will be entitled to receive a tax deduction based on the full selling price of your vehicle. We'll also provide you with our free towing service in whatever city or town you reside in the country.
If you have any questions or concerns, feel free to give us a call at 866-540-5069. You may want to leave us a message here. For more information, check out our FAQs page.
Help Us Fight Breast Cancer!

Wouldn't it be great to know that you'll be playing a huge role in the fight against breast cancer by simply donating to us your clunker? Make it happen today! Call us at 866-540-5069 or fill out our online donation form now!