Gold Star Mother's Day: 3 Ways to Honor Moms of Our Fallen Heroes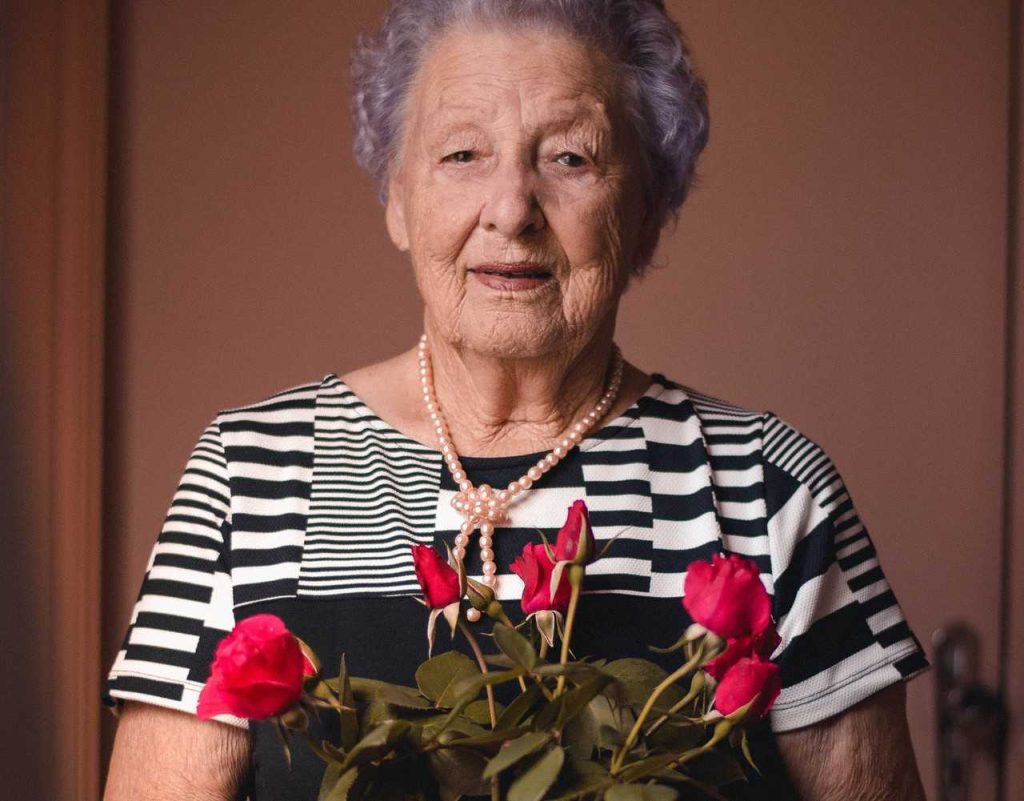 Recognize their Sacrifice on September 26th
Throughout our nation's history, our soldiers have shown exemplary courage and heroism. However, they're not the only ones who deserve our appreciation and gratitude. Their mothers and the rest of their families who have supported them also deserve to be honored.
This is the reason why we observe the last Sunday of September as Gold Star Mother's Day. This year, the unofficial holiday takes place on September 26th.
The event seeks to recognize and honor those mothers whose sons or daughters lost their lives in the line of duty. The gold star symbolizes the loss of a loved one in combat. The gold star is placed on the service flag displayed in the windows of homes that lost a son or daughter to war.
Gold Star Mother's Day seeks to recognize the roles that mothers play in the lives of soldiers as they carry out their duties. For starters, a mother's consent helps the Army with recruitment and enlistment. As our soldiers are deployed to conflict areas overseas, their mothers provide them with the emotional support they need to be able to perform their duties well.
Gold Star Mother's Day was modified to Gold Star Mother's Day and Family Day in 2016 by President Barack Obama. It seeks to continue the tradition of honoring and thanking mothers and their families for supporting their loved ones' call to serve and for their own sacrifice.
How You Can Honor Gold Star Mothers
In your community, you can pay tribute to the mothers who lost their loved ones in battle. Here are three simple ways of doing this:
1. Say 'thank you' to Gold Star Mothers.
Leave a note or personally drop by to express your gratefulness to Gold Star Mothers and their families in your community. Express your recognition and appreciation of their sacrifice.
2. Organize an event for them.
Organize an event to honor the mothers of soldiers who lost their lives serving our country. Recognize their strength, sacrifice, and resilience and let them know that the community is standing by them for support.
3. Tell their stories on social media.
You can promote awareness of Gold Star Mother's Day on social media. Tell the stories of mothers who lost their sons or daughters to war so that people won't forget the heroism of our soldiers and their military families.
Make a Difference This Way
The mothers and families of our soldiers are making a difference in our nation. You can also make a difference albeit in a different way when you donate any vehicle you no longer need to us here at Breast Cancer Car Donations. Such a donation will allow you to extend a helping hand to the suffering breast cancer patients in your community.
Once we get hold of your donation, we will sell it via auction. We'll then use the generated funds to support the life-saving programs and services of our breast cancer-focused nonprofit partners.
Your gift will help these IRS-determined 501(c)(3) nonprofit organizations in delivering comprehensive breast health services to their beneficiaries. In particular, uninsured and destitute breast cancer patients will be given financial assistance and easy access to medical centers offering various types of cancer treatment and follow-up care. Other beneficiaries can take advantage of free cancer screening, and cancer prevention and education services.
Making a car donation to us is the simplest and most convenient way to dispose of an unwanted vehicle. You can make your donation in the comfort of your home with just a short phone call to us.
In exchange for your contribution, we'll mail to you your 100% tax-deductible sales receipt a couple of weeks after your car gets sold. With this receipt, you can claim your top tax deduction in the next tax season.
We'll also haul off your unwanted vehicle for free at a date, time, and place of your convenience. You can avail yourself of this service wherever you are in the country since Breast Cancer Car Donations operates in all 50 states plus the District of Columbia.
However, the best reward you'll get is not a material thing. It's the joy and satisfaction you'll experience, knowing that your donation will be used to help save lives.
We accept nearly all types of vehicles, including those that are no longer in good condition.
If you have any questions or concerns, feel free to contact us through our toll-free hotline at 866-540-5069. You may also leave us a message here. Feel free to visit our FAQs page to learn more about our donation program.
Help Save Lives Today!

Just as our soldiers seek to save our lives and liberties by fighting our enemies, you can also help save lives in your own way by making a car donation. Such a donation will bring immense benefits to the suffering breast cancer patients in your community. Call Breast Cancer Car Donations at 866-540-5069 or fill out our online donation form now!