Go Green This October 1st – It's World Vegetarian Day!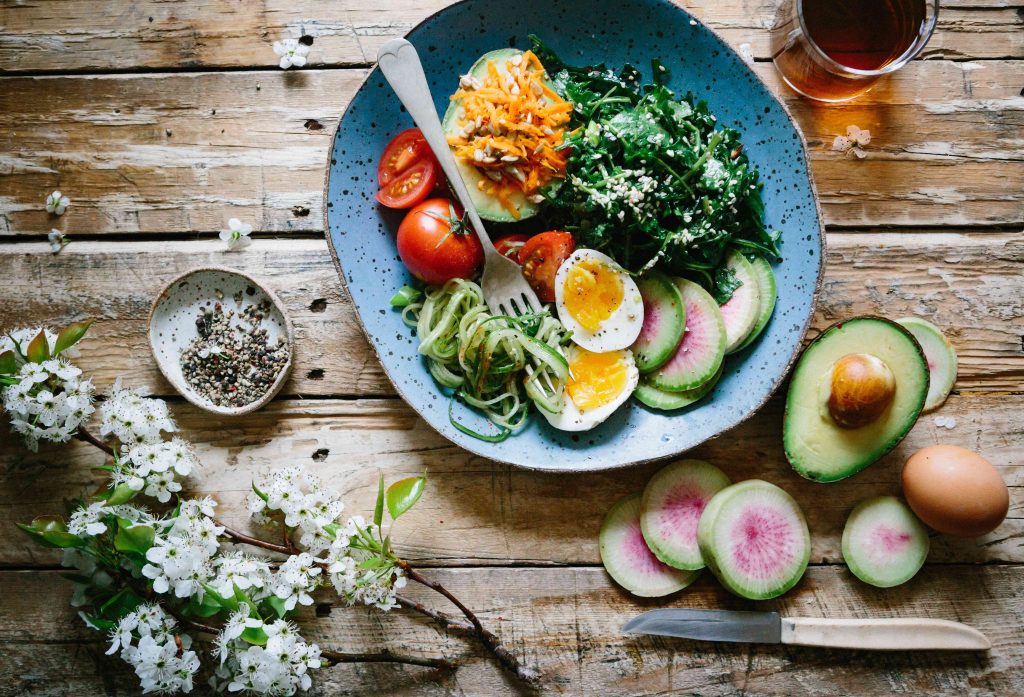 Go Green this 1st of October – It's World Vegetarian Day!
For fruit and veggie lovers around the globe, the first day of October carries a special meaning – It's World Vegetarian Day!
Started by the American Vegetarian Society in 1977, this annual observance encourages people throughout the world to consider becoming vegetarians – even for just a day. The event highlights the health and environmental benefits of living a vegetarian lifestyle, with many vegetarian groups and organizations using the occasion to educate the public about the importance of plant-based diets.
On this day, schools are expected to hold programs to encourage students to add leafy foods to their meals. Some of these schools would even offer vegetarian cooking classes. Certain restaurants and food establishments may offer their customers with special vegetarian dishes.
Why People Choose the Vegetarian Lifestyle
People adopt a vegetarian lifestyle for various reasons. Many want to improve and protect their health knowing that plant-based foods provide a wealth of health benefits. With the essential nutrients they bring, vegetables are known to reduce the risk of chronic diseases, maintain healthy blood pressure levels, and keep us fit.
Others decide to become vegetarians out of pity for animals. They believe that killing animals for food is inhumane and unjust.
Then there are those who follow vegetarianism because of their religion. Buddhists and Hindus are prohibited from consuming meat and other animal products, although they are allowed to consume honey and milk. Such religious beliefs are rooted in the philosophy that eating animals is a violent act, and doing so would mean going against the teachings of their gods.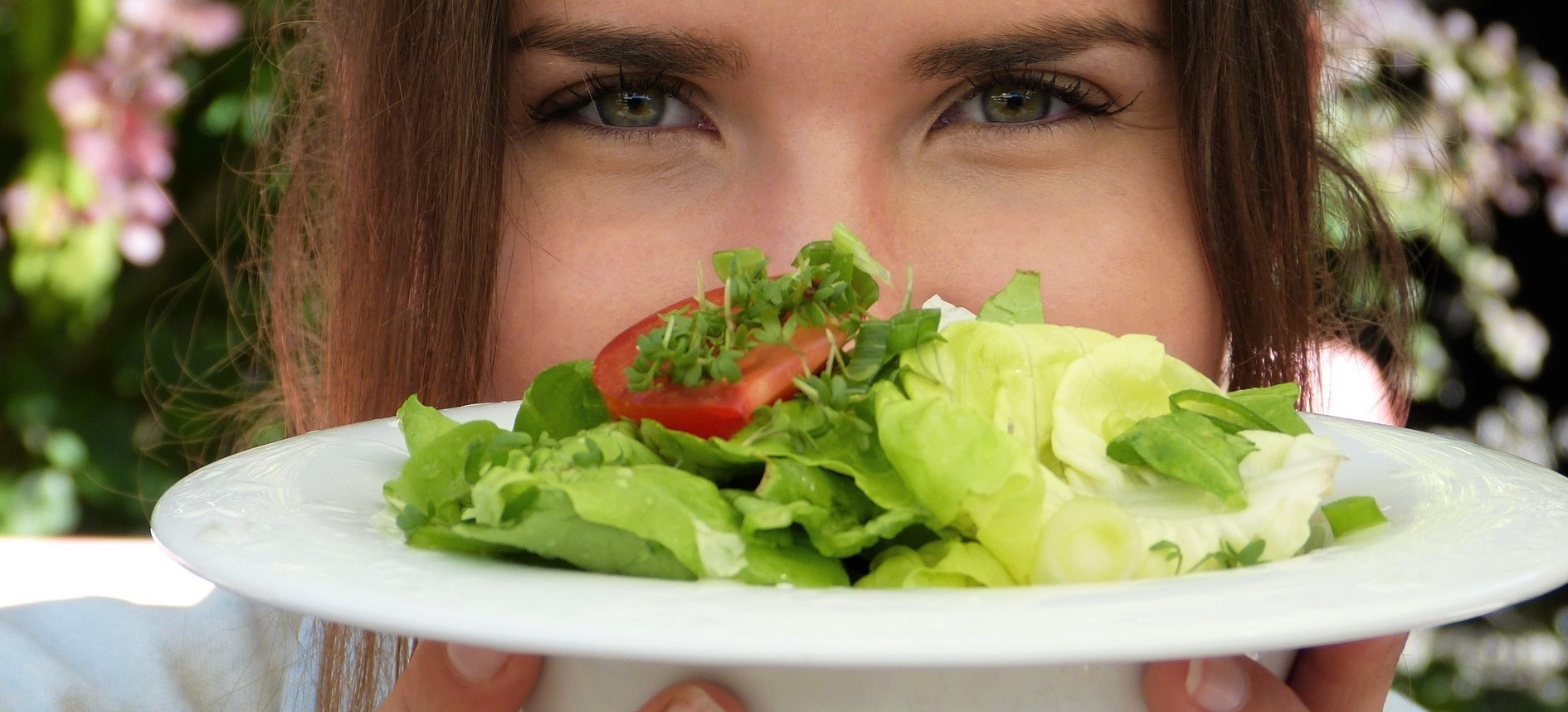 Observe World Vegetarian Day with These 6 Ideas
Whether you've always loved veggies or are still trying to incorporate them into your diet, this day provides an opportunity for you to celebrate vegetarianism! Here are six ideas on how you can celebrate World Vegetarian Day:
1. Host a vegetarian party.
Invite your friends and family to a vegetarian dinner party. Make sure to encourage everyone to bring their healthy specialties!
2. Go meat-free for the day.
Can't live a day without meat? Try challenging yourself to switch to a plant-based diet even for just a day, and see how great it feels!
3. Experiment with a new recipe or two.
Take time to browse the internet for some veggie recipes that sound interesting and unique to you. You just might be surprised to find out how delicious they are!
4. Go to a vegetarian food festival.
Since some local areas are likely to hold vegetarian food festivals on this day, it's a good idea to check the newspaper or look online for any available event nearby where you can go to.
5. Start the day with a hearty vegetarian breakfast.
Forget your eggs and bacon and replace them with banana pancakes and tofu scramble. Here are some healthy breakfast ideas you might want to try.
6. Bake a vegetarian dessert.
Desserts don't have to make you feel guilty at all. In fact, there are numerous sweet treats that can be good for your health, such as chocolate avocado pudding, banana blueberry bread, and vegan ice cream.
Donate an Unwanted Vehicle and Save Lives
Breast Cancer Car Donations invites you to take part in our life-saving mission by simply donating to us an old vehicle that you no longer need. When you do so, you'll help raise funds for our IRS-certified 501(c)3 nonprofit partners, enabling them to carry on their mission of saving lives through the comprehensive breast health services they provide to all who need them.
At the same time, you get to enjoy some benefits of your own, including free towing services and a top tax deduction.
If you're ready to make a donation, fill out our online donation form or call us at 866-540-5069. We'll pick up the vehicle you're donating at a place and time of your choice. We'll then process all the necessary paperwork. Don't worry, everything's on us!
Check out our FAQs page for further details. If you have questions, call us at our toll-free hotline or send us a message online.

Extend Lifelines to Needy Patients
How about celebrating World Vegetarian Day by supporting a cause that seeks to save lives? Call us at 866-540-5069 and extend lifelines to needy breast cancer patients in your area with your vehicle donation.