Giving Tuesday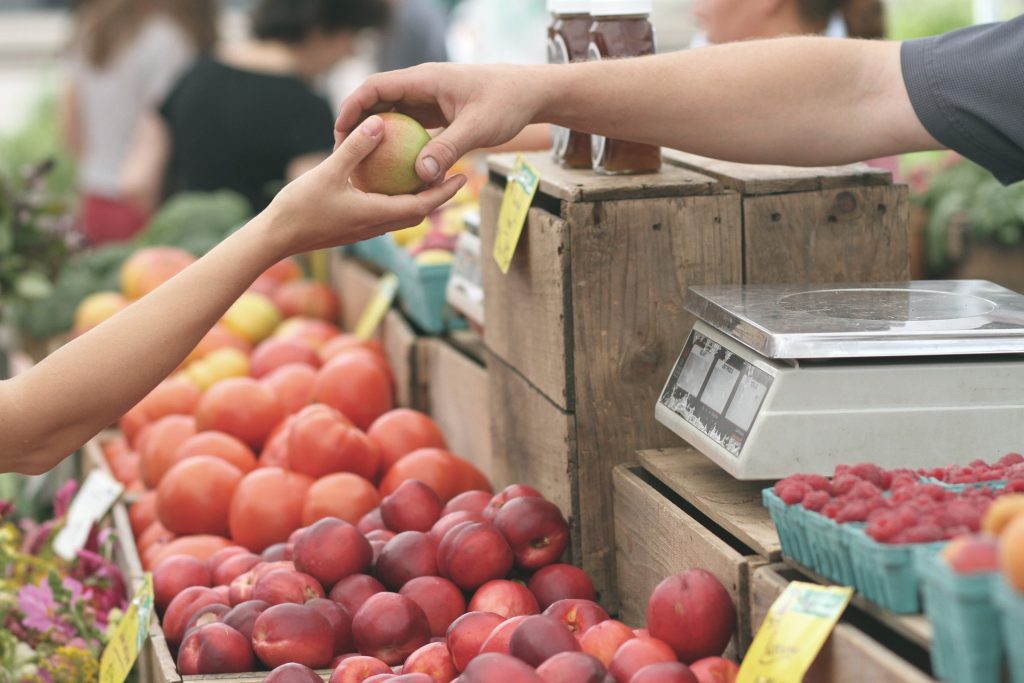 Giving Tuesday: 5 Reasons Why Giving Is Good for You
If you're looking for bright ideas on how you can celebrate Giving Tuesday, which this year falls on November 27, then you've come to the right place. We at Breast Cancer Car Donations are excited to reach out and make a difference in the lives of the needy people around us through giving.
Giving Tuesday: A Quick Intro
Not familiar with this fun holiday? Giving Tuesday—known by its Twitter hashtag #GivingTuesday—is a global day of giving celebrated on the Tuesday after U.S. Thanksgiving. It is a movement launched in 2012 by the team at the Belfer Center for Innovation & Social Impact at the 92nd Street Y, a cultural center in New York City.
Since it started, Giving Tuesday has been serving as a timely reminder to various groups of individuals, organizations, and communities around the world to celebrate and inspire giving on the days leading up to the Christmas holiday.
The Belfer Center firmly believes that real change can begin to happen when communities connect, voices are heard, and ideas are nurtured from the ground up.
Doing Good Never Runs Out of Style
Why do people give? As a way to encourage you to enrich your lives on November 27—Giving Tuesday—we've listed down some of the best reasons why people decide to supercharge their giving and make a lasting impact in the world around them.
Giving can boost your mood.
Many folks can attest to the fact that they feel good about themselves when they give. Did you know that scientific evidence proves that when a person gives their time, money, or any personal item to the needy, the pleasure center of the giver's brain shows increased activity?
Giving can add meaning to your life.
If you feel inadequate, depressed or lonely, we suggest that you look around you and focus on the needs of people other than yourself. You'll find out that the best way to combat self-centeredness is by helping others through giving.
Giving reinforces your personal values.
Improving the lives of others is nothing short of a privilege. However, for most people, it is more of a moral responsibility. Once you act this out through giving, you'll feel like you're staying true to your ethical principles.
Giving will inspire others to do the same.
Don't you know that giving is contagious? One act of generosity can spur a ripple effect in your community. As a person gives, their body releases oxytocin, a hormone that induces feelings of connection to other people.
Studies have shown that a single dose of this hormone will not only cause people to feel more empathy towards others, but it also triggers another person to go on with the virtuous cycle. Jumpstarting a cascade of giving isn't so hard after all!
Giving is great for your health.
Who would've thought that giving would do great wonders for your body? Research shows that those who provided emotional support or practical help to their families, friends, relatives, and neighbors live longer than those who don't. Perhaps the reason why giving improves physical health is that it significantly decreases a person's level of stress.

Start Giving Today!
Now that you know the reasons why giving is good for you, we can safely say that November 27—Giving Tuesday—is more than just a holiday routine.
While volunteering your time and shopping for presents are great giving ideas, another fantastic way to demonstrate your generosity is to donate an unwanted vehicle for the benefit of those who are living with breast cancer. By making such a donation to us at Breast Cancer Car Donations, you will play a key role in saving the lives of breast cancer patients in your area.
We will auction off your donated vehicle and use the proceeds to help our certified 501(c)3 nonprofit organization partners in raising funds to support their mission of delivering comprehensive breast health services to all people who need them, particularly the uninsured and underserved individuals. These services include screenings, diagnostic tests, and treatment of breast cancer.
You can donate any type of vehicle regardless of its age or working condition.
You will also reap benefits from your vehicle donation since you'll get to receive a set of rewards including the highest tax deduction possible after your vehicle gets sold.
For more information on our car donation program, visit our FAQs page. For inquiries, you may call us at our toll-free hotline 866-540-5069 or send us a message online.
You can make your car donation by filling out our online donation form or calling us directly. We accept vehicle donations anywhere in the United States since we have car donation programs in all 50 states.
Give the Gift of Hope
On November 27—Giving Tuesday—give the gift of hope and a new lease on life to breast cancer patients in your area. Call us at 866-540-5069 and get free professional towing service for your car donation.