Giving Tuesday: 3 Reasons Why You Should Make Generosity a Habit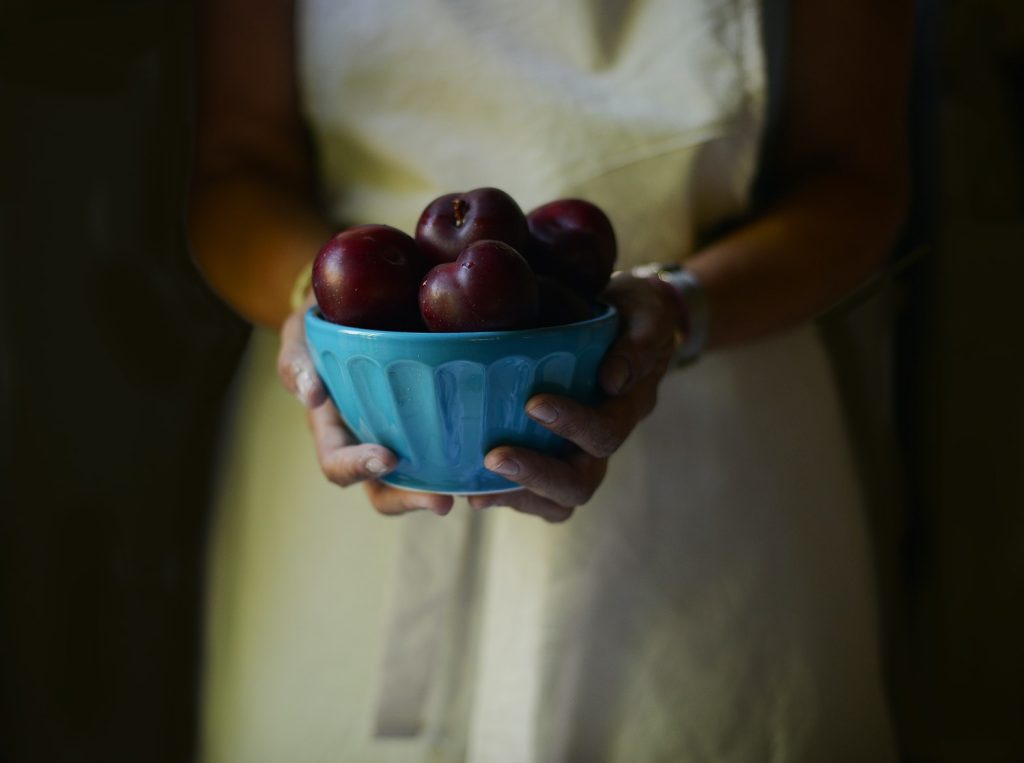 Make Generosity a Habit Starting on December 1st
Since 2012, Giving Tuesday has been kicking off the giving season. Thanks to the team at the Belfer Center for Innovation and Social Impact who created this movement, Giving Tuesday is now considered the biggest annual philanthropic event worldwide. It is celebrated on the first Tuesday after Black Friday and Cyber Monday. This year, Giving Tuesday falls on December 1st.
For the past eight years, Giving Tuesday has successfully highlighted the importance of supporting charitable giving. During this day, everyone is encouraged to participate in events related to the celebration and share their stories about giving on their favorite social media platforms.
Why Make Generosity a Habit?
Giving Tuesday challenges everyone to make an impact in their local area by demonstrating their generosity. They can do this by offering their talents, time, and resources to nonprofit organizations that strive to address local and global issues.
What makes giving so special is that it is good not just for the recipients of your gift but for yourself, too. To prove this point, check out the best reasons why you should make generosity a habit starting on December 1st – Giving Tuesday.
1. It boosts your health.
Did you know that according to a study conducted at the University of British Columbia, the act of giving can have the same impact as exercise and medicine when it comes to reducing blood pressure? Experts in preventative medicine confirm that practicing generosity can effectively turn a person's focus away from their personal stresses and problems. This "distraction of the mind" has been proven to improve the overall health conditions of individuals who are struggling with chronic illness.
2. It allows you to experience the "helper's high."
Research shows that people who willingly give their resources to somebody else get to experience a sense of fulfillment and personal satisfaction more than when they spend their resources on themselves. In other words, doing good makes us feel good because this idea is hardwired into our brains.
When you give something of yourself to others, certain regions of your brain are activated and they trigger the release of happy hormones called endorphins. These endorphins are associated with feelings of social connections, pleasure, and trust. These cause a person to experience the so-called "helper's high."
3. It cultivates gratitude.
Mental health experts at Harvard Medical School agree that there is a strong link between gratitude and happiness. When people express their gratitude, they foster stronger social bonds and improve their physical as well as mental health. It doesn't matter if a person is a receiver or giver — a deep sense of gratitude will be felt by both parties.
Don't Miss This Chance to Demonstrate Your Generosity

If you want to feel the beneficial effects of generosity, you can celebrate Giving Tuesday this December 1st by reaching out to needy breast cancer patients in your community. You can do this by simply donating any vehicle that you no longer need to us at Breast Cancer Car Donations.
Once we get hold of your auto donation, we'll have it auctioned off. We'll then use the generated funds to support the life-saving programs of our breast cancer-focused charity partners. The funding will enable them to deliver critical breast health services to more uninsured and underserved individuals in your area.
Thanks to your charitable contribution, cash-strapped patients will get a chance to gain access to top medical facilities where they can get free screening and biopsy and undergo full treatment, including surgery as well as chemo and radiation therapy.
As our donor, expect to receive valuable rewards, including getting entitled to receive a maximized tax deduction in the next tax season. Expect to receive a 100% tax-deductible receipt a few weeks after we sell your donated vehicle.
You will also benefit from our free pickup and towing service.
Above all, you'll have the ultimate pleasure and satisfaction of doing something extraordinary that can help save lives.
You can donate almost any type of vehicle, even one that's no longer in good condition. You can also make your donation anywhere in the country since Breast Cancer Car Donations operates in all 50 states.
If you're interested to learn more about our donation program, feel free to visit our FAQs page. Should you have any concerns, don't hesitate to call us at 866-540-5069 or leave us a message here.
Celebrate Giving Tuesday with a Car Donation
There's no better way to celebrate Giving Tuesday on December 1st than by touching the lives of destitute breast cancer patients in your local area with your vehicle donation. Don't miss this chance to experience the wonderful benefits of demonstrating generosity. Hand over your clunker to us, and we'll use it to help save lives. Call Breast Cancer Car Donations at 866-540-5069 or fill out our online donation form now!