Gender Equality Month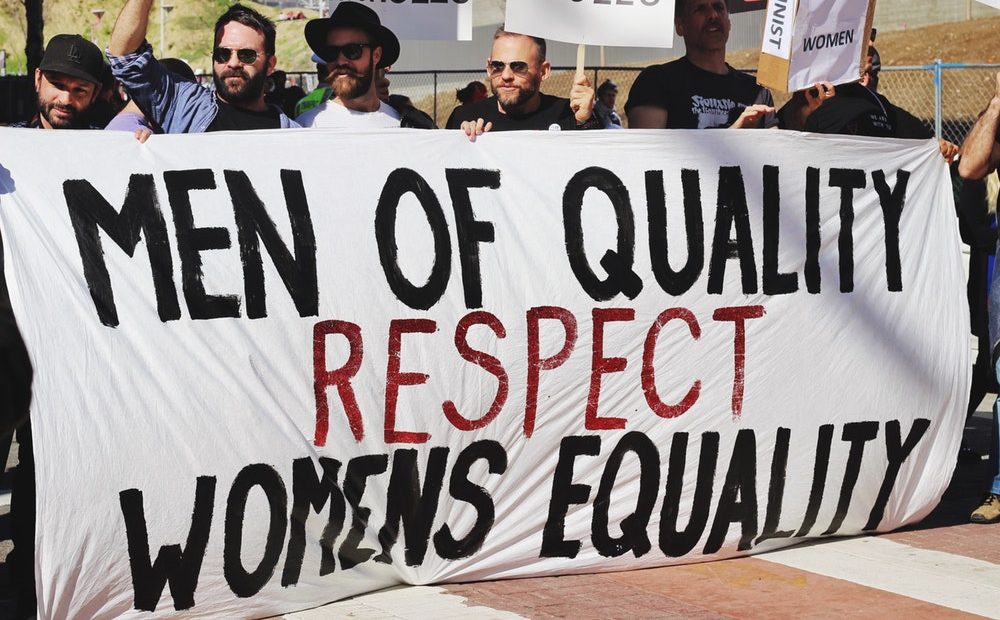 To Mark Gender Equality Month, Let's Join Hands  to Save Lives of Women Afflicted with Breast Cancer
This March, which is Gender Equality Month, let's extend a helping hand to underprivileged women in our communities who are waging an uphill battle against breast cancer due to their limited financial resources.
In the spirit of gender equality, let's remind ourselves that women are entitled to experience freedom from fear and want and live with dignity. Gender equality is a precondition for reducing poverty and advancing development. Women who are empowered contribute to the productivity and health of the community and their families. They also enhance prospects for the future generation. That's why we need to help those who are in medical distress due to breast cancer.
The Challenge
Notwithstanding robust evidence showing the importance of women's empowerment to diminish poverty, promote advancement, and address the nation's most important challenges, gender equality, up until this day, remains to be an unfulfilled promise. Despite various international agreements confirming their privileges, more women are illiterate and poor compared to men. They have less access to credit, training, property ownership, and employment and are less likely compared to men to be active in the political realm and more likely to be punching bags in the domestic arena.
How to Achieve Gender Equality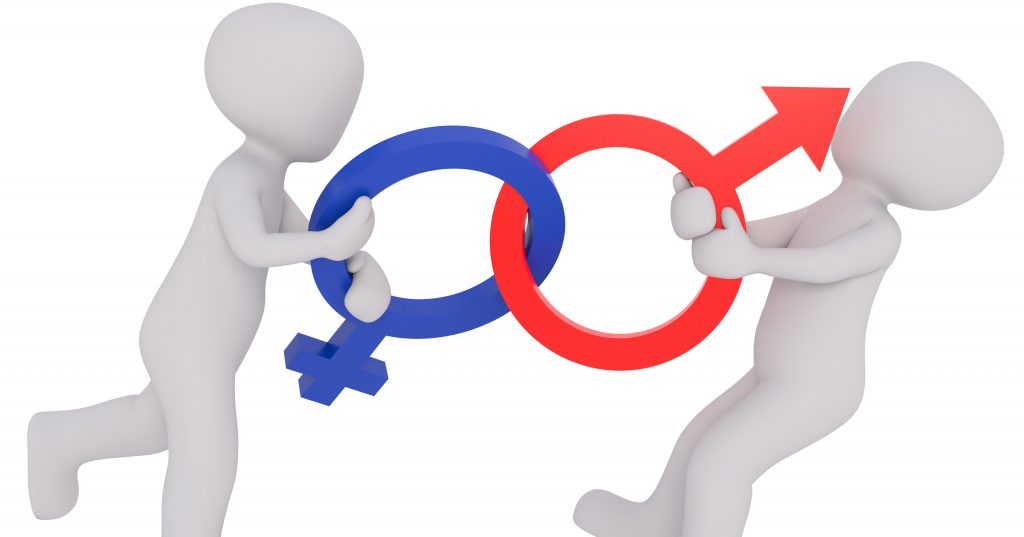 Gender equality can only be accomplished when men and women are able to enjoy equal opportunities, obligations, and rights in all aspects of life. This implies sharing equality in the distribution of influence and power and having the same opportunity for education, financial independence, as well as realizing their individual ambitions.
Empowerment of women should be the main focus of gender equality, redressing and identifying imbalances in power, and providing women more autonomy to handle their personal lives. When there is empowerment of women, the entire community and family benefit, and these benefits have ripple effects on the next generation.
The roles that women and men perform in the community are not determined biologically, rather they are determined socially. They are changing and are changeable. Attempts to promote empowerment of women should make sure that cultural considerations are on the table and are respected while the rights of women are upheld.
Effective promotion of gender equality likewise requires recognizing that the female population is diverse in the functions that they play as well as in social status, age, educational attainment, and geographic location. In the healthcare aspect, gender equality should be at the forefront in terms of providing equal treatment opportunities to both men and women.
Help Us Save Lives!
Fighting breast cancer is a great challenge, but the challenge becomes even greater when women patients fail to get adequate medical treatment due to lack of financial resources.
That is why Breast Cancer Car Donations is here. With support from our generous donors and the dedication of our non-profit organization partners, we help provide uninsured and underserved female cancer patients the full medical treatment they need to enable them to survive the disease. We assure them that they are not alone in their battle against cancer.
Join us in saving lives of our fellow Americans suffering from breast cancer by taking part in our car donations program. Call us at 866-540-5069 or fill out our online donation form to start your car donation process!