Fun Things to Do This Spring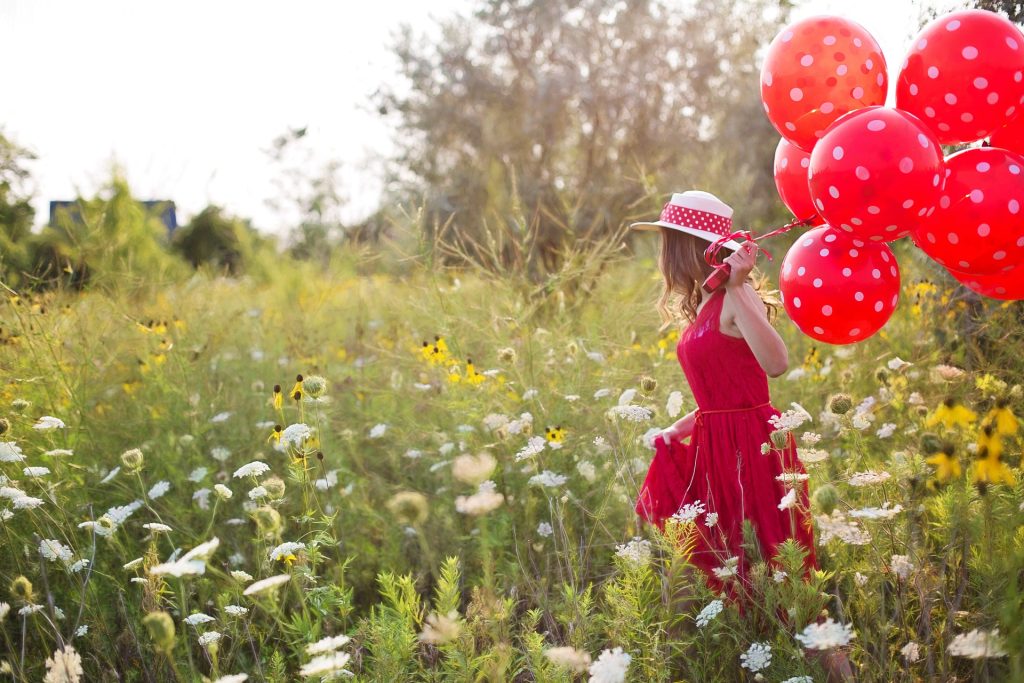 Fun Things to Do This Spring: Participate in a Philanthropic Cause
Springtime is here and it is time for a fresh start. To make this season extra special, consider planning some fun things to do. Whether what you're planning is an indoor or an outdoor activity, keep it fun and alive. Here are some fun things you can do to make your springtime memorable.
Join a tree planting activity.
Our planet is currently facing a serious problem. The thinning of the ozone layer causes global warming. By planting trees, we can make our environment cooler and more refreshing. The leaves of the trees will protect us from the heat of the sun. Moreover, planting trees will give us fresh air to breathe.
Participate in a running marathon.
Exercising is one way to keep the body healthy. Joining a running marathon is one of the best ways to maintain our health and keep us from getting sick. Moreover, a running marathon is a great way to bond with family and friends.
The sound of the ocean waves is music to the ears of water lovers. If you are a water enthusiast who enjoys doing water sports activities, or if you are someone who simply loves appreciating the beauty of the ocean, then head off to the beach and spend some quality time with your loved ones.
Who doesn't love food, especially when they are freshly produced? Springtime is food festival time. Head down to the farmer's market and you will find a variety of products on display. These products – vegetables and fruits alike – are all for sale.
Since spring is a time for a fresh start, consider decluttering your home, particularly your closet. Keep your things organized and get rid of those that you no longer use. Free up some space and give your home a new and fresher appearance.
Take part in charity works.
There are various nonprofit organizations that need volunteers to help them carry out their programs. One of the most respected charities is Breast Cancer Car Donations. This organization provides support to its partner organizations that work hard in delivering vital services to those afflicted with breast cancer. One of the programs they have is geared towards helping individuals obtain breast cancer screening, diagnosis, and treatment.

Car Donation One of the Fun Things to Do This Spring
If you are thinking of fun things to do this spring, consider doing activities that will not only give you beautiful memories but will also make a lasting impact on the lives of others. Consider donating a car to Breast Cancer Car Donations. This charitable gesture will help save lives. You can donate not just a car but any other vehicle you have that you don't want anymore. You can donate anywhere in the United States since we have car donation programs in all 50 states.
As our way of saying "Thank you," our donors stand to receive a set of rewards for their generosity, including free and fast towing services and maximized tax deductions.
Contact us at 866-540-5069 or fill out our online donation form. Consider donating a car to Breast Cancer Car Donations as one of the fun things to do this spring!