Friendship Day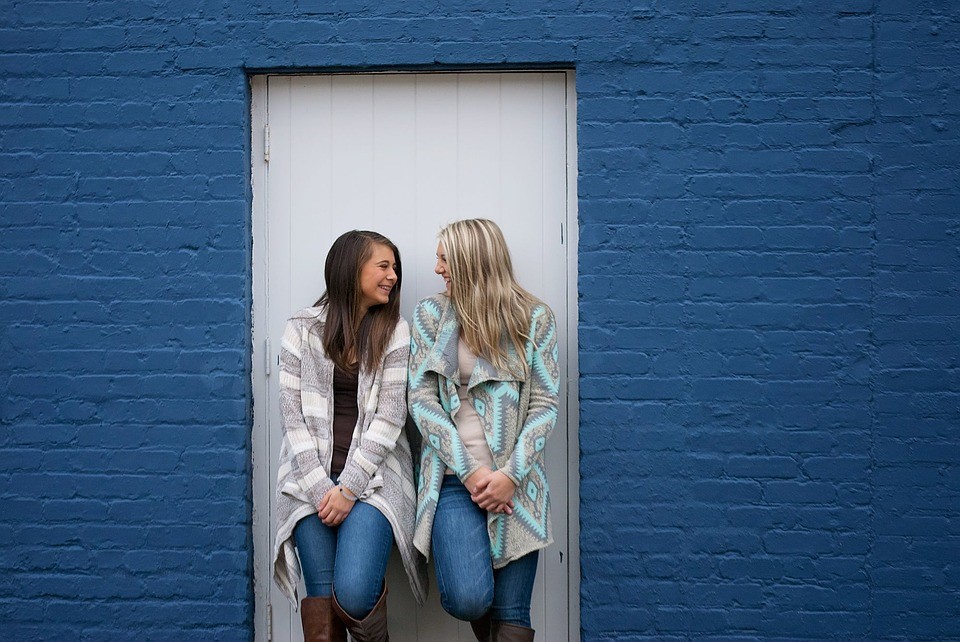 5 Fun-Filled Ways to Celebrate August 5 – Friendship Day!
Take time to have a good time with your besties on Sunday, August 5 – Friendship Day! It doesn't matter if they live right next door to you or they're on the other side of the world! Solid friendships that stand the test of time and distance deserve to be celebrated.  We can gain so much if we just take a few minutes out of our busy days to think about the friends who've become like family through the years and how much they matter to us.
Why do we even bother to do this? The answer is simple: We do this because we love them — and we know that they love us back.
Show Your Buddies Some Love!
We've come up with five simple ways to celebrate friendship in time for Friendship Day. Check these out:
Let the world know how much they mean to you.
Compose a heartfelt message about how much you appreciate your bestie and post it on his or her Facebook or Instagram! Bonus points for added photos of great times spent with each other.
Create an awesome scrapbook.
Let your creative juices flow freely! You can make a scrapbook chronicling the history of how you became fast friends! Go the extra mile and include handwritten sayings and quotes about friendship. Prepare yourself for the tearful hug that you're surely going to get once you hand this gift to your pal!
Invite your best pal to watch binge-worthy films about friendship.
Get the popcorn ready and invite your best friend over to watch movies that celebrate friendship. Some of the really good ones are The Sisterhood of the Travelling Pants, Beaches, and Thelma and Louise.
Surprise your best friend on August 05 – Friendship Day!
Imagine the look on your bestie's face the moment you tell her that you bought two tickets to her favorite band's concert, or that you'll take her on a trip to the spa.
Donate a car in your friend's name to an IRS-qualified 501(c)3 charity.
If your friend has a soft spot for individuals who are going through their breast cancer journey, you can donate your unwanted car or any other vehicle in her name to Breast Cancer Car Donations. The proceeds of this gift will fund breast cancer research and various comprehensive breast health services that focus on breast cancer prevention, diagnosis, treatment, and cure. In return for this charitable contribution, your friend will qualify for a top tax deduction for the next tax season!
To know more about Breast Cancer Car Donations, feel free to call our toll-free 24/7 hotline 866-540-5069. You can also visit our FAQ's page or contact us online. You can make your car donation by filling out our online donation form. We can accept your car donation anywhere in the United States since we have car donation programs in all 50 states.
There are other ways to show gratitude to the people who have always been there for you through thick and thin. If you do any (or all) of these five tips, you'll surely make your friend feel special on Friendship Day!

Form Friendships on Friendship Day!
If you happen to be new to a place and you haven't had the chance to make friends with anybody yet, you can make up your mind to open doors of friendship by going out of your way to be kinder, friendlier or more patient with the strangers around you. You can't even begin to imagine the impact that you'll have on a person who's struggling with loneliness if you do this.
Make this year's Friendship Day count!