Family Support Month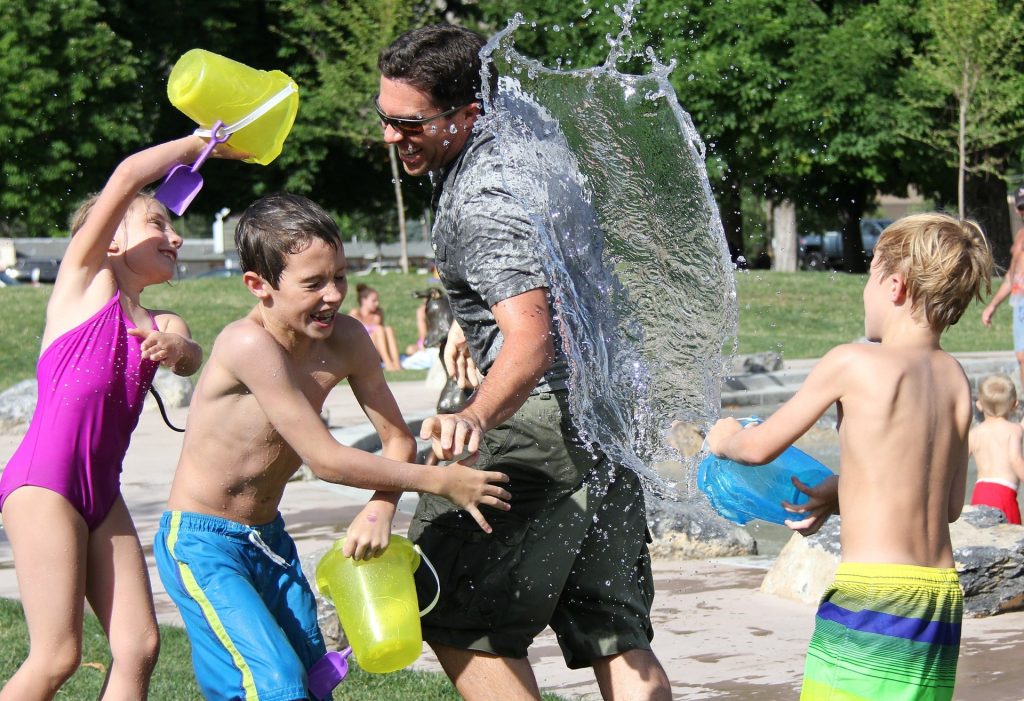 Family Support Month: Show You Care
Raising a healthy family is vital and needs a lot of hard work. Nearly everyone needs support at one time or another. These points need to be underlined as the United States observes Family Support Month, which is held every year in May.
Every family is different, thus each family needs unique support as well. However, over the course of time, the support that a family needs changes. Children will change schools; one's family may have to move to a different place to live in; a new baby is on the way or a divorce or death in the family may occur. Recognizing how such events affect the family and finding the right support for each situation is important.
One of the goals of Family Support Month is to help raise awareness about how we can support family members facing certain challenges, most especially illnesses such as breast cancer. One of the family members could be a child or an adult or one of the parents in the family.
A family with a member who has breast cancer experiences a lot of challenges. Family support helps provide not only the financial assistance needed for breast cancer treatment but also the emotional strength needed in taking care of the afflicted family member.
When family members are supportive, nurturing and encouraging, they develop positive relationships with each other and even with people outside of the family. This reduces the effects of stress and increases emotional stability, which promotes the well-being of the sick family member.
Family support can make you appreciative of having a family that you can turn to for unconditional reassurance, support, and love.
Help Support Families with Breast Cancer-Afflicted Members
You can help support families burdened with the breast cancer sickness of their members by donating a car to Breast Cancer Car Donations. Your car will be their hope in getting through and beating the disease.
If you have an old car, SUV, motorcycle, truck or any vehicle that you are ready to part with, what you can do is donate it to us. We will easily get it off your hands and tow it away for free.
Your car will then be auctioned. The proceeds from the sale will serve as funding for our reliable nonprofit partners. They will use the funds to sustain their breast health programs that cater to all people who need them. Their services include:
Providing financial assistance to uninsured and underserved breast cancer patients, covering their surgery, oncology services, consultation, hospital fees and outpatient medication;
Connecting these patients to local facilities that offer free and accessible resources, information and other comprehensive breast health services;
Raising public awareness on breast cancer prevention, diagnosis, and treatment;
Pursuing research on prevention, screening, diagnosis, and treatment of breast cancer; and
Sponsoring charity and outreach events for the benefit of breast cancer patients.
Let's Make It Happen Today!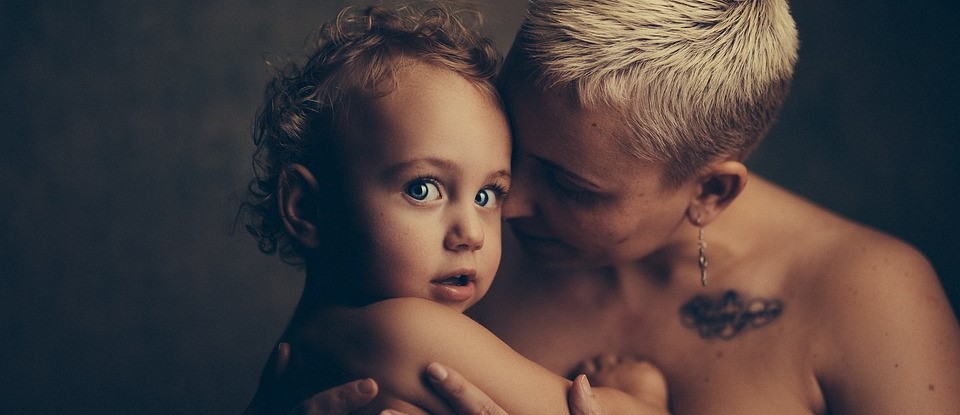 Let us show our love and care not only for our families but to other families who are badly affected by the breast cancer that has afflicted their members. Our car donation process is very easy! Just give us a call at 866-540-5069 or fill out our online donation form to get started with your donation. We'll handle everything else for you, including paperwork and the mailing of your tax-deductible sales receipt.
You can make a car donation in any place in the United States since we operate nationwide.
What are you waiting for? Donate now and get free towing services plus maximized tax deductions this Family Support Month!