Family Fun Month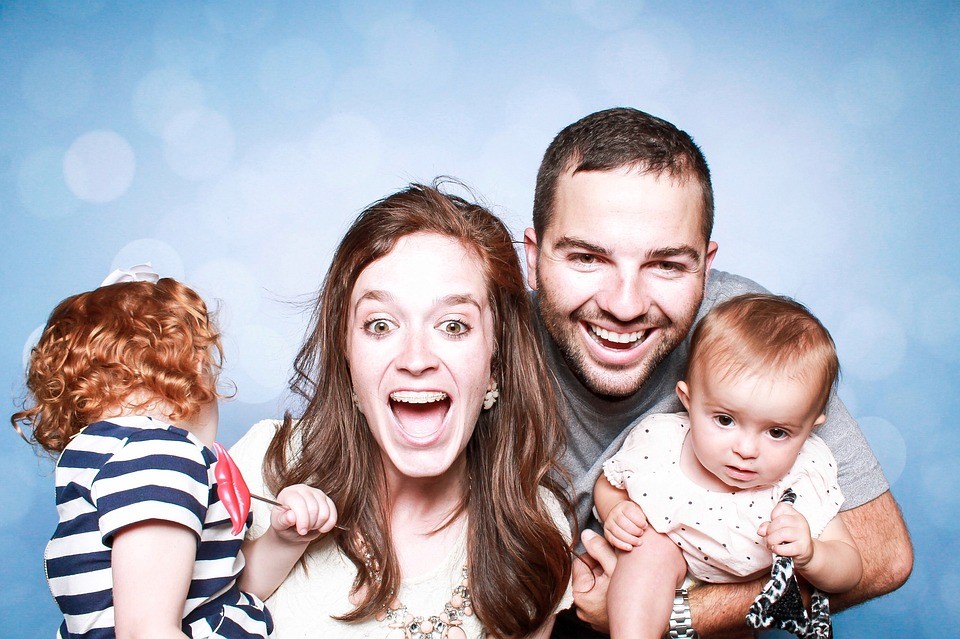 Family Fun Month (August): Fight Cancer with Your Clunker!
Has anyone ever told you about Family Fun Month (August)? This is the perfect time to make lasting memories with your family, whether you're ticking off some items on your summer bucket list or you're doing something that will make a difference in the lives of needy people.
Have you made any plans yet? If not, we've prepared a list of fun-filled activities that you could do together with your kids before they hit the books when school opens.
Nothing could bring your family closer to each other than spending time together in the great outdoors! You can pitch your tent together, roast marshmallows by the fire, or share bedtime stories by the moonlight!
Dress up to the nines and be your kid's guest at her tea party! Don't forget to bring along her cute and cuddly stuffed toys to the party. Bonus points for preparing sweet treats such as tea cakes and tarts!
Take the whole family to the nearest mini golf course! If you want, you can even create your own by using household items as obstacles on the golf course. For this do-it-yourself golf course, you'll need a cup or a mug to serve as the hole.
Head out to a free outdoor concert at a nearby park! Check the local community calendars or websites for the bands who are playing and where you could find them.
If you have some space for a picnic in your backyard, you don't need to go to the local park to have a great time with the kids. Tell them to help you prepare the food and beverage or pick out snacks and place them in the basket. Next, you can grab your blanket and look for a perfect shady spot where you can relax and share a delicious meal with your loved ones.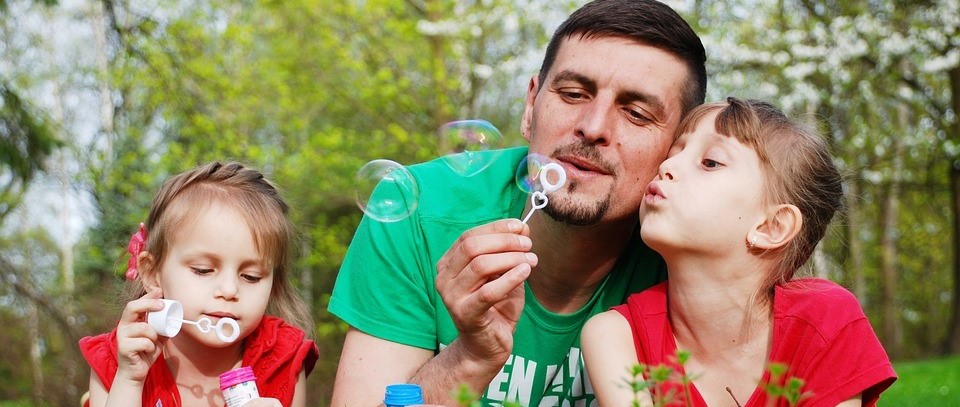 Get the popcorn ready for a fun night spent watching your family's all-time favorite movie! If you want to go the extra mile, you can set up a popcorn station complete with drinks and other add-ons,
Turn up the music and have the kids pretend to be fashion runway models while they wear their back-to-school clothes.
There's nothing more exciting than rounding up your parents, your sisters, and your brother for a game night! You can choose to battle it out with your favorite board games!
You can spend a whole day picking fruits for snacks while playing with different farm animals!
Turn chores into adventures!
You can teach your kids to have fun while they do simple tasks such as cleaning the house or washing the dishes.
Fight Cancer with Your Clunker!
On a serious note, if you're interested in donating an unwanted vehicle to save thousands of lives from breast cancer, give your car away to Breast Cancer Car Donations! The proceeds of your charitable donation will help fund comprehensive breast health services and breast cancer research. At the same time, your car donation will qualify you for a top tax deduction among other rewards.
To know more about Breast Cancer Car Donations and our donations process, feel free to call our toll-free 24/7 hotline 866-540-5069. You can also visit our FAQ's page or contact us online. You can make your car donation by either filling out our online donation form or calling us. We can accept your car donation anywhere in the United States since we have car donation programs in all 50 states.
Meanwhile, for this year's Family Fun Month, there's no limit to what you can do and where you can go to have a good time with your family! Enjoy it!