Emotional Wellness Month: 8 Ways to Boost Your Emotional Health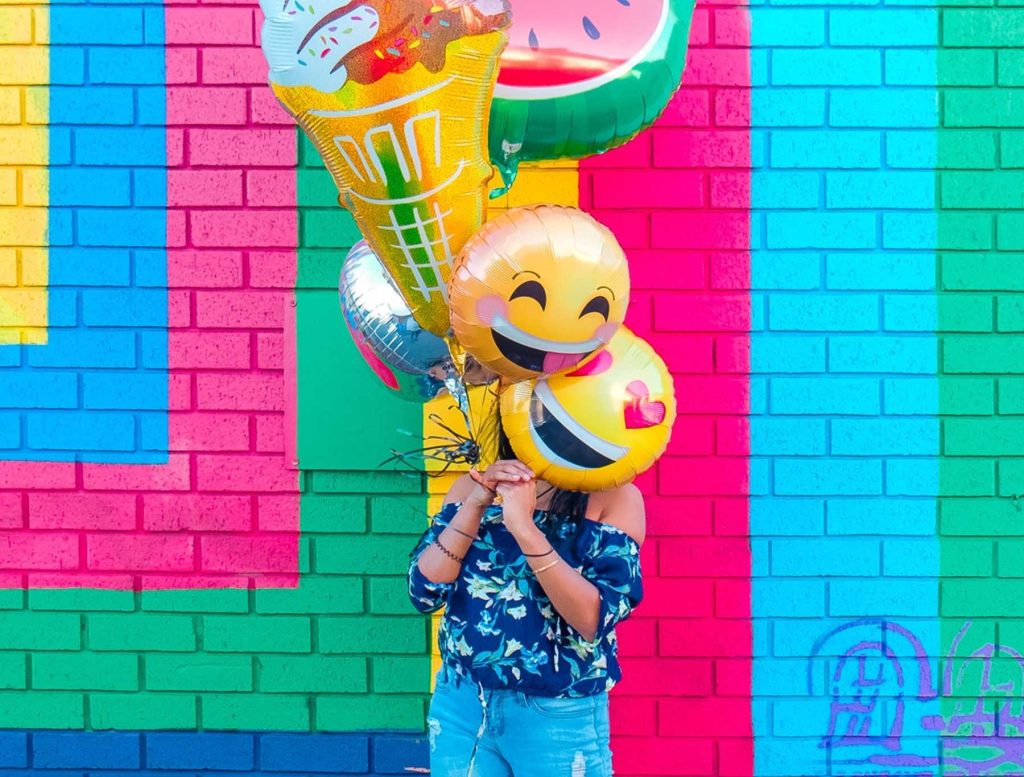 This October, Learn How to Respond to Stress Positively
Having poor emotional health can affect your overall well-being and interfere with your daily routine. This warning becomes all the more relevant this October as we observe Emotional Wellness Month.
The more stressed you are, the more you're likely to lose focus on your tasks and responsibilities. To make it worse, you may find yourself experiencing physical symptoms such as chest pains, ulcers, and high blood pressure.
On the other hand, being emotionally healthy allows you to work productively and respond to stress positively. It helps you deal with problems without falling apart.
Simple Ways to Take Care of Your Emotional Health

With Emotional Wellness Month reminding everybody to keep their emotional health in check, we'd love to share some useful tips with you on this matter. Here are eight ways to boost your emotional health:
Have a positive attitude.
When the going gets tough, it's important to keep your head up. Instead of dwelling on the bad and punishing yourself with negative thoughts, try to find the silver lining.
Surround yourself with good people.
As the old saying goes, "birds of the same feather flock together." Keep friends who have always been there for you, cut ties with the toxic people in your life, and make room for new good ones.
People who spend little time for sleeping are more prone to emotional health issues. Don't let your anxiety levels spike by getting at least seven hours of sleep every night.
One of the best ways to manage stress is through mindfulness meditation. If you're just getting started, you might want to join a meditation class, watch videos, or download an app for guidance.
As much as you may want to please others by lending them a helping hand every time they need one, you can't just say "yes" to people all the time. If a neighbor asks you to help them with something when you're already exhausted, tell them in a nice way that you can't.
Many of us are probably guilty of doing something without considering the consequences our actions might bring us. During stressful situations, make it a habit to calm your mind first and think rationally before diving into a decision.
Be vocal about your feelings.
Don't be afraid to express your feelings of anger, sadness, or loneliness. Keeping them to yourself will only make matters worse. Talk to your close friends and family whenever something's bothering you.
Make a list of things that frustrate you and come up with ways to handle them effectively.
Get Involved in a Meaningful Cause

Want to make this year's Emotional Wellness Month a special one? Help save lives by making a simple vehicle donation to us at Breast Cancer Car Donations. When you do so, you can turn breast cancer patients in your community into survivors!
Whether you're donating an old car, a barely running camper, or any type of vehicle including watercraft, we'll be happy to accept it.
We'll place your donated vehicle up for auction. Once it is sold, we'll distribute the proceeds to our nonprofit partners, enabling them to deliver comprehensive breast health services to anyone who needs such services. Thanks to your charitable contribution, uninsured and underserved breast cancer patients in your area will be able to gain free access to breast cancer screening and full treatment, as well as counseling and psychosocial support for them and their families.
Since our charity partners are IRS-certified 501(c)3 nonprofits, you'll be entitled to receive a top tax deduction for your donation. Expect your tax-deductible receipt in your mailbox within 30 days after the sale of your auto donation.
Furthermore, we'll haul your vehicle away without charging you a single dollar and wherever you may be in the country. This is so because our vehicle donation program covers the entire country.
For more information on our car donation program, feel free to visit our FAQs page. If you have any inquiries, please contact us at 866-540-5069 or send us a message here.
Touch Lives Today!
Regardless of how rusty or worn-out your vehicle may be, donating it to us can give new leases on the lives of breast cancer-stricken women in your area. Donate that vehicle to Breast Cancer Car Donations by calling us at 866-540-5069 or filling out our online donation form now!