Donate Life Month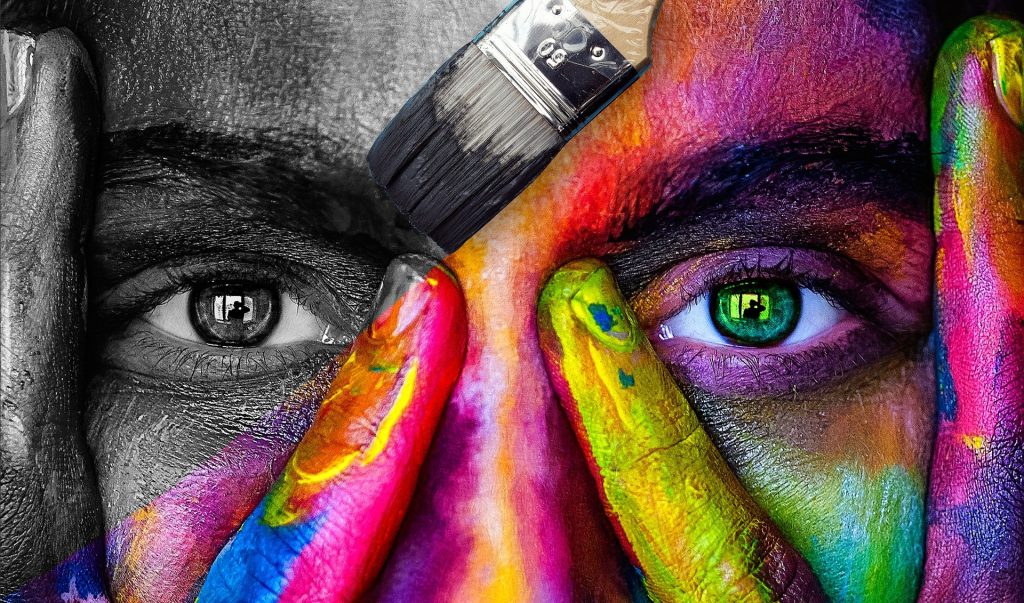 Donate Life Month: 'Be a Rainbow in Someone Else's Cloud'
The American people are being encouraged once again to register as an organ and tissue donor as the nation marks Donate Life Month, a month-long event held every April of each year. The event was established by Donate Life America and its partnering organizations in 2003. The celebration features a whole month of national, regional, and local activities across the United States.
The event serves as an occasion to honor those people who saved lives by generously donating their own organ, eye, tissue, marrow, and blood.
During this month, various hospitals, organ procurement organizations, and community partners come together and put up special events to spread the healing and life-saving power of organ donation.
The occasion's organizers are also highlighting the importance of making the decision to become an organ and tissue donor, urging more Americans to follow the example set by previous organ donors.
For this year's Donate Life Month, the nonprofit organization Donate Life America is using the image of a rainbow in its artwork alongside poet Maya Angelou's quote, "Be a rainbow in someone else's cloud."
It notes that the presence of a rainbow after a storm represents optimism and serves as a motivation to face challenges in life. Also, the rainbow is a reminder that there can be something positive in any negative situation.
Turning a Tragedy Into a Life-Saving Blessing
Applying the rainbow theme to this year's celebration of Donate Life Month, Donate Life America notes that while a donor's family mourns their loss, the donor's organs and tissues bring joy to their recipients, drastically turning a tragedy into a life-saving blessing.
Did you know that every 10 minutes, another person is added to the national transplant waiting list? Moreover, 22 people die each day because the organ they needed was not donated on time.
According to the Organ Procurement and Transplantation Network, as of April 6, 2018, 114,955 people need a life-saving organ transplant. So far, there have been 5,448 organ transplants performed this year with 2,667 registered donors.
It notes that an organ donor can save up to eight lives while a donor's tissues can save and heal up to 75 lives.
It says people of all ages regardless of their medical histories can consider themselves potential donors, adding that organ donation is a person's final act of generosity and compassion.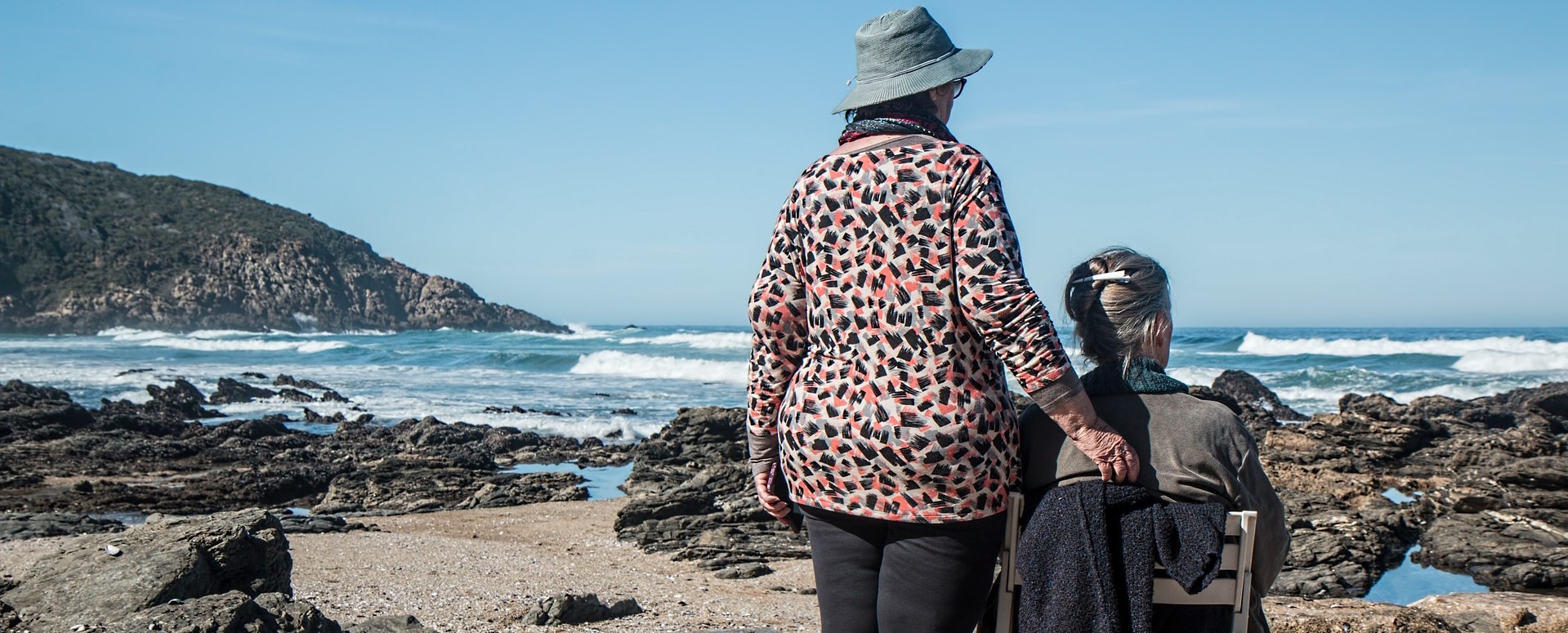 Be a Rainbow to Breast Cancer Patients
Another great way you can save lives is by donating a car to us at Breast Cancer Car Donations. We are the fund-generating partner of reputable nonprofit organizations dedicated to fighting breast cancer and providing relief to breast cancer sufferers. We and our charity partners are here to save the lives of people suffering from this terrible disease.
We at Breast Cancer Car Donations operate vehicle donations on behalf of our certified 501(c)3 nonprofit organization partners to generate funds for their programs that provide free and accessible comprehensive breast health services across the country. These services are geared towards breast cancer prevention, early detection, treatment and/or cure.
You can donate not just cars but other types of vehicles as well. We accept for donation even those vehicles that are not in running condition on a case-by-case basis.
You don't need to worry about the accessibility of your location because we have vehicle donation programs all over the country.
Give the Gift of Hope this Donate Life Month
If you want to know more about Breast Cancer Car Donations, our car donation process, and the benefits that our donors receive — including potential top tax deductions – please visit our FAQs page.
Contact us at 866-540-5069 or fill out our online donation form if you've made up your mind on supporting our cause. Give our fellow Americans struggling with breast cancer the gift of hope this Donate Life Month!