Cyber Monday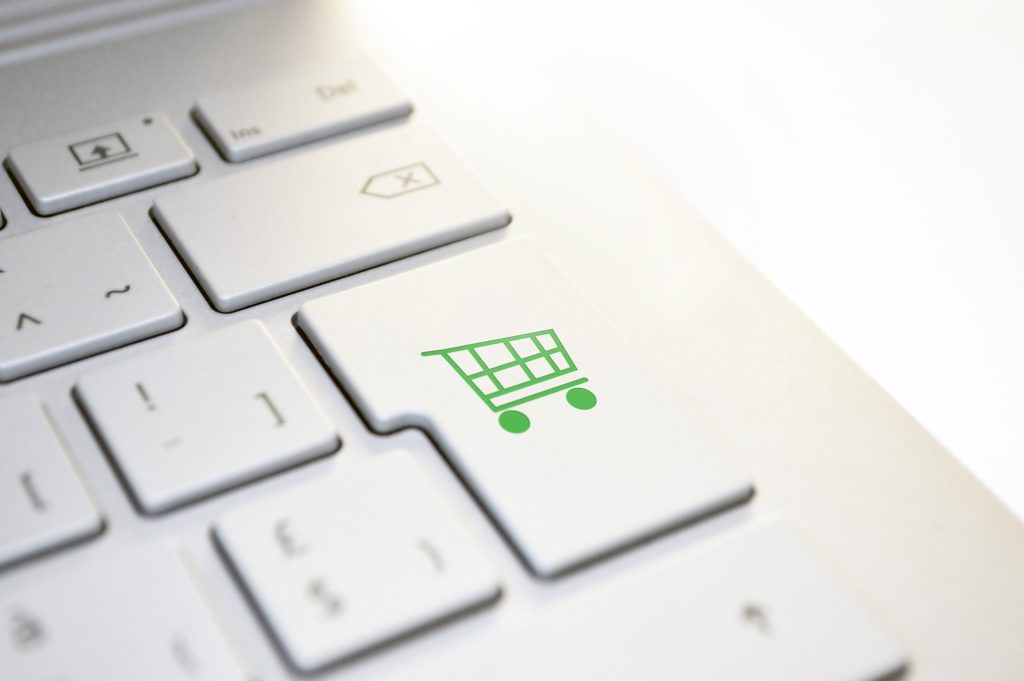 7 Tips on How to Get the Best Deals on November 26—Cyber Monday
Cure your Black Friday hangover by participating in the next big sale on November 26—Cyber Monday. This day falls right on the first Monday after Thanksgiving following the biggest sale of the year. Gear up and get ready to grab the biggest deal this holiday season!
It isn't a coincidence that Cyber Monday happens right after the Black Friday sale. This online shopping holiday was created when retailers noticed that their sales were spiking up after the Black Friday sale. This led shop.org to create another big holiday sale: Cyber Monday.
How to Get the Hassle Out of November 26—Cyber Monday
The best part about Cyber Monday is that you won't have to be physically present to buy goods. This helps eliminate the hassle of squeezing through hundreds of shoppers just to get one item. Getting the best deals on Cyber Monday takes a lot of work, but there's always a way to make it easier.
Here are seven tips you can do to make the best out of Cyber Monday:
It pays to sign up for newsletters from your favorite retail stores. You can be sure that they'll send you their customers' newsletters to promote their upcoming Cyber Monday sale. They might even include some discount cards in their newsletters.
Follow your favorite stores on social media.
Social media has become the top platform where stores and other businesses promote their merchandise and products. Follow your favorite stores online and be informed of their upcoming big sale.
Aside from the big discounts that you can get on Cyber Monday, gift cards can also help you get the best deal on your items of choice. However, you have to be sure that your gift cards will be applicable to the stores where you are buying those items. Gift cards are simply the best way to buy things with a limited budget.
Stick to your established budget.
Be sure not to get carried away by the excitement that Cyber Monday brings. Be sure not to spend more than the budget you have set aside. If possible, keep your budget on the conservative side.
Take advantage of a price comparison tool.
Another trick to getting the best deal on Cyber Monday is to compare prices to know which retailer is offering the lowest price. The easiest way to do this is through a price comparison tool.
Many people don't know this but shopping in incognito mode can help. Though it won't hide your identity when shopping, it can actually help you grab deals that are not offered when shopping on a window with your purchase history.
Banks usually offer rewards to its credit card users. These rewards can come in handy in reducing the cost of your holiday shopping total price.

Support the Fight against Breast Cancer on Cyber Monday
Despite our busy-ness during Cyber Monday, let's not forget to help the people around us, particularly those who've been diagnosed with breast cancer and who badly need financial assistance for their treatment. Did you know that you can help provide for their needs, thus saving their lives, if you donate an unwanted vehicle to us at Breast Cancer Car Donations?
We will sell your donated vehicle through auction and use the proceeds to help our certified 501(c)3 nonprofit organization partners in raising funds to finance the comprehensive breast health programs and services they deliver to uninsured and underserved individuals. These services include screenings, diagnostic tests, and treatment of breast cancer.
Also, in case you're not aware, your contribution will be 100% tax-deductible! Aside from the thumping tax deduction that you'll get, we will also tow your vehicle at no cost to you!
We also accept any type of vehicle regardless of age and in almost any working condition.
For more information on our car donation program, check out our FAQs page. For inquiries, you may call us at our toll-free hotline 866-540-5069 or send us a message online.
You can make your car donation by filling out our online donation form or calling us directly. We accept vehicle donations anywhere in the United States since we have car donation programs in all 50 states.
The Day You Saved Lives
Mark November 26—Cyber Monday—as the day you saved lives from breast cancer with your car donation. Call us at 866-540-5069 now!