Cut Your Energy Costs Day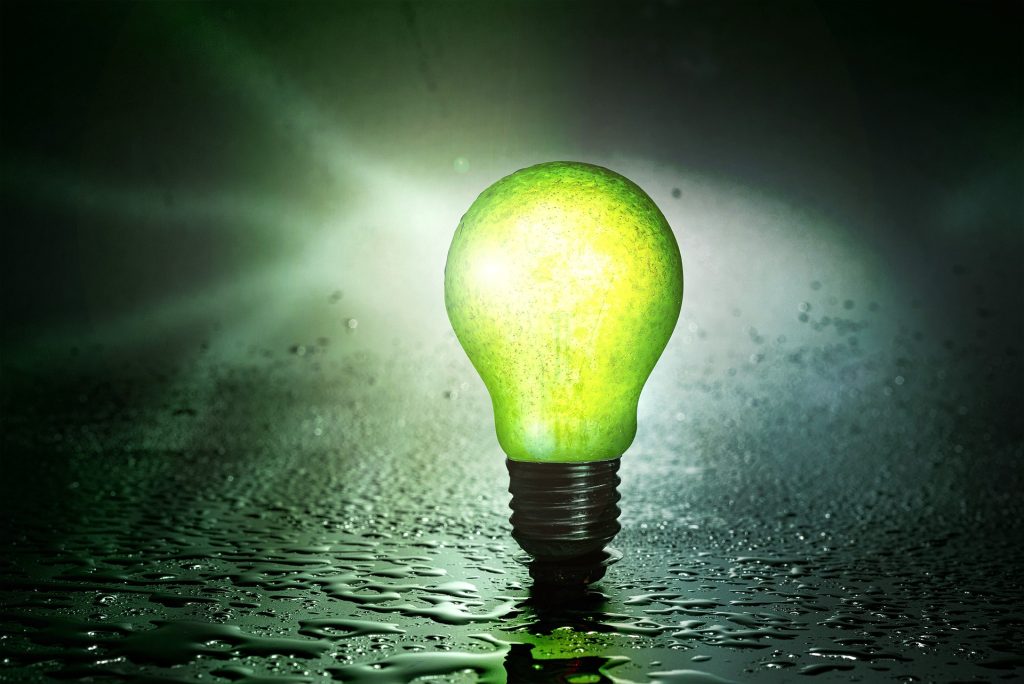 Cut Your Energy Costs Day: Help Fight Breast Cancer!
Did you observe Cut Your Energy Costs Day on January 10 by taking steps to reduce your energy consumption?
High electricity bills caused by excessive use of heating devices can be overwhelming even though the long cold winter season is now drawing to a close. Cut Your Energy Costs Day served as a great opportunity for us to take a moment to reflect on how much energy you used during the winter season and how much you could have saved off your bills had you limited the use of your heating device.
Many of us have forgotten how to become environmentally friendly in our activities. For instance, we have not cut back on our energy consumption and continued our excessive use of energy.
Many of us may have also forgotten about the plight of our needy fellow Americans who are afflicted with breast cancer and have no means and resources to undergo treatment.
Breast cancer is the most common form of cancer and the second leading cause of death among American women. Every woman has a one in eight chances of developing breast cancer. As of the latest reported count, there were 3.3 million breast cancer survivors in America.
How Can You Help Those With Breast Cancer?
The Cut Your Energy Costs Day should have reminded us of the need to assess our energy expenditure and consumption. Once you've been able to cut down on your electricity bill by taking energy cost-saving measures, you could save money that you could use to support a worthy cause like our ongoing nationwide campaign to help find treatment for uninsured and underserved breast cancer patients, promote breast cancer awareness, and fund research to find more effective means to diagnose and treat this devastating illness.
Even if you have no funds available now for donation, you can still become a hero to people afflicted with breast cancer by engaging in any of these activities:
Join volunteering activities that are aimed at fighting breast cancer and spreading public awareness of the deadly disease. When people are more knowledgeable about the disease, they can take immediate steps to curb its impact and improve the chances of survival of breast cancer patients.
Arrange a fundraising event.
When people in the community have the extra means and resources to help, they are more willing to help out charitable causes, particularly giving cash donations to support programs that can save people's lives.
Make a car donation to a charity that's focused on fighting breast cancer.
There are a number of nonprofit organizations that provide services for the prevention, diagnosis, screening, and treatment of breast cancer. By making a car donation, you can support these programs without using your personal savings.
Work with Breast Cancer Car Donations
For each time you are tempted to waste energy, think of all those suffering from breast cancer and have no means to get treatment. Cut back on your electric current usage and save on your energy expenditures. Use the savings you can get from your energy bills to support philanthropic works.
You can work with Breast Cancer Car Donations by donating an old car or truck that you no longer use and is simply taking space in your backyard or garage. Through car donations, you will also have the opportunity to enjoy significant tax deductions.
Donate a Car and Become a Hero to Breast Cancer Patients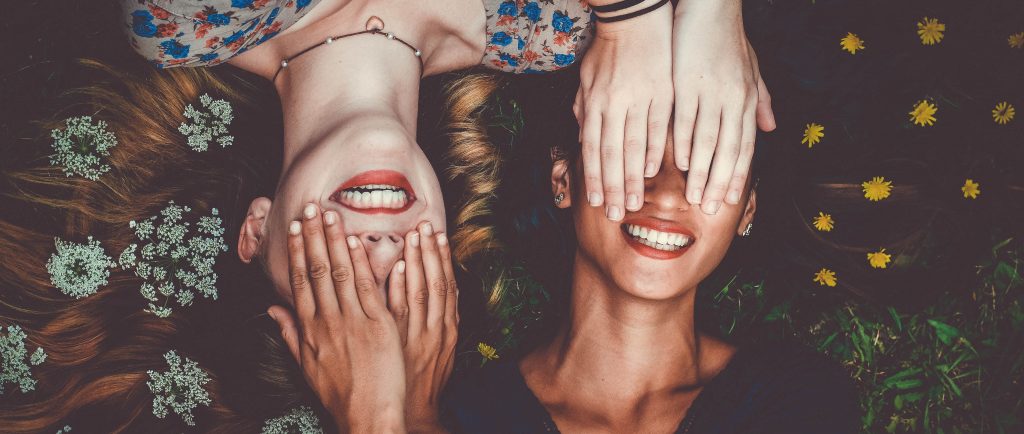 The  should have impressed upon us the need to evaluate our energy consumption, find ways to reduce our energy usage, save money on our next bill, and use our savings to support a worthy cause like the fight against breast cancer.
Are you ready to become a hero and make a difference in the lives of struggling breast cancer patients? Contact us at Breast Cancer Car Donations at 866-540-5069 and donate today!