Coronavirus and Breast Cancer: How This Pandemic Can Affect Patients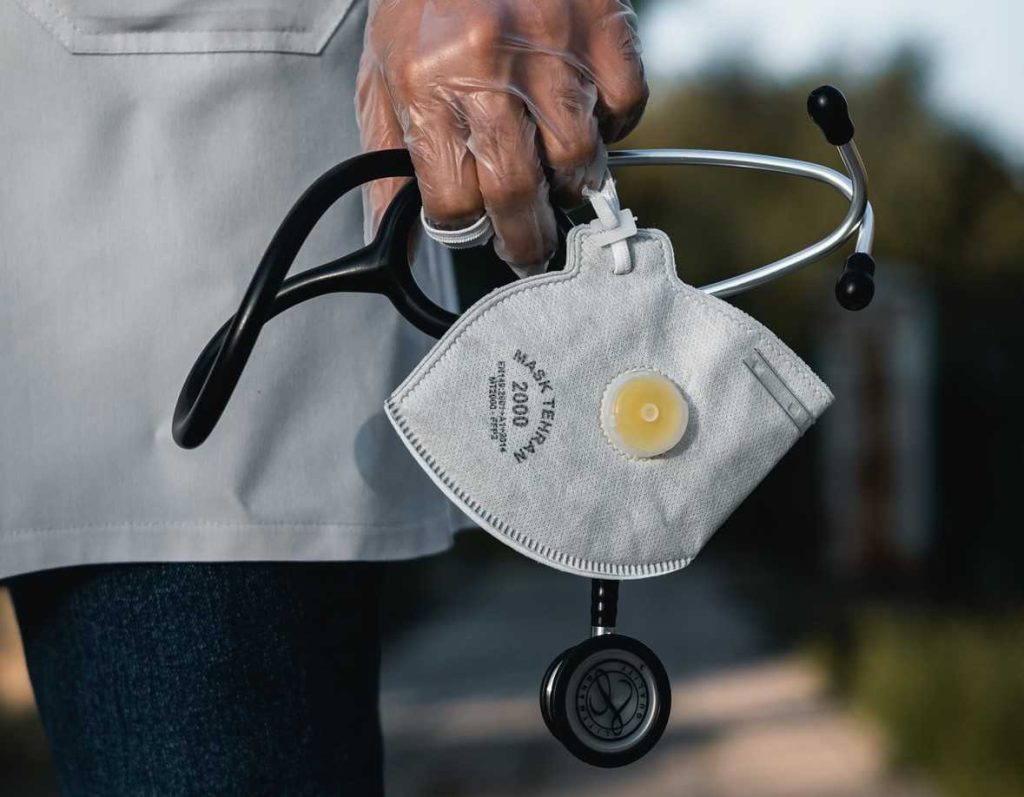 Coronavirus and Breast Cancer: How Pandemic Affects Patients
With the coronavirus pandemic affecting the entire world, nations have been taking extreme measures to ensure that the virus does not spread further and infect more people.
In the U.S., the pandemic has affected millions, afflicted hundreds of thousands, and caused the deaths of thousands of people. As the death toll continues to rise, states have declared stay-at-home orders and urged residents to minimize if not stop all social interactions and gatherings. Schools have been shut down as well as non-essential businesses to try and contain the devastating disease.
As nations scramble to deal with the pandemic of this unprecedented scale, certain segments of the population are more susceptible to the virus than others. They need more protection during this challenging time.
How the Novel Coronavirus Affects Breast Cancer Patients
Among individuals who are considered at high risk of contracting the highly contagious disease are those with low or weak immunity. They include those who suffer from frequent and recurring infections like bronchitis or pneumonia, those who suffer from blood disorders, digestive problems, and delayed development, as well as people over 60 who have serious chronic medical conditions such as heart disease, diabetes, lung disease, and cancer.
Challenges Faced by Breast Cancer Patients
Breast cancer patients are among those who are easy targets of the coronavirus. Here are two of the challenges faced by these patients:
Breast cancer treatments like chemotherapy and targeted therapies weaken the immune system and cause lung problems. If a patient is infected with the coronavirus, serious complications are likely to happen.
Breast cancer patients whose cancer has spread to the lungs can also suffer from serious lung problems if they contract the disease.
What Breast Cancer Patients Need to Do
Here are two things that breast cancer need to do at this time to protect themselves:
Social distancing is a simple but effective way of protecting breast cancer patients from the coronavirus. Maintaining a safe distance of three to six feet from others will lower the risk of infection.
Breast cancer patients should also refrain from unnecessary air travel since their compromised immune system can put them at greater risk both for contracting the coronavirus and developing severe symptoms of breast cancer. 
Here's How You Can Help Save Lives
You can easily do something to help provide quality treatment to save the lives of struggling breast cancer patients in your community. All you have to do is donate any vehicle you no longer need or use to us at Breast Cancer Car Donations. We offer the quickest and most convenient way for you to dispose of your unwanted vehicle while allowing you to support a worthy cause. Your support will mean more to the needy breast cancer patients in your area during this critical time.
We'll sell your vehicle through auction and use the proceeds to support the critical programs and services of our nonprofit partners. These are IRS-approved 501(c)3 nonprofits that provide comprehensive breast health services to all individuals needing them, particularly to uninsured and underserved breast cancer patients.
These patients are given the chance to get easy access to medical facilities where they can undergo full treatment. These charities also provide breast cancer survivors with follow-up care. Other beneficiaries get to receive free breast cancer screening and prevention and education services.
You'll also benefit from your charitable contribution since it will make you eligible to receive a top tax deduction in the next tax season. Moreover, we'll provide you with our free pick-up and towing service wherever you are in the United States.
You can donate not just a car but nearly any other type of vehicle regardless of its condition.
For more information, feel free to check out our FAQs page. If you have questions, call us at 866-540-5069 or leave us a message here.
Provide Lifelines to Breast Cancer Patients Today

In this time of great uncertainty, you can do so much to enable breast cancer patients to survive their ordeal. Time is gold when it comes to helping these patients. Provide them with lifelines by calling us at 866-540-5069 or filling out our online donation form to make your car donation now!