Constitution Day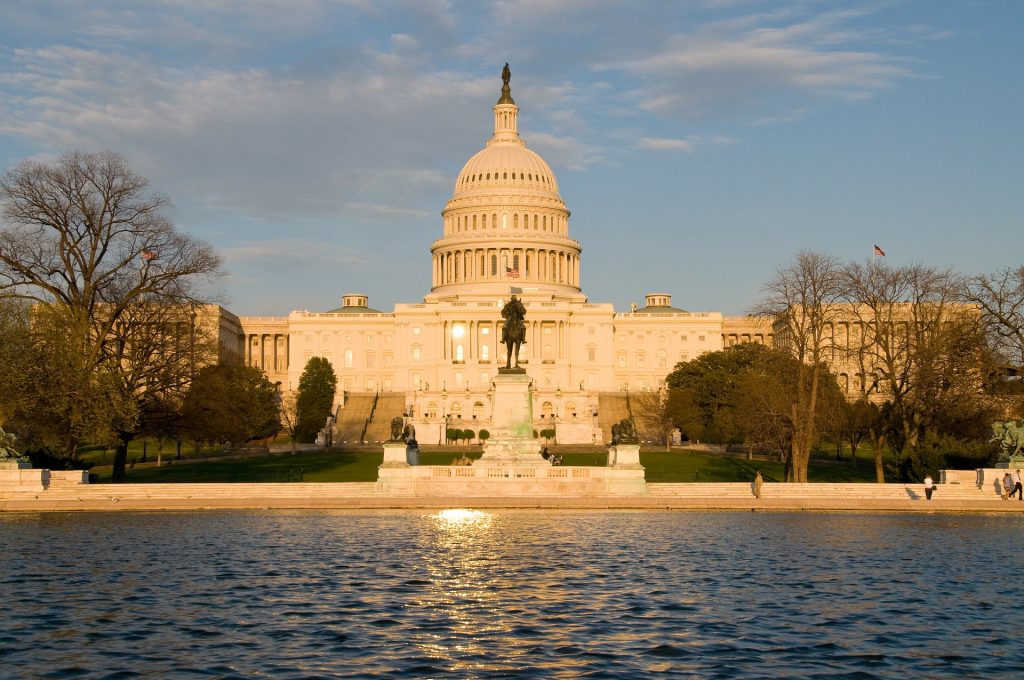 Constitution Day, September 17: How to Celebrate the Occasion in a Most Meaningful Way
On September 17, don't be surprised to see flags when you pass by government buildings. Wonder what the event is? It's Constitution Day!
Also known as Citizenship Day, this annual occasion is a special day for all Americans. It's the day we commemorate the signing of our Constitution which took place way back in 1787. The four-page handwritten Constitution is said to exemplify the greatest expression of statesmanship in the history of the United States of America.
Constitution Day is all about celebrating our lives as U.S. citizens. The holiday also mandates newly naturalized US citizens to take their oath of allegiance at Washington's National Archives Rotunda.
Brief History
Constitution Day started in the summer of 1787 when delegates from Philadelphia came up with the idea of building a stronger union. With this as their goal, they established a framework that centered on freedom and balance among federal and state interests.
After completing the framework, which came to be known as the Constitution, the delegates signed it on September 17. On the 21st of June of the following year, the Constitution took effect after nine of the original 13 states approved it.
Observance of Constitution Day
Although it's not a federal holiday, Constitution Day is celebrated through various activities in schools, government offices, and even churches. The U.S. Department of Education offers materials that enlighten students about the significance of this event.
Other schools and universities devote a week for the celebration of Constitution Day. On that week, students are encouraged to participate in trivia contests, hold campus fairs, distribute free copies of the Constitution, and help raise awareness of the significance of commemorating the event.

Mark Constitution Day by Helping Save Lives
On Constitution Day, show everyone that you care for your fellow Americans—just like how our Founding Fathers cared for our nation by giving us a Constitution that protects our rights. All it takes is a simple vehicle donation. If you own an old car that you no longer use, feel free to hand it over to us at Breast Cancer Car Donations.
We will use your donation to provide vital support to uninsured Americans diagnosed with breast cancer. We sell the donated vehicles through auction and use the proceeds to help finance the anti-breast cancer programs of our nonprofit organization partners. These programs cater to uninsured and underprivileged Americans seeking breast cancer screening, diagnosis, and treatment. The collected funds are also used to finance breast cancer research.
To know more about Breast Cancer Car Donations, our donations process, and the rewards that await our donors, including free towing services and maximized tax deductions, feel free to call our toll-free 24/7 hotline 866-540-5069 or contact us online. You can also visit our FAQ's page.
You can make your car donation either by calling us or filling out our online donation form. We accept almost all types of vehicles regardless of their age or running condition. You can make your car donation anywhere in the United States since we have car donation programs in all 50 states.
This Constitution Day, why not mark the occasion in a most meaningful way by making a charitable contribution that can enable breast cancer victims to have a second chance at life? Call us at 866-540-5069 and make a vehicle donation to Breast Cancer Car Donations now! We look forward to saving lives with you!