Cinco de Mayo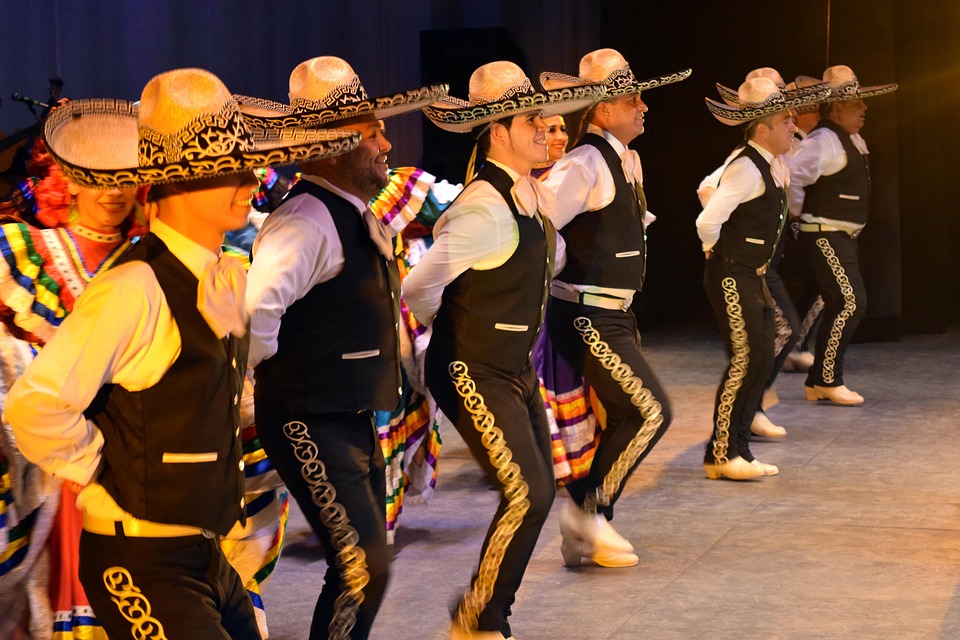 May 05 – Cinco de Mayo: Celebrate Mexican Heritage With Car Donation to Save Lives of Breast Cancer Victims
Cinco de Mayo is a yearly celebration that happens on May 5. It's a Spanish word for the fifth of May. This day is observed to commemorate the Mexican Army's unlikely victory over the French Empire of Napoleon III on May 5, 1862, under the leadership of General Ignacio Zaragoza.
In the U.S., Cinco de Mayo is often confused with Mexico's Independence Day, which is celebrated on September 16. Cinco de Mayo was established in 1810 way back before the Battle of Puebla happened.
The History of Cinco de Mayo
In 1861, Benito Juarez—a lawyer and indigenous Zapotec tribe member—was elected as president of Mexico. During his reign, the country was in a financial crisis after years of internal strife. Due to this, the president issued a moratorium and all foreign debt payments were ordered suspended for two years.
Britain, France, and Spain sent their naval forces to Veracruz, Mexico to demand repayment in response. Soon after, Britain and Spain negotiated with Mexico and withdrew their forces. However, France seized the opportunity to carve out an empire in Mexican territory. In 1861, a fleet attacked Veracruz, which led to the retreat of President Juarez and his government.
The Battle of Puebla
Around 6,000 French troops under the command of General Charles Latrille de Lorencez attacked Puebla de Los Angeles. Juarez gathered around 2,000 men from his new headquarters up north and sent them to Puebla.
The outnumbered and poorly supplied Mexicans, who were led by General Ignacio Zaragoza, fortified the town and prepared for the attack. On May 5, 1862, the French troops attacked Puebla.
It lasted from daybreak to early evening. The French finally retreated after losing nearly 500 soldiers. The Mexicans lost only 100 fighters.
Though it is not a major win in the overall war against the French, Zaragoza's success at the Battle of Puebla gained a great symbolic victory for the Mexican government and strengthened the resistance movement.

Celebrating Cinco de Mayo
In Mexico, Cinco de Mayo is observed mainly in the state of Puebla although some other localities also take part in the celebration. Mexicans celebrate the event with military parades, historical reenactments, and delicious and hearty meals with loved ones.
In the U.S., it is commonly known as a celebration of Mexican culture and heritage, specifically in areas with many Mexican-American residents. They celebrate it with parades, parties, mariachi music, dancing, and eating traditional Mexican foods like tacos and mole poblano.
Help Save a Life Now
As our country's Hispanic residents celebrate Cinco de Mayo, it's a good time as any to warn people about the dangers of breast cancer.
Did you know that breast cancer is the most commonly diagnosed cancer and the leading cause of cancer deaths among Hispanic women? Last 2015, an estimated 19,800 Hispanic women were expected to be diagnosed with the disease, with an estimated 2,800 deaths.
Since then, numbers are growing. If we do something about it, we can still help lower down the numbers. Let's not only help Hispanic women but all the people who are suffering from breast cancer.
The question is how? What you can do is participate in a donations program with Breast Cancer Car Donations. You can donate your old and rusty car, motorcycle, boat, camper, or any kind of vehicle anywhere in the country because we have programs in all 50 states!
Your vehicle will be the hope of the people who have fallen victim to breast cancer. It will serve as funding to help nonprofits create several support programs and services that will help the needs of victims and their families.
Donate a Vehicle Now!
You can start your donation process by calling us at 866-540-5069 or filling out our online donation form. Donate your vehicle now to save a life on Cinco de Mayo!