Christmas Day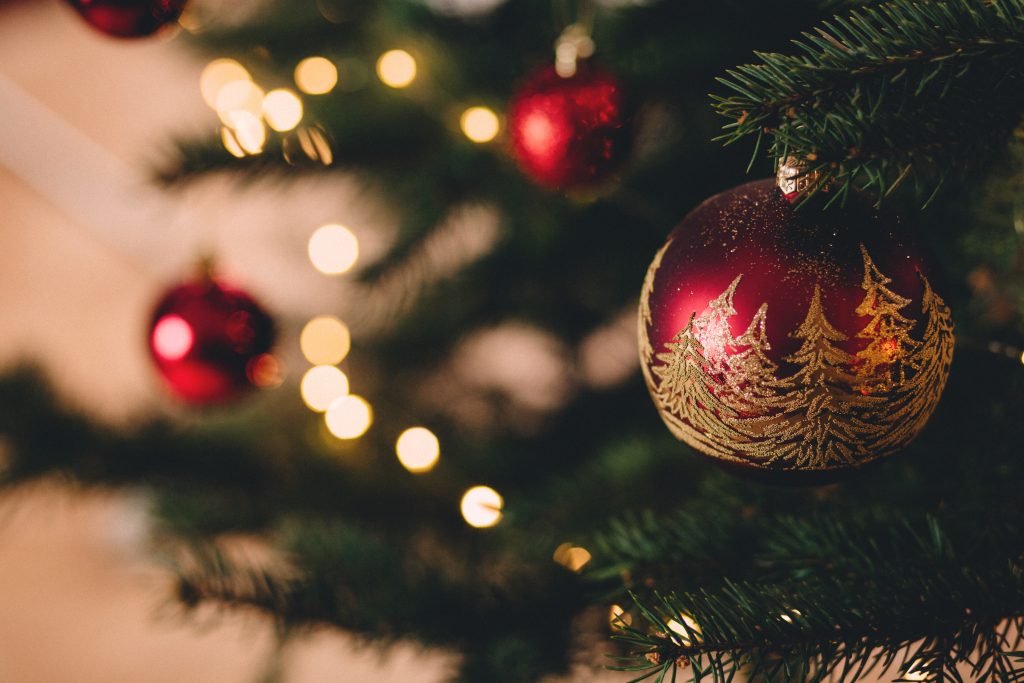 5 Things You Can Do to Make a Difference on People's Lives on December 25—Christmas Day
If you've always wanted to do a selfless act this year but haven't had the chance to do so, then December 25—Christmas Day—is the best time to do it. Essentially, the holidays are the time for giving. Let's take this chance to help people in need without expecting anything in return.
Although numerous organizations and donors are already working to improve the lives of people in need, this shouldn't dissuade you from lending a hand to the less fortunate people in your community. Whatever help you can extend to them is enough to cheer them up and bring goodness in their lives.

How You Can Make a Difference on December 25—Christmas Day
There's no better way to celebrate Christmas than by doing a charitable act. Here are some ideas on how to help people in need this Christmas:
1. Volunteer
Are you thinking of a meaningful way to celebrate Christmas this year? Why not volunteer your time and effort in helping charitable organizations in their activities? This is such a selfless act that can bring smiles to the faces of the beneficiaries while allowing you to feel the immense joy of giving.
2. Lend an ear
If you have friends who are facing difficult times in their live—whether emotional or any other kinds of difficulties—take time to check on how they are doing at the moment and ask if they would like some company. You don't have to say anything or do anything else—just be there for them.
3. Offer help
Whether it's your elderly neighbor who needs help in putting up their Christmas lights or a stranger who needs help carrying the grocery bags, the simple act of helping them will be very much appreciated.
4. Visit a nursing home
Senior homes can be very depressing during the holidays, especially for the residents who don't get a lot of visits from their family members. Paying them a visit during the holiday season can definitely lighten up their mood and remind them that they are not forgotten.
5. Donate
If you don't have enough time to do the things listed above, you can never go wrong with donations. Food, clothing, cash, and whatever personal possessions you can spare would make awesome charitable donations.
If you specifically want to support the treatment and rehabilitation of those who are suffering from breast cancer in your community, one of the best options for you is to donate your old and unwanted car to us at Breast Cancer Car Donations!
In doing so, you'll make this Christmas more meaningful to you and to all the needy breast cancer patients together with their families in your community as well. Our dedicated charity partners will use the funds generated from the sale of your donated vehicle to help finance the comprehensive breast health services they're giving to uninsured and underserved individuals. These charities provide their beneficiaries with financial assistance, education, and access to medical facilities to aid in the early detection of the disease and their treatment, ensuring their survival and rehabilitation.
Donating a vehicle through our service is extremely easy. All you have to do is to fill out our online donation form or call us at 866-540-5069. We'll pick up your clunker on your preferred schedule, and you won't even have to spend a dime on the towing services that we will provide.
Oh, and before we forget, you'll be entitled to receive a top tax deduction for your generous giving!

Christmas is All About Giving
This December 25—Christmas Day—give love by volunteering, lending an ear, offering your help, visiting the elderly at the local nursing home or donating an old car. Doing any of these things won't cost you a single cent, but such an act will go a long way in uplifting the lives of those you will touch by your kindness and generosity.