Cervical Health Awareness Month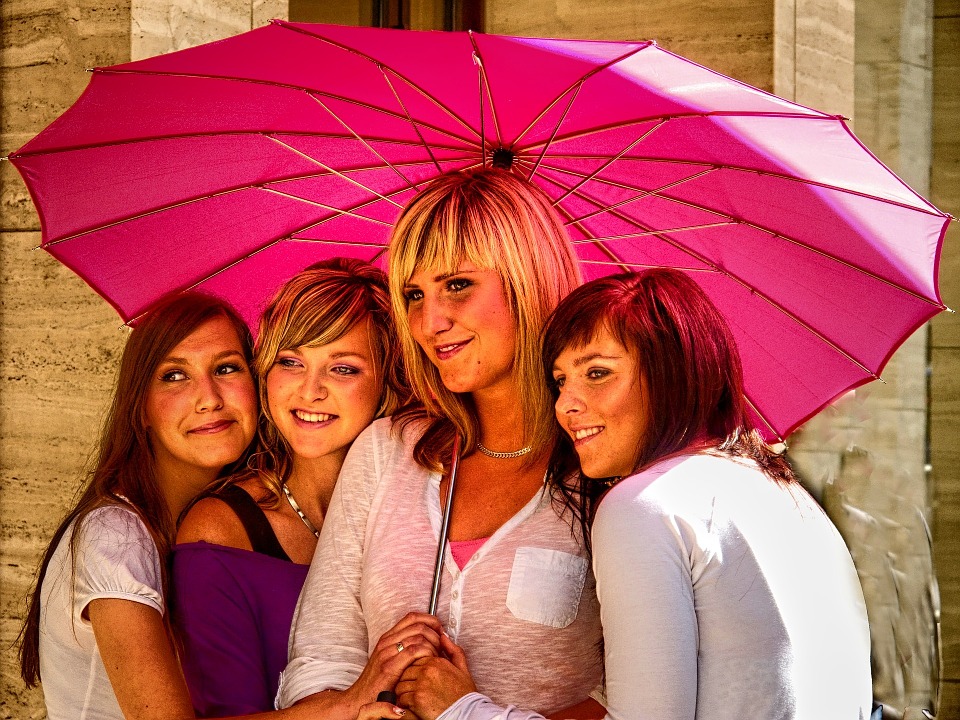 Cervical Health Awareness Month: Win the War for Women Across the U.S. this January
Have you heard that January is the Cervical Health Awareness Month? Nearly 40 years ago, cervical cancer was the major cause of cancer death and the most common type of cancer in childbearing-aged women across the globe. Since it shows no early symptoms whatsoever, it was, to a significant extent, deemed a silent killer.
Fortunately, the widespread practice of routine cervical cancer screening coupled with HPV (human papillomavirus) vaccination has alleviated its prevalence, with the number of cervical cancer cases reduced to about 50 percent over the years. To raise awareness and continue encouraging early detection of the disease, the American Social Health Association (ASHA) and National Cervical Cancer Coalition (NCCC) alongside U.S. Congress designated January as Cervical Cancer Awareness Month.
When Cancer Rears Its Ugly Head
Do you know that from being the most common cancer that affects women, cervical cancer now ranks only 14th? The American Cancer Society estimates about 12,820 new cases and 4,210 deaths for 2017. That's a considerably huge decline compared to the numbers 40 years ago.
At the top of the cancer ladder now is breast cancer. According to the same organization, American Cancer Society, breast cancer is now the most common cancer affecting women. It accounts for 40,610 deaths and 252,710 new cases per year. What's worse is that it doesn't only affect women but, although fairly rare, men as well.
What Can We Do?
In celebration of Cervical Cancer Awareness Month, we urge you to not only fight cervical cancer alone but also fight for the entire well-being of women all over the world. This includes fighting breast cancer – today's silent killer.
Simple things can go a long way. If you have an extra vehicle – may be a car, truck, motorcycle, boat, RV, snowmobile or even an airplane – that you've been meaning to dispose of, why don't you just donate it instead? Through Breast Cancer Car Donations, you don't only get to relieve yourself of an old clunker, but you also get to enjoy a hefty tax benefit, free towing service and, best of all, contribute to saving someone else's life.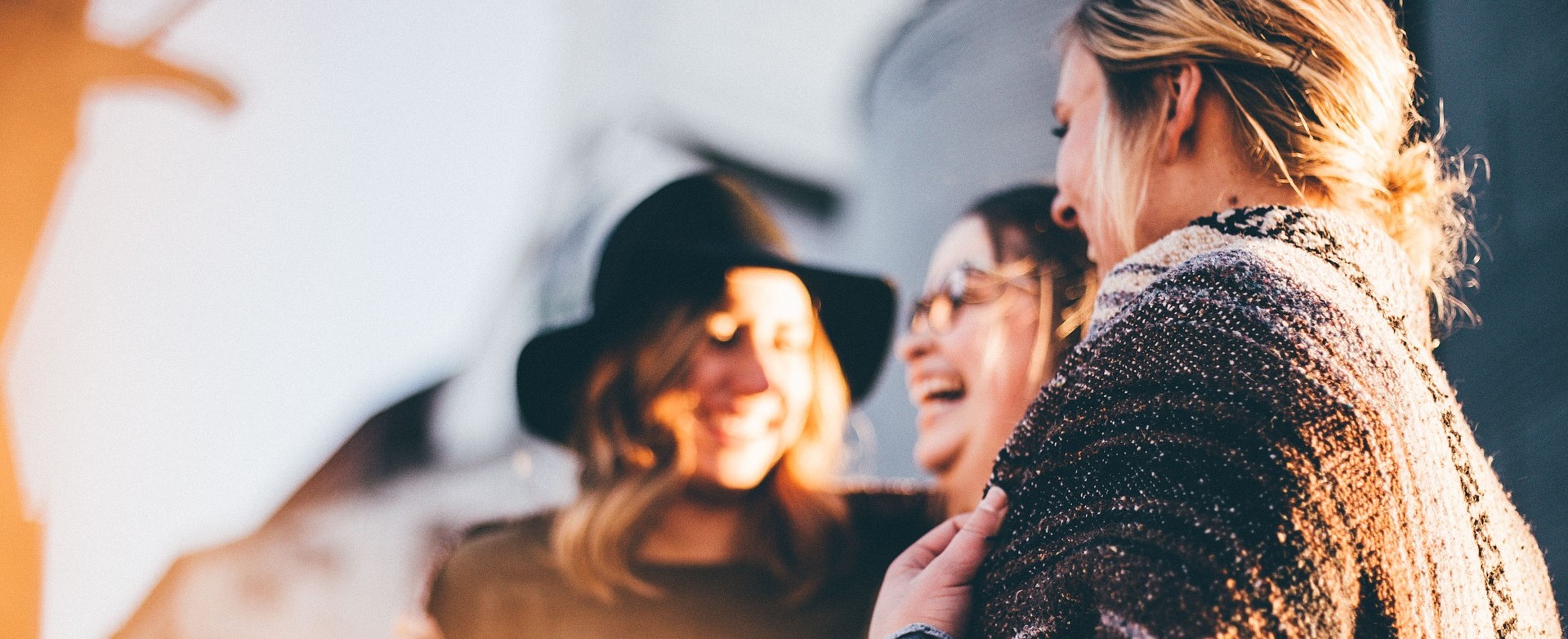 How Does It Work?
First, get in touch with us.
Fill out our online donation form or call us at 866-540-5069.
Give us information about your vehicle including its current mileage, make, model, and overall condition.
Leave your contact details with us so we can keep in touch with you and confirm the pick-up schedule.
Schedule a date and time for your vehicle's pick-up. To make it more convenient for you, the professional towing company we work with doesn't require your presence during the process.
Second, wait for your car to be towed.
After confirming your schedule, the towing company will come by to pick up your car wherever it is parked. The towing company can pick it up almost anywhere in the country.
With Breast Cancer Car Donations, you won't have to spend a dime for the towing service as this will be free of charge.
Lastly, take advantage of a maximum tax deduction.
Upon the sale of your car, we will send you a receipt. This document will be useful when you file your next federal income tax return.
The amount of the tax deduction will depend on your car's value or fair market price, as indicated in the IRS rules. If your car sells for less than $500, you can claim either the selling price of the car or the car's fair market value up to $500. On the other hand, if it sells for more than $500, you can claim the exact selling price.
Make a Move to Save More Lives!
Celebrate Cervical Cancer Awareness Month and help fight cancer today by donating your car through Breast Cancer Car Donations! Don't waste another moment! Pick up the phone and dial 866-540-5069 today!