Celebrate National Doughnut Day with These 7 Amazing Tidbits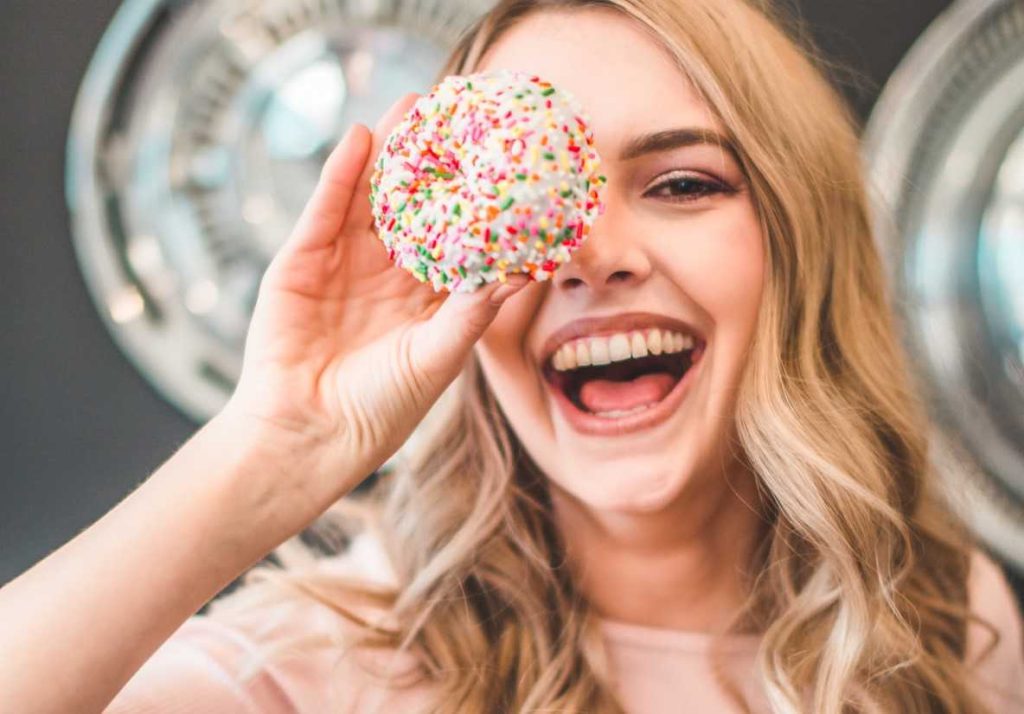 Show Your Love for Doughnuts on June 5th
What's not to love about doughnuts? They're delicious, can be eaten anytime, and come in various flavors. Plus, pairing them with coffee spells the best breakfast ever.
June 5th is the perfect time for everyone across the nation to grab themselves a bite or two of the tasty treat without feeling guilty. It's National Doughnut Day!
In observance of this fun event, we present you with these seven amazing tidbits about doughnuts that are sure to blow your mind.
'Medicinal doughnuts' once existed.
Voodoo Doughnut, a Portland-based doughnut shop infamous for its unique flavors, used to sell doughnuts that were coated with Nyquil and Pepto-Bismol, two medicinal ingredients. Unfortunately for fans of the flavor, the shop had no choice but to stop selling these doughnuts upon the order of the FDA.
Dunkin' Donuts popularized the spelling 'donut.'
Thanks to Dunkin' Donuts, the term "doughnut" was shortened to "donut," with its first public appearance in the 1900s novel, Peck's Bad Boy and his Pa. Since that time, many people have been using the word more often than the original — simply because it's easier to spell.
Cops have been stereotyped as obsessed lovers of doughnuts, and there's some truth to that. Back in the 1950s, police officers on graveyard shift would stop by doughnut shops for snacks, as they were the only establishments still open late at night and in the wee hours of the morning.
Boston boasts the most number of doughnut shops per person.
If there's a contest for the city with the biggest number of loyal doughnut fans, Boston would take the cake. Adweek reports that the city has at least one doughnut shop for every 2,480 Beantown residents.
Washington Irving was the first author to write about doughnuts.
Irving, known for his best-selling novel, The Legend of Sleepy Hollow, loved doughnuts so much that he decided to pen a poem about it. In his own words, doughnuts are "balls of sweetened dough, fried in hog's fat, and called doughnuts, or olykoeks."
There used to be doughnuts made of potatoes
Yep, you read that right — doughnuts made of potatoes. The now-defunct fast-food chain, Spudnut, used to sell potato doughnuts, which interestingly enough, were popular among its customers. Like Voodoo Doughnut, however, its business folded up years later.
National Doughnut Day was created to honor the Salvation Army Lassies.
The holiday is more than just a celebration of the existence of doughnuts. It was established by the Salvation Army to commemorate the 250 women who brought doughnuts and coffee to soldiers stationed in the French trenches during World War I.
Make the Day Even More Special with These Ideas
There's no better way to spend National Doughnut Day than by treating yourself to these delectable goodies. Whether you like your doughnuts glazed, plain, or topped with cream, you'll surely want to make the most of this day!
To make the occasion even more special, here are some ideas:
Take your family out to your favorite doughnut store.
Make doughnuts from scratch.
Bring a box of doughnuts to your workplace.
Donate to a local Salvation Army chapter.
Celebrate National Doughnut Day with a Charitable Deed
Before you finish a whole box of doughnuts with your buddies, consider doing something meaningful today. If you have an old and unneeded automobile, donate it to us at Breast Cancer Car Donations for the benefit of needy breast cancer patients in your community.
We'll auction off your donated vehicle and transfer the generated proceeds to our charity partners. These IRS-approved 501(c)3 nonprofits will make use of the money to provide their beneficiaries with financial assistance, easy access to medical facilities for their treatment, counseling, breast cancer screening, and other breast cancer prevention and education services.
Your donation will earn you the privilege to claim a maximized tax deduction in the next tax season. You'll also get to enjoy our fast and free pick-up and towing services, which are available in all 50 states. Just let us know when and where you want your car towed, and we'll be there to collect it.
We accept even vehicles that need a lot of work. To give you an idea of the various types of vehicles that are eligible for our vehicle donation program, check this page.
For more information, feel free to visit our FAQs page. If you have questions, call us at 866-540-5069 or leave us a message here.
Provide Life-Saving Assistance Today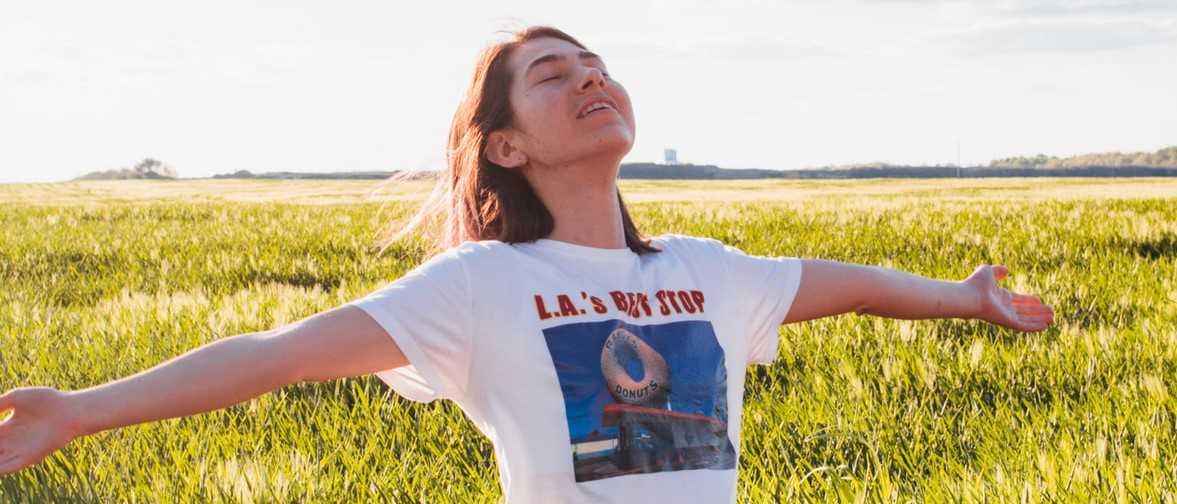 Your vehicle donation will surely go a long way in providing life-saving assistance to breast cancer-stricken women in your community. Call us at  866-540-5069 or fill out our online donation form now!