Boxing Day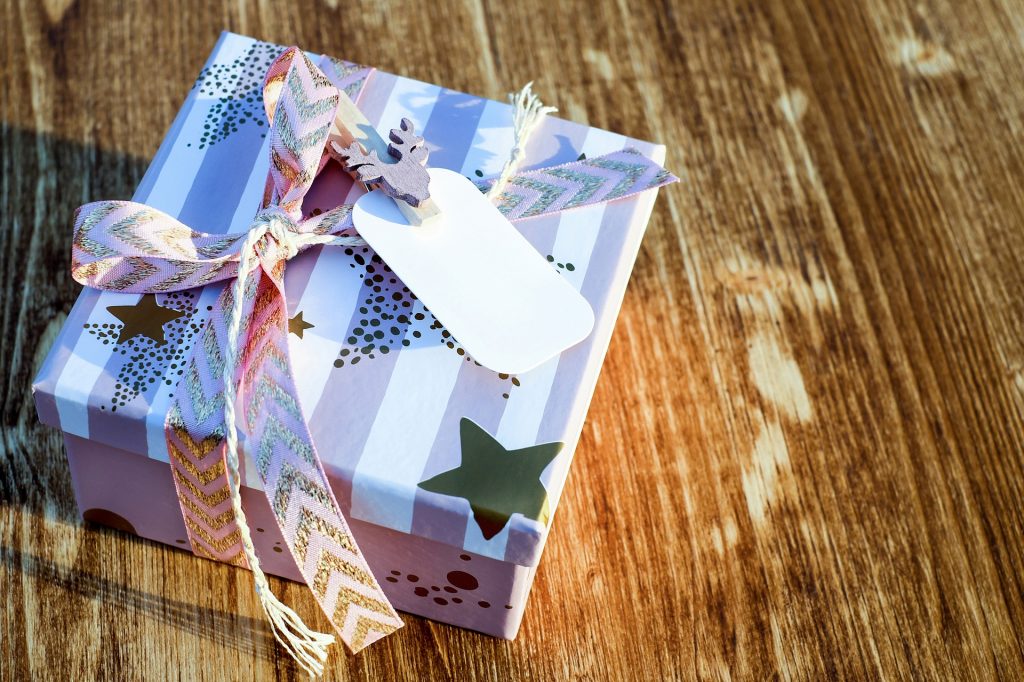 Boxing Day:
Know How This Day Came About and What You Can Do to Celebrate It
If you're from another country and unfamiliar with Western holidays, December 26—Boxing Day might sound like a day after Christmas that's spent training in the gym. However, if you're an American or someone from Britain, New Zealand, Australia, Canada, and other Commonwealth countries, you already know that this day has nothing to do with pugilism.
Want to know more about December 26 – Boxing Day? Breast Cancer Car Donations gives some bits of information to give you an idea about what the day after Christmas means to those who celebrate it.
How It All Began
In case you're not familiar with the holiday, its origins could be traced back to the middle of the 19th century in England during the time of Queen Victoria. It was during this time when England's lords and ladies allowed their servants and tradespeople to visit their homes after spending Christmas waiting for their masters. Money, leftover food, bonuses, and goods stored in "Christmas boxes" were distributed to the employees so that they can bring them home to their families.
Others claim that Boxing Day started when priests during the olden days opened the church's charity boxes and distributed their contents to the poorest of the poor.
It doesn't matter though if Boxing Day came to be known because of the tradesmen's custom to collect Christmas gifts or "boxes" as rewards for a whole year's worth of service or the priests' decision to give alms to the less fortunate. What matters is that people working in the service sector, as well as the poor and the disadvantaged, get to receive some cash gifts or other presents from those with hearts of gold on this particular day of the year.
Flashforward: How People Spend Boxing Day Today
Boxing Day used to fall on a weekend. However, this was moved to December 26 so that every employee can enjoy a day off right after Christmas. Folks from the United Kingdom and just about every former and current British colony spend the day after Christmas in an open gathering with family and friends, sharing a meal that includes leftover turkey from the day before. Others like to jazz up the food a little by preparing turkey sandwiches or just serving the leftover turkey as a meal with roast potatoes, vegetables, and what-have-you on the side.
In the United States, however, December 26—Boxing Day—is an entirely different occasion. It's a major shopping day much like Black Friday.
Ideas for Boxing Day Activities
Here are four ways of celebrating Boxing Day in America:
For those penny-pinchers out there who try to hold off buying holiday presents until the prices dive, Boxing Day is your shopping day.
Invite your best pals over and throw a Boxing Day party! It's a great excuse to re-gift the tacky Christmas sweater you got from Aunt Bessie.
Eat anything that's boxed!
You can binge-watch on Netflix and have food delivered for breakfast, lunch, and dinner. Call for pizza or get Chinese takeout on Boxing Day—whatever tickles your fancy. If you want, you can pour yourself a glass of wine because, technically, a bottle of wine comes in a box!
Want to get rid of a car you no longer want or need? Donate it to Breast Cancer Car Donations and in so doing help save the lives of needy breast cancer patients in your area.
We will sell your donated vehicle via auction and use the proceeds to support our nonprofit partners in providing uninsured and underserved individuals with breast cancer screenings, diagnostic tests, treatment, rehabilitation, and other breast health services.
By donating a vehicle to us, you will help not just the financially struggling victims of breast cancer and their families but yourself as well! This is so because your charitable contribution will entitle you to receive a 100% tax-deductible receipt after your vehicle is sold at auction. This means you can claim the highest possible tax write-off when you file your itemized federal income tax return for the upcoming tax-filing season.
For more information on our car donation program, check out our FAQs page. For inquiries, you may call us at our toll-free hotline 866-540-5069 or send us a message online.
You can make your car donation by filling out our online donation form or calling us directly. We accept vehicle donations anywhere in the United States since we have car donation programs in all 50 states.

Happy Boxing Day!
Don't let the holiday spirit fade away on the day after Christmas. Make December 26—Boxing Day—feel like it's still Christmas by giving away something that will light up the lives of breast cancer victims and their families. Call us at 866-540-5069 and donate a vehicle for their benefit. Have an awesome Boxing Day!