Bill of Rights Day: Know the First 10 Amendments to Our Constitution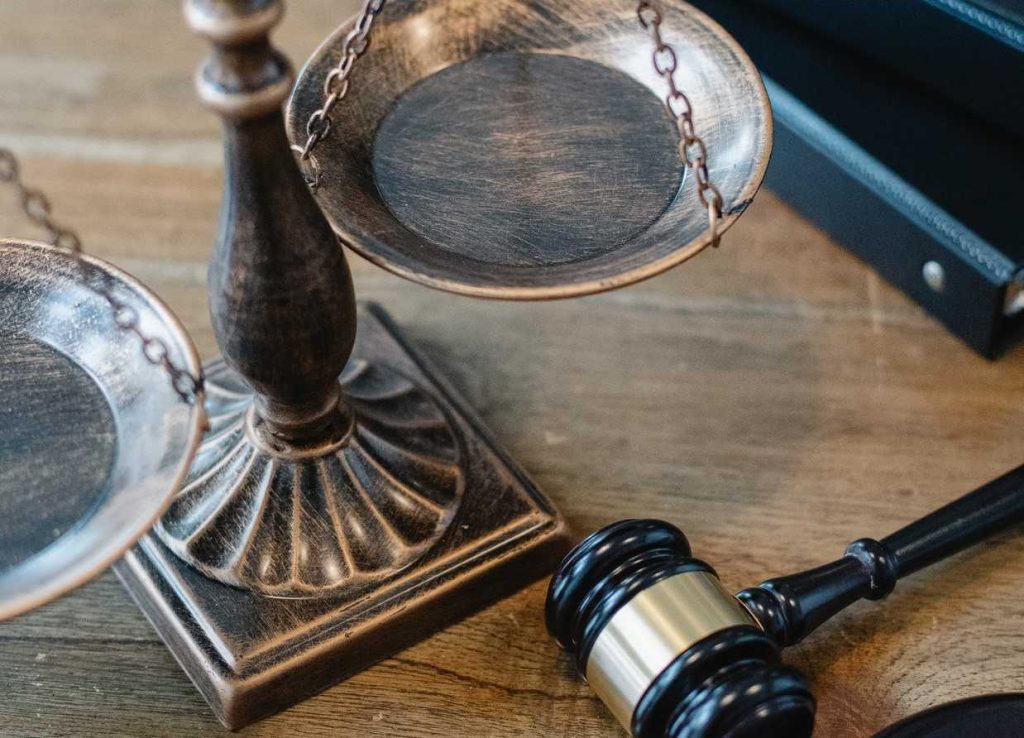 Celebrate the 229th Anniversary of Our Bill of Rights on December 15th
Understanding our nation's Bill of Rights is one of the most important things you can do as an American citizen. On Bill of Rights Day this December 15th, we celebrate the 229th anniversary of the ratification of the first 10 amendments to the United States' Constitution. These amendments serve as the foundations of the freedoms that every citizen of our country enjoys.
In November 1941, President Franklin Roosevelt issued a proclamation making December 15th as the Bill of Rights Day after the U.S. Congress passed a resolution authorizing him to make such a declaration.
On this day, all government agencies and American citizens are encouraged to display our nation's flag on their buildings and houses to commemorate the event.
What Is the Bill of Rights?
The Bill of Rights is the document that was ratified on December 15, 1791, following the passage of our nation's Constitution shortly after our country gained independence from Britain. The Bill of Rights consists of the first 10 amendments to the American Constitution. It's a set of laws that protects our freedoms and rights.
The First 10 Amendments Under the Bill of Rights
Knowing the Bill of Rights is important for every American citizen. Otherwise, others could easily take advantage of your rights and you wouldn't even know about it. Knowing the Bill of Rights is also important in the naturalization process of non-Americans who are applying for citizenship. Here are the first 10 amendments to the U.S. Constitution that comprise America's Bill of Rights:
First Amendment. This guarantees freedom of religion, speech, assembly, and petition
Second Amendment. This gives the people the right to bear arms to be able to maintain a well-regulated militia that will provide them security.
Third Amendment. This protects people from being forced out of their homes. It bars soldiers from taking over those homes and using them at any time.
Fourth Amendment. This protects the people's rights against forced or unreasonable home and property search and seizures.
Fifth Amendment. This gives the people the right to due process of the law and freedom from self-incrimination and double jeopardy. No person shall be held responsible for a crime unless proven guilty.
Sixth Amendment. This right protects an accused person, whether guilty or not, to a public and speedy trial and the right to information about the criminal charges they're facing.
Seventh Amendment. This upholds the right of an accused person to trial by an impartial jury.
Eighth Amendment. This protects the people against unreasonably excessive bails and unjust, cruel, or inhumane punishments.
Ninth Amendment. This explains that the list shall not deprive the people of other rights that weren't mentioned in the Bill of Rights.
Tenth Amendment. Finally, the tenth amendment clarifies and emphasizes that the U.S. government only holds the power as outlined by the Constitution. If a specific power isn't listed, then that right or power belongs to the state or people.
Support Our Life-Saving Mission
One universal human right is the right to health care. Unfortunately, the United States does not have a universal healthcare program, unlike most other developed countries. Sick and destitute people who are unable to obtain assistance from the government can only turn to kind-hearted citizens and humanitarian organizations for help.
We at Breast Cancer Car Donations are among those providing life-saving medical assistance to uninsured and indigent breast cancer patients. However, we can only succeed in our mission with the support of our vehicle donors. That's why we are here to seek your support.
If you have an old car that you no longer need, donate it to us and we'll use it to help in the treatment of needy breast cancer patients in your local area. Once we get hold of your donation, we will sell it via auction. We'll then use the generated funds to support the critical programs and services of our breast cancer-focused nonprofit partners.
Thanks to your gift, these IRS-determined 501(c)3 nonprofits will be able to deliver comprehensive breast health services to more of their beneficiaries. In particular, these nonprofits provide uninsured and financially struggling breast cancer patients with easy access to top medical facilities and financial assistance to cover the cost of their treatments, physician visits, medications, and follow-up care. Other beneficiaries get to receive free breast cancer screening and prevention and education services.
Making a car donation to us is the simplest and most convenient way to dispose of an unwanted vehicle. You can make your donation in the comfort of your home with just a short phone call to us.
In exchange for your charitable contribution, we'll mail to you your 100% tax-deductible sales receipt a couple of weeks after your car gets sold. With this receipt, you can claim your top tax deduction in the next tax season.
We'll also haul off your unwanted vehicle for free at a date, time, and place of your convenience. You can avail yourself of this service wherever you reside in the country since Breast Cancer Car Donations operates in all 50 states.
However, the best reward you'll get is not a material thing. It's the joy and satisfaction you'll experience, knowing that your donation will be used to help save lives.
We accept nearly all types of vehicles, including one that is no longer in the best of shape.
If you have any questions or concerns, feel free to contact us at our toll-free hotline 866-540-5069. You may also leave us a message here. Head over to our FAQs page to learn more about our donation program.
Reach Out to Needy Breast Cancer Patients Today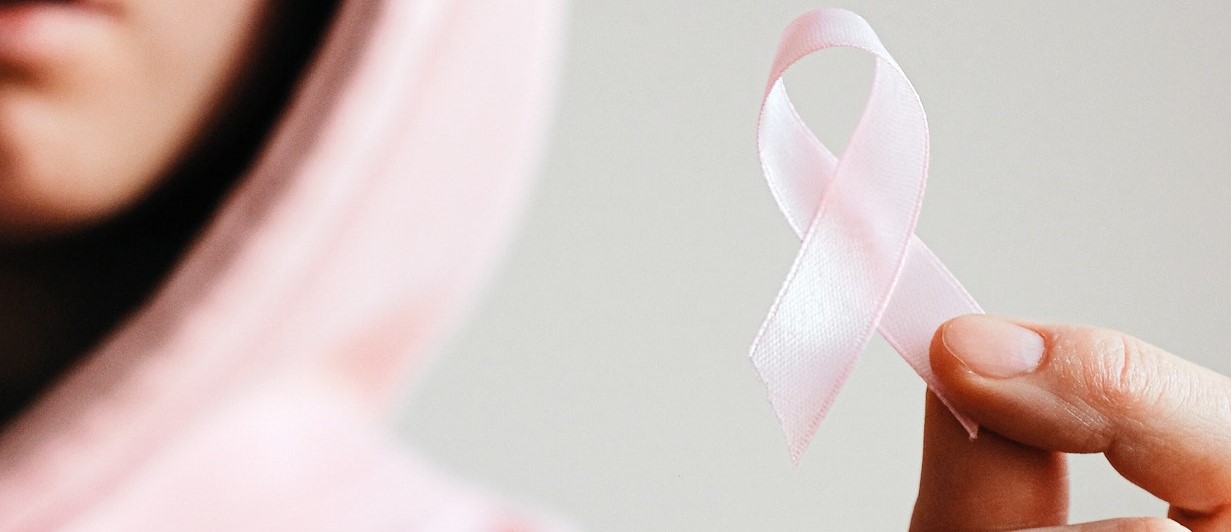 Assure needy breast cancer patients in your local area that they're not alone in their battle against the Big C. Extend them a helping hand by making a car donation to us. Call Breast Cancer Car Donations at 866-540-5069 or fill out our online donation form now!