Back-to-School Tips: Preparing Your Child's Lunches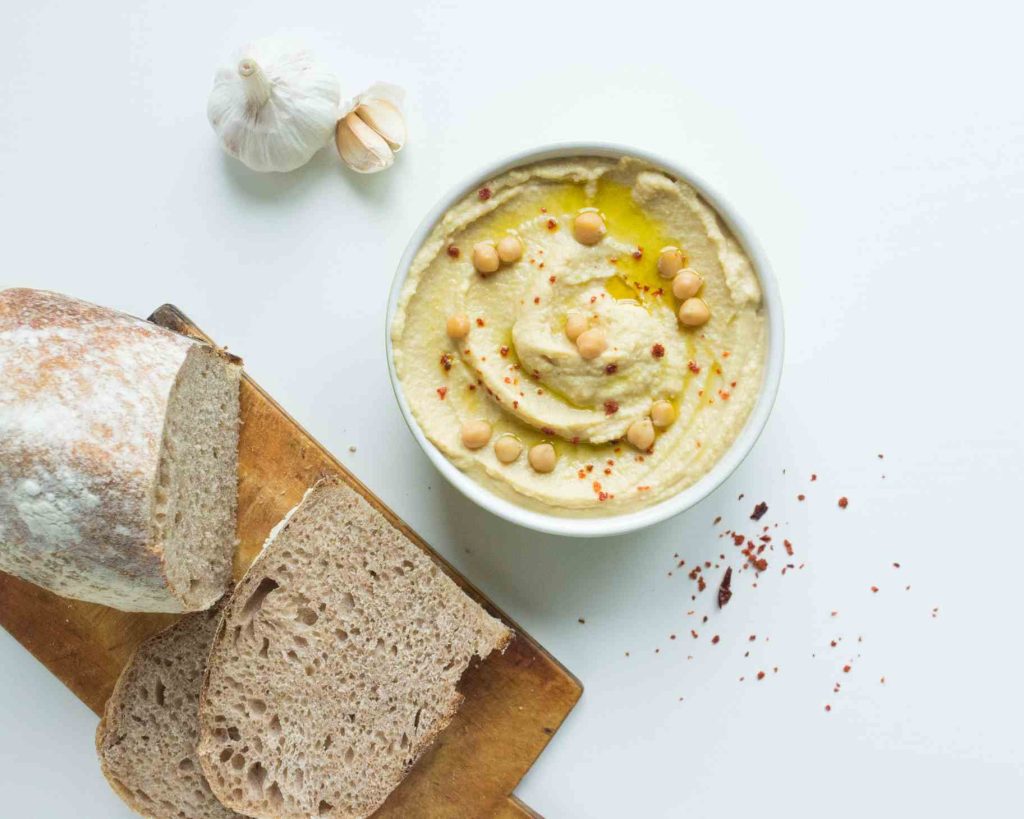 Pack Your Child's Meals Like a Pro With Good Meal Planning
As we say goodbye to summer, it's time for parents to get themselves and their kids ready for another school season. If you're raising a kindergartner or a 3rd grader, meal planning should be a priority. Not only will you be able to save money, but you'll also be making your child happy and healthy with delicious foods that are packed with nutrients.
Meal preparation isn't that complicated, as what many first-time parents might think. Experienced parents see it as a convenient and cost-effective strategy. You just create your meal plan, buy all the necessary ingredients at the local market, and you're all set!
We've put together a quick list of tips and tricks on how you can prepare your little student's lunches without stressing yourself out. By following these steps, your child will always look forward to lunchtime at school:
Take time to sit and write down all the meals you've been cooking for your family. That way, you won't be scratching your head while you're trying to come up with lunch ideas week after week. Just take a look at your master list for inspiration, and don't forget to add the new recipes that you've discovered.
It's important to check your calendar first before planning your child's school meals so that you can identify busy days. On such days, choose simple dishes such as pasta, steamed veggies, salads, or grilled meats. Leftover meals are ideal on super hectic days — just reheat a meal from the previous night.
Now it's time to use your master list and marked calendar to begin writing down your meal plan. Assign easy-to-prepare meals for busy days and opt for your special recipes during your free days. Be sure to keep them as nutritious as possible.
Spend at least an hour or two over the weekend completing some meal prep tasks. Chop veggies and fruits, cut and freeze meat, or make salad dressings — just anything easy that can save you a lot of time and effort during the week ahead.
Keep hot foods hot and cold foods cold.
Hot foods like chili, stew, and soup should be placed in an insulated thermos, while perishable meals should be stored in an insulated lunch bag with at least two ice packs. You can also use a frozen water bottle as a substitute for ice.
Help Us Turn Breast Cancer Sufferers into Survivors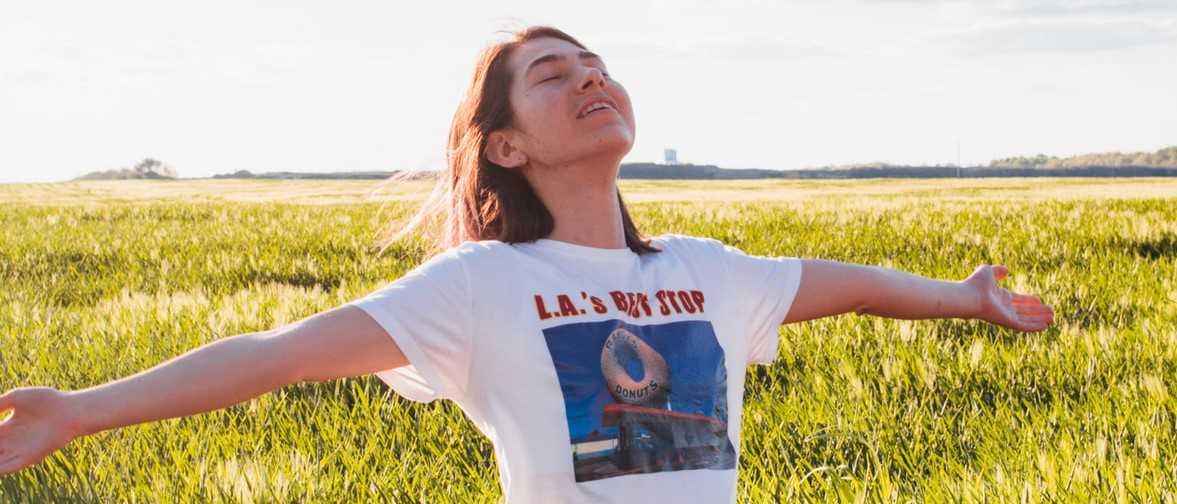 Has it always been your aspiration to make a difference in the lives of breast cancer patients? If you own a no-longer-used vehicle, now might be the perfect time to get that goal. All you got to do is donate that clunker to us at Breast Cancer Car Donations.
We have been working tirelessly for years to support needy breast cancer patients across the country. Once we get hold of your vehicle, we'll sell it at an auction and transfer the proceeds to our charity partners. These nonprofits will then use the money to enable uninsured and underprivileged individuals in your community to gain free and easy access to comprehensive breast health services, including various types of cancer treatment, follow-up care, cancer screening, and cancer prevention and education services.
Donating to us will take just a few minutes of your time, and you can do it in the comfort of your home. All you have to do is get in touch with us, inform us that you would like to donate a vehicle to us, provide us your preferred date, time, and place for the free towing of your vehicle, and that's it! We'll take care of everything else from that point on!
We'll mail to you your 100% tax-deductible sales receipt within 30 days after your car gets sold. With this receipt, you can claim your tax deduction in the next tax season.
We accept nearly all types of vehicles, whether they're in good condition or not.
For more information, you may visit this page.
If you have any questions or concerns, feel free to call us at our toll-free hotline 866-540-5069. You may also send us a message online. We will respond to you within one business day.
Start Saving Lives Today!
It's time to give up your beater and use it to help extend the lives of struggling breast cancer patients in your local area. Call Breast Cancer Car Donations at 866-540-5069 or fill out our online donation form now!