August 3rd is National Watermelon Day!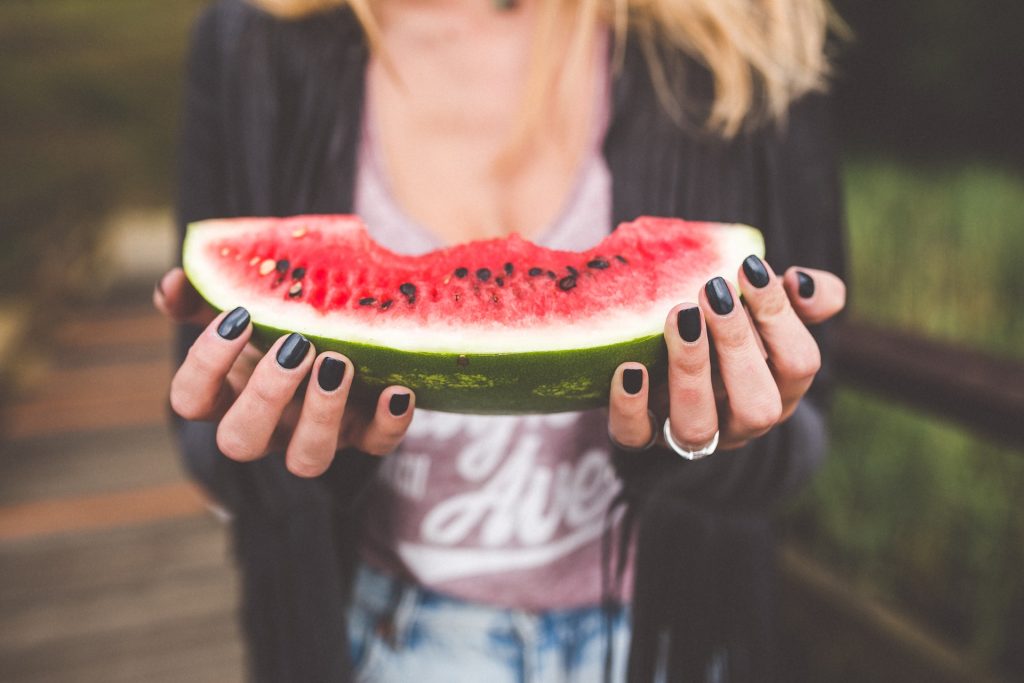 August 3 Is National Watermelon Day
Nothing makes for a refreshing summer than enjoying a slice of watermelon! This 3rd of August, join in the fun of eating the tropical fruit together with the people you love. It's National Watermelon Day!
This unofficial holiday is the perfect opportunity for Americans to appreciate the goodness and delicious taste of watermelons. Whether you're a fan of smoothies, fruit salads, or cocktails, adding this summer staple to those treats is definitely something you won't regret.
Fun Facts about Watermelons
While it's no surprise that everyone loves the taste of this fruity goodness, not many really know much about it. For one, did you know that you can also eat its rind and seeds? That makes it another reason to love watermelons!
Here are other quick facts about the fruit that'll get you fascinated:
There are more than 1,200 varieties of watermelons coming from all parts of the world.
We call them "watermelons" for a reason: They're made of 92% water.
A unique watermelon, the Golden Midget, is known to have a rind that turns yellow when ripe.
You can find cube-shaped watermelons in Japan.
The largest watermelon recorded in the Guinness World Records weighed 159 kg.
Eating a slice of watermelon can bring a number of health benefits such as lowering your blood pressure levels, easing muscle soreness, and even reducing the risk of cancer.
Watermelon is also a vegetable belonging to the family of gourds.
States that produce the most watermelons include Georgia, California, Florida, Texas, and Arizona.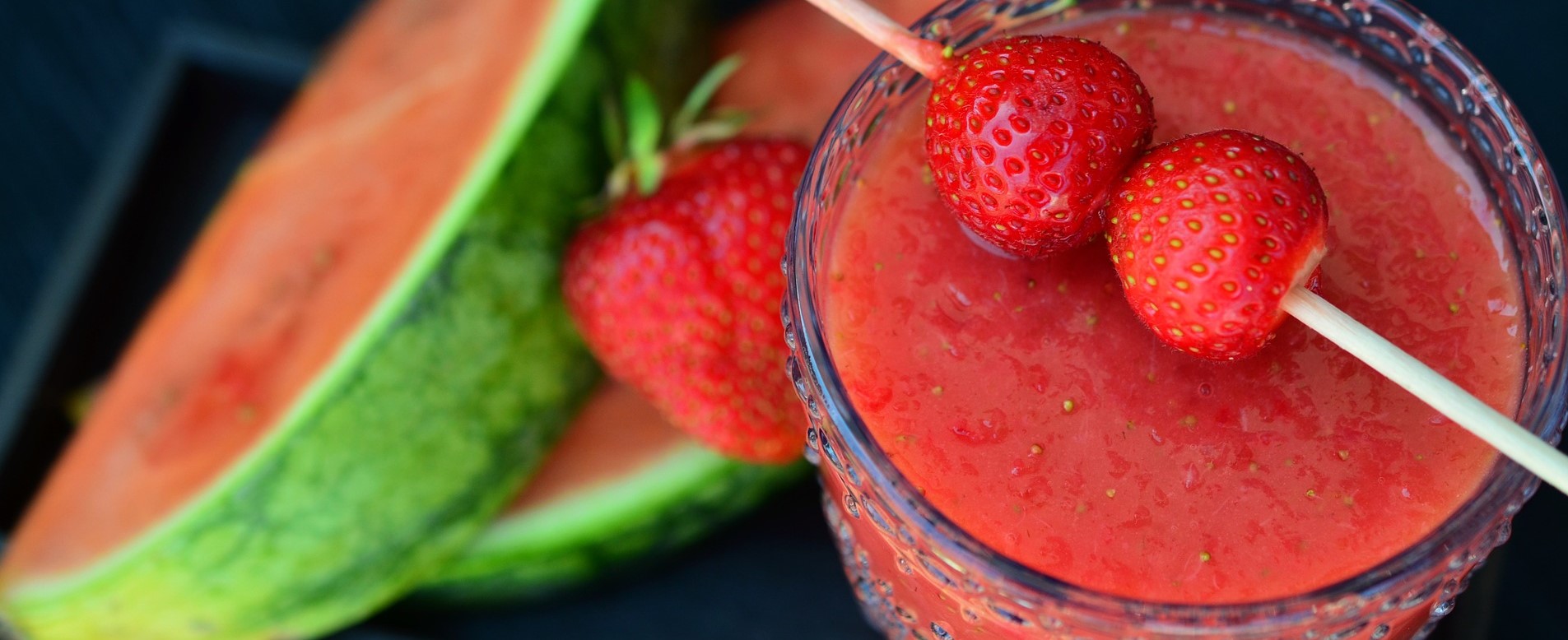 How You Can Celebrate National Watermelon Day
Have you been celebrating National Watermelon Day the exact same way for these past few years? Thinking of something new to do this time? These suggestions might just be what you need to make the day even more worthwhile:
Create your own watermelon smoothie.
Seriously, who doesn't love a refreshing glass of smoothie on a hot summer day? All you'll need is a blender filled with 2 cups of frozen cubed watermelon, a tablespoon of honey, and a cup of water, and there you have it! If you like, you can add mint or basil leaves!
Get on your artistic side.
Forget pumpkins—watermelons are the new thing! Well, at least for the summer. Bring out the creative genius in you by carving different sculptures such as a watermelon basket or watermelon rose.
The Japanese are known for their interesting and unorthodox ideas, and among these would be the Suikawari, a game pretty much like the pinata. Players are blindfolded, spun around thrice, and given the opportunity to crack a watermelon wide open using a wooden stick. The only difference is, players will have watermelon guts blasted on their faces instead of candy.
Save Lives Today!
As we help ourselves to delectable watermelon dishes, let's also take the time to help needy breast cancer patients. All it takes is a simple vehicle donation to Breast Cancer Car Donations. By handing over to us your old car, truck, or any other type of vehicle that you no longer use, you'll provide uninsured and underprivileged breast cancer patients with the means to beat the disease.
We'll auction off your donated vehicle and use the proceeds to help fund the comprehensive breast health programs of our charity partners. These IRS-certified 501(c)3 nonprofit organizations provide their beneficiaries with services such as financial assistance, counseling, therapies, early screening and detection, and treatment.
With us, you don't have to worry about paperwork and towing anymore. You can trust our team to take care of everything for you, and you don't even need to shell out a single dollar from your pocket. Just let us know where you want your car picked up, and we'll send our driver as soon as possible. We accept donations wherever you are in the United States since we have car donation programs in all 50 states.
Once your vehicle is sold at auction, we'll promptly send to you by mail your 100% tax-deductible receipt. This gives you the privilege to receive a top tax deduction in the next tax season. That's it! You get rid of an unwanted vehicle for free; we sell it for the benefit of breast cancer patients, and then you enjoy a tax write-off!
You can make your donation right now to Breast Cancer Car Donations by filling out our secure online donation form or calling us at 866-540-5069.
For more information on our car donation program, check out our FAQs page. For inquiries, you may call us at 866-540-5069 or send us a message online.

Give the Gift of Hope
How about marking National Watermelon Day by giving the gift of hope and a new lease on life to breast cancer patients in your area? Do it now by calling us at 866-540-5069.