American National Nutrition Month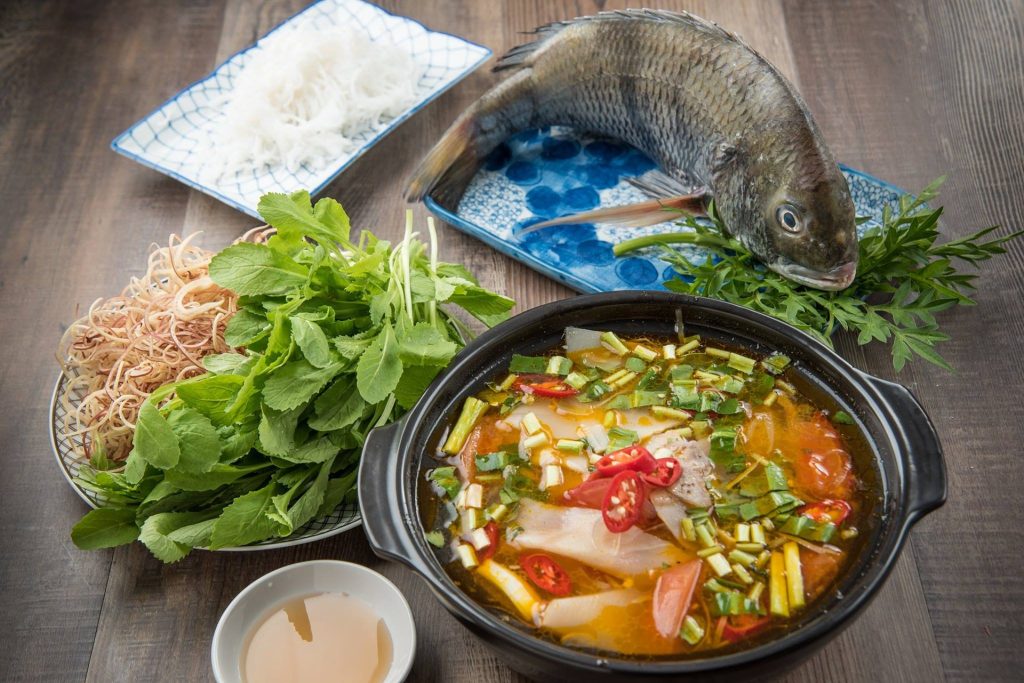 American National Nutrition Month: Develop Practical Habits to Live Better Lives
Do you know that the Academy of Nutrition and Dietetics created the American National Nutrition Month to be celebrated annually in March? The purpose of this event primarily centers on the importance of keeping a healthy lifestyle by making the right food choices and staying physically active. The point is, if we want to live longer and better lives by controlling our weight and preventing chronic diseases, we have to watch what we eat and move our cute little bottoms.
Healthy Living Starts Now
Sometimes all we do is work, work, work. With our busy schedules, we barely even have enough time to prepare a decent meal. More often than not, we find ourselves sinking our teeth into a burger or nibbling on a French fry that we bought from the nearest fast food restaurant during a quick break.
Given this scenario, it's not a wonder why our overall quality of life is so poor. Wrong food choices are the primary causes of brain fogs and the lack of vigor. Remember, you are what you eat.
Do you want more energy to spend with your spouse, your kids, and yourself? Let's make that happen during the American National Nutrition Month and even after that!
6 Practical Tips for Living Better
The best way to keep track of your eating habits (and change them) is to plan your meals ahead. You can create your menu for the week on a Sunday, the perfect time for most of us to hit the groceries after we check our food inventory. Once you do this, we guarantee that you're going to waste less food and save more time.
Large breakfast, light dinner.
Most people tend to skip breakfast, have a quick lunch, and chomp their way through a heavy dinner and late evening snacks. This is definitely the easiest route to developing a chronic disease. Revise your eating habits by loading up during breakfast, chowing down on a healthy lunch and enjoying a light dinner with no late-night snacks (as much as possible).
Let only nutritious food be found in your kitchen.
Are you one of those who have these strong midnight cravings for sweets and anything junky that you can hardly control? If you are, then your next best move is to stock up on healthful food and get all that junk out of your kitchen. You can choose to keep your salad fixings ready in the fridge for easy access.
Don't let your vegetables and fruits go to waste.
You can cut the onions, tomatoes, avocados, and jalapeños beforehand and store them in containers so that anytime you feel the need to snack on pizzas, paninis or quesadillas, you'll get to whip these up in no time.
It's wise to keep portion-controlled snacks ready so that when hunger hits while you're standing in the queue, you could easily grab that pack of whole-grain crackers, dried fruit, or trail mix.
Eating better food isn't enough to maintain a healthy weight. You need to get on your feet and exercise! Plan out regular schedules for doing physical activities that you'll enjoy such as walking, running, hitting the gym, or playing team sports – anything that would qualify as a physical activity that would cause you to break a sweat.
You Can Do It!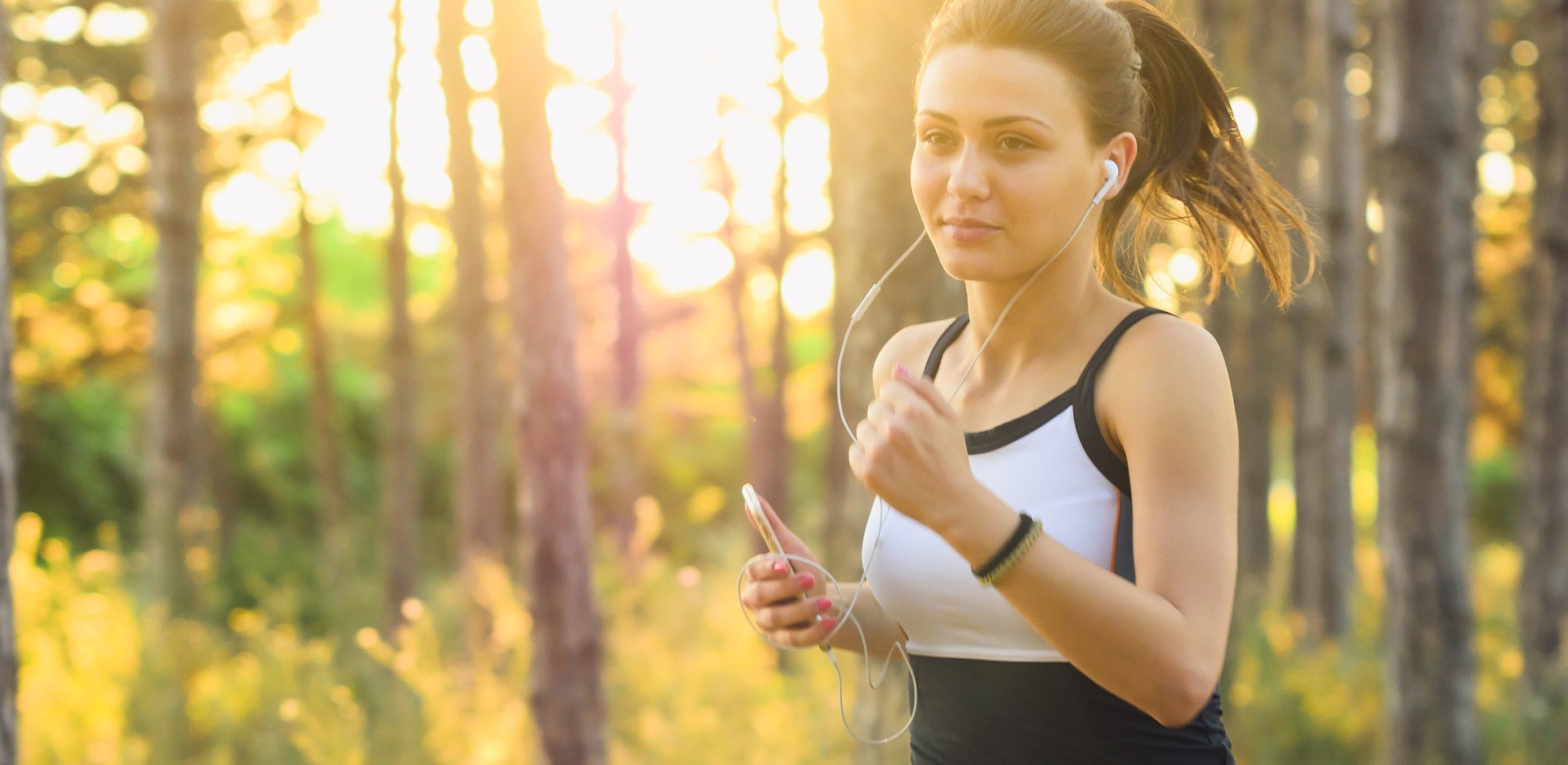 Countless people have attested that going for the healthier lifestyle has caused them to enjoy their lives more. Just in time for the American National Nutrition Month this March, give yourself and your family the opportunity to experience the best quality of life by making smart lifestyle adjustments.
On a side note, there is another thing that you could do in March that could help others live longer: car donations. When you donate your clunker through Breast Cancer Car Donations, you'll help generate funding for programs that provide financial assistance for breast cancer screening, diagnosis, and treatment to every individual across the country. Call 866-540-5069 and get free towing services for vehicle donations within the American National Nutrition Month!