Alcohol Awareness Month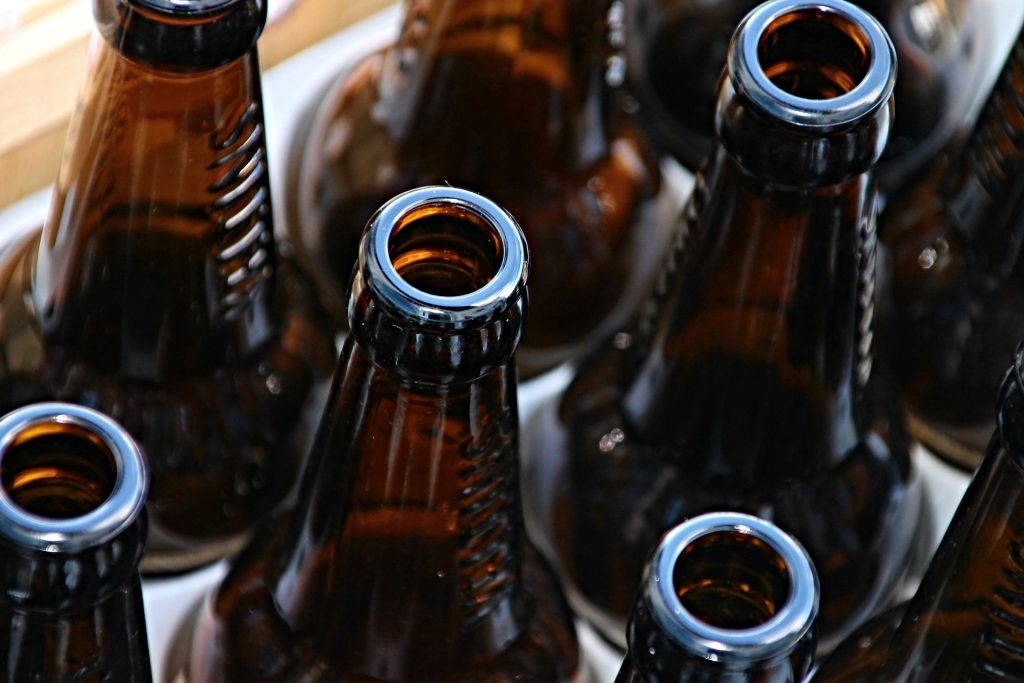 Know the Dangers of Alcoholism and Its Link to Breast Cancer This Alcohol Awareness Month
Now that April's here, Americans are expected to set aside the booze and do something healthier instead. In case you don't know yet, April is Alcohol Awareness Month.
Sponsored by the National Council on Alcoholism and Drug Dependence, Inc. (NCADD), the month-long event seeks to raise public awareness on the dangers of alcohol overconsumption and misuse. It also intends to reduce the stigma on alcoholics and focus on the issues of alcoholism instead.
With over 15 million people in the country struggling with alcohol dependency, not more than 7 percent received treatment, according to the National Survey on Drug Use and Health in 2015. This may explain the annual death toll of 88,000 people dying from alcohol-related causes. Rather than treating their addiction, alcohol dependents choose to ignore it.
While many people are already aware of the consequences of heavy drinking, they may still not know about the ways to prevent and treat alcohol-related problems. This is why getting yourself educated on the matter is crucial.
Speaking of getting educated, here are some facts and figures about alcohol that will make you think twice about getting another drink:
Alcoholism is the third most common lifestyle-related cause of death among Americans. It is also one of the major causes of road fatalities in the country.
Binge or heavy drinking can lead to chronic conditions such as stroke, cancer, pancreatitis, and cardiovascular problems.
Too much alcohol can also be bad for your mental health. From unexplained mood swings to depression to memory impairment, drinking excessively will only lead you to a trip to the psychiatrist.
Alcohol abuse can cause a strain on one's relationship with his or her loved ones. About 50 percent of marriages with an alcoholic spouse lead to divorce, according to a study funded by the National Institute on Alcohol Abuse and Alcoholism. Children who grow up with alcoholic parents develop long-term psychological problems, oftentimes becoming alcoholics themselves.
Changing Attitudes: It's Not a 'Rite of Passage'
For the theme of this year's Alcohol Awareness Month, the NCADD sets its focus on underage drinking, with so many teens indulging in the habit just for fun.
Taking alcohol at such a young age can have a tremendous effect in the later years, with many of these kids and teens developing substance dependency as they grow up. Death from underage drinking is also common. It's been estimated that about 5,000 people under the age of 21 die every year from consuming too much of the substance.
This is why the 2018 Alcohol Awareness Month is all about educating the youth and their parents.
Help Spread Alcohol Awareness
You can do your part in raising awareness about alcohol misuse and how to prevent it this Alcohol Awareness Month. Here are simple ways to get you started: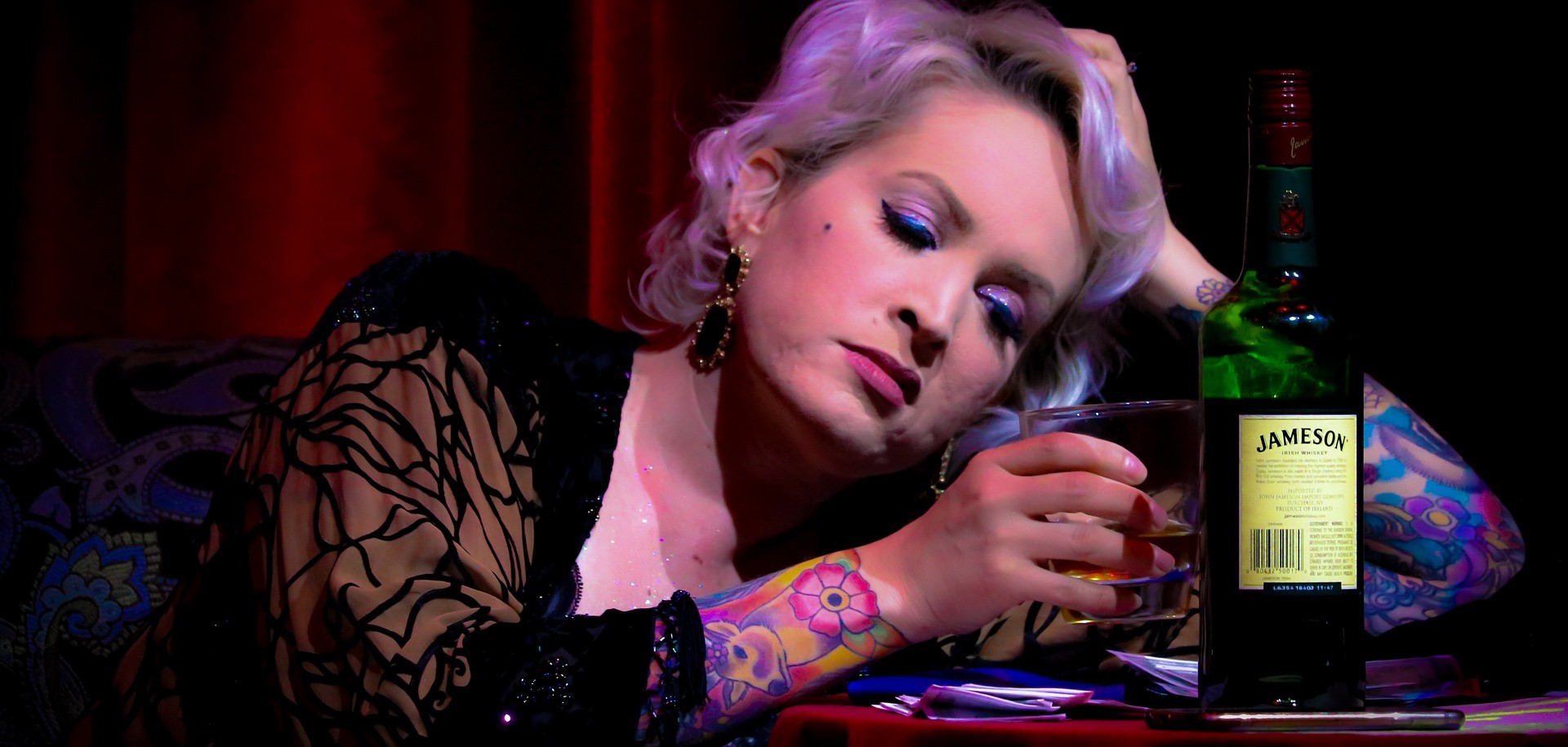 How You Can Help Alcoholics
Do you know people who are excessive drinkers? Do you want to help them overcome their drinking problem? Check out the list of resources below:
This support group is for individuals who are dealing with a family member or a close friend suffering from alcoholism. Members learn from each other, including ways to support and encourage their loved one to enter treatment.
What's great about AA is that it is managed by individuals who are also recovering from Alcohol Use Disorder. Members can speak freely without the fear of being judged. Through its popular 12-step program, alcoholics learn how to become sober in the long run.
LifeRing caters to alcoholics and drug addicts who wish to live in sobriety. Members support each other through encouragement and empowerment.
As the name implies, this non-profit is dedicated to helping women abstain from drinking or other substance-related problems. Members discover many ways to help themselves with self-help tools like booklets, DVDs, conferences, and an online forum where they can share their concerns.
Alcohol's Link to Breast Cancer
Did you know that alcohol can increase the chances of women getting breast cancer? Research has shown that drinking alcoholic beverages increases a woman's risk of hormone-receptor-positive breast cancer. Compared to women non-drinkers, women who take at least three alcoholic drinks a week have a 15 percent higher risk of breast cancer, according to Breastcancer.org. The risk of breast cancer rises by another 10 percent for each additional drink women regularly have each day, experts say.
You can help lower that risk with a car donation. By doing so, you give these women the opportunity to be screened and tested for breast cancer.
All it takes is your old vehicle and a phone call to Breast Cancer Car Donations, and just like that, you're already making a difference in the lives of women who do not have the money to pay for breast cancer screening, much less for breast cancer treatment.
If you decide to support our cause by donating an old and unwanted car to us, we'll take care of everything for you, including the towing of your vehicle and doing all the related paperwork. You don't even have to pay for anything.
Moreover, you won't go home empty-handed since you'll get a set of rewards for your generosity, including a potential top tax deduction.
Donate a Car This Alcohol Awareness Month
You can mark Alcohol Awareness Month by making a car donation with us today. Fill out our online donation form or give us a call at 866-540-5069. Donate now and save lives!