After-School Care: Babysitters, After-School Clubs, After-School Transportation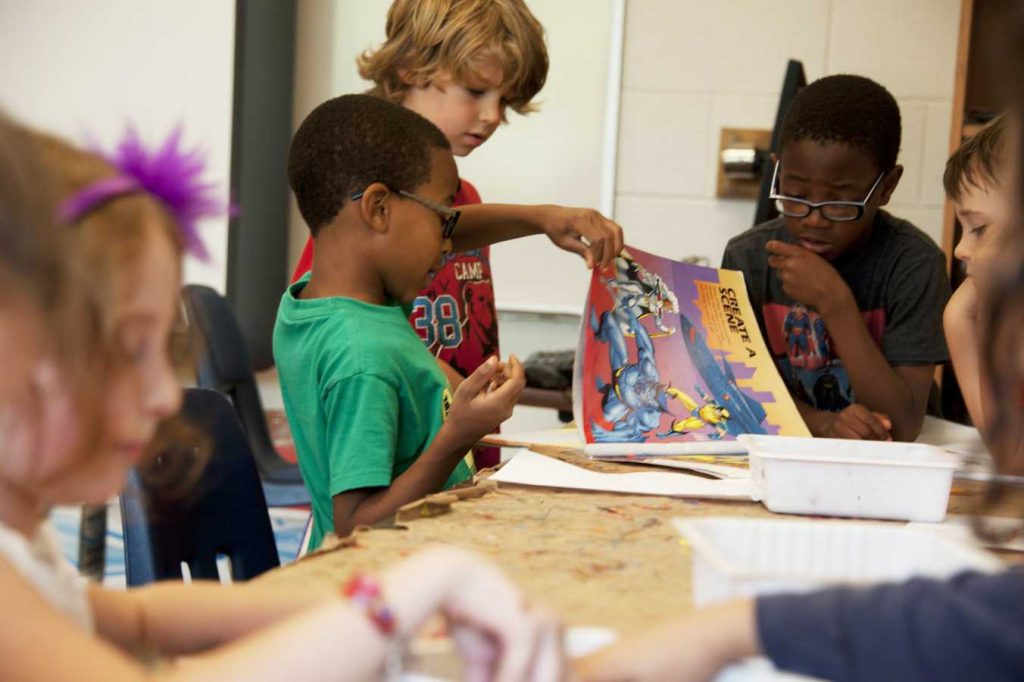 What Every Parent Should Know about After-School Care
Working parents often find it troublesome to find after-school care for their kids. The hours between 3 and 6 in the afternoon are especially difficult because they're still at work while their little ones are already done with their classes. Fortunately, there are plenty of options available, and we're here to discuss three of them: babysitters, after-school clubs, and after-school transportation.
Hiring a Babysitter
Getting an after-school babysitter is always a good idea if you need someone watching over your child at home. Hiring a sitter is more ideal if you're raising a grade-schooler. However, don't expect your sitter to be as adept as a nanny when it comes to child development. Babysitters don't take on responsibilities such as helping with homework, fetching kids, or preparing snacks for them.
Look for an experienced teen to do the babysitting job for you. Be sure to opt for somebody whose qualities are fitting for your child. Observe how they interact before making your decision. Most importantly, they should be certified in CPR and first aid.
Choosing an After-School Club
Many busy parents take advantage of the after-school clubs offered by schools. Unlike specialized clubs, these clubs were established solely to provide a safe and productive environment for primary school students with working parents. What makes them a good choice is that they're way more affordable than other forms of childcare.
After-school clubs offer a variety of recreational activities — from board games and watching videos to performing arts and crafts. Some offer "study clubs," a program where children study and work together to complete their homework. If you're interested to enroll your young one in an after-school club, ask the school first since not all schools offer it.
After-School Transportation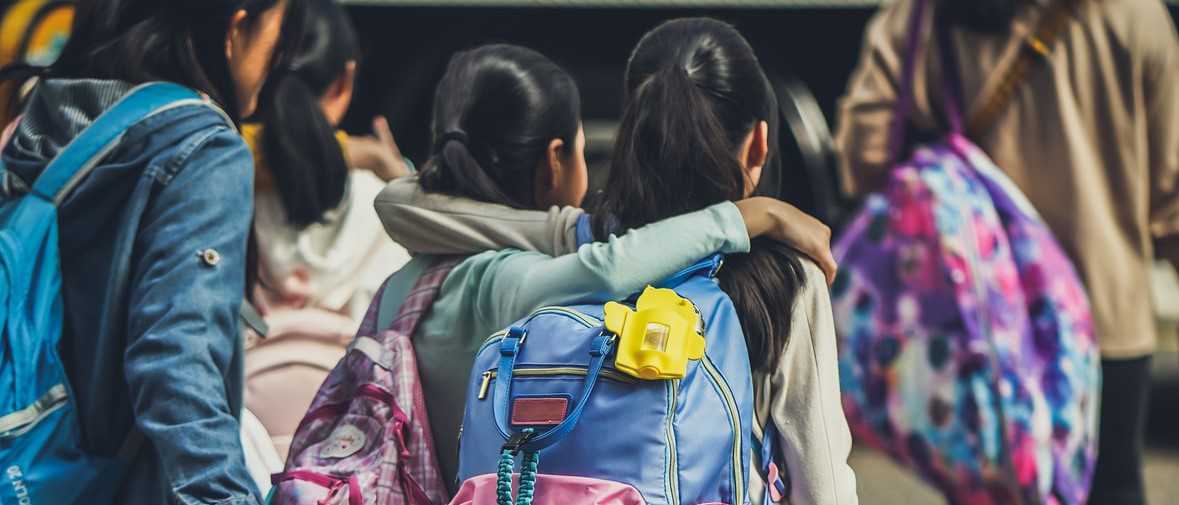 Although after-school clubs can be such a huge help for parents, they can also be inconvenient, particularly those that don't offer transportation. Unless you have a family member or a trusted friend who's readily available to pick up your child and bring them home safely, you might need to look for options.
It's best to ask the club first about its transportation options. Connect with parents whose kids are also members and try to coordinate with them into developing a system for children who need transportation. Some pro-active parents may volunteer to drive girls and boys to their homes.
Bring Hope and Positivity to Breast Cancer Patients in Your Community
Take part in a life-changing cause by donating any old vehicle of yours to Breast Cancer Car Donations. When you do so, you'll be helping breast cancer sufferers in your area in overcoming their challenges.
We will sell your auto donation at an auction, after which we'll pass the collected funds to our IRS-approved 501(c)3 nonprofit partners. The funding will strengthen the capacity of these nonprofits to deliver comprehensive breast health services, particularly to uninsured and underserved breast cancer patients.
These patients are given access to medical facilities where they can undergo full treatment, including surgery, chemotherapy, and radiation treatment. These charities also provide breast cancer survivors with follow-up care, including laboratory work, annual mammograms, and physician visits five years after remission. Other beneficiaries get to receive free breast cancer screening and prevention and education services.
You'll also benefit from your charitable contribution since it will entitle you to receive a maximized tax deduction in the next tax season. Moreover, we'll provide you with our free pickup and towing services.
You can donate not just cars but nearly any other types of vehicles regardless of their condition. We can collect your donation wherever you are located in the country since our vehicle donation program covers all 50 states.
For more information, feel free to check out our FAQs page. If you have questions, call us at 866-540-5069 or leave us a message here.
Start Saving Lives Today!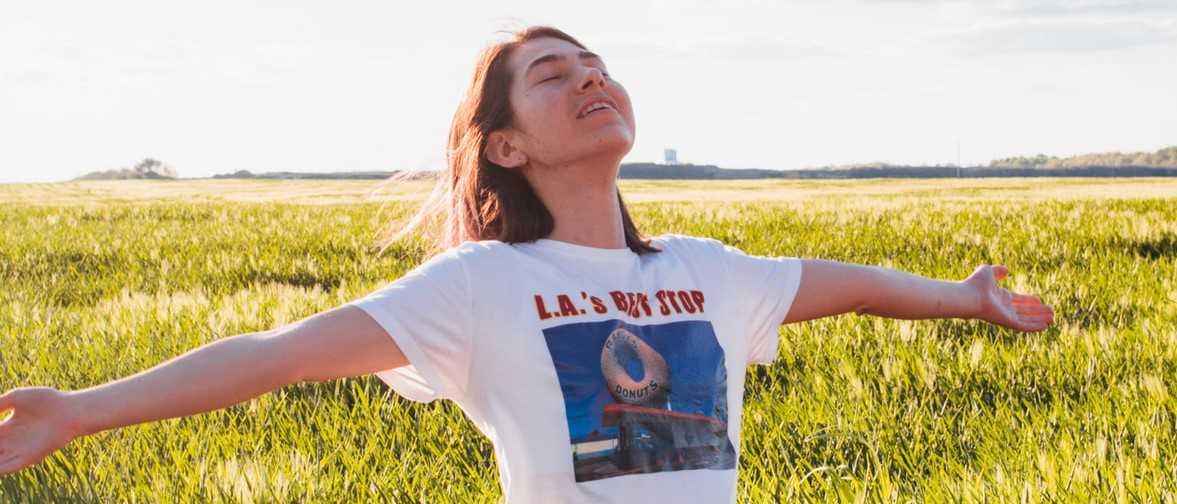 You can transform your clunker into a powerful weapon against breast cancer. You'll be in awe when you find out how big of an impact your car donation can bring to destitute breast cancer patients and their families in your community. Call us at 866-540-5069 or fill out our online donation form to make your car donation now!