African-American History Month: 7 Black Americans Who Helped Shape Our Nation's History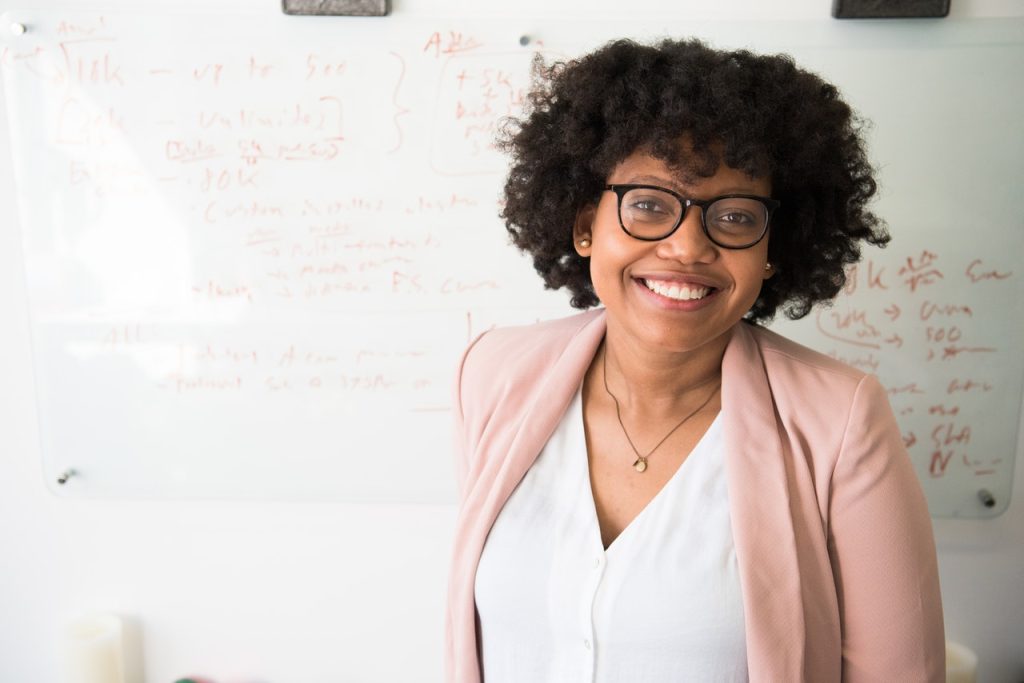 Commemorate America's Black Heroes This February
February is African-American History Month (also called Black History Month). It's a time for us to explore the priceless contributions African Americans have made in our nation's quest for freedom and equality. The event commemorates the lives of the men and women who made a lasting impact not just on the black community in America but our entire nation as well.
In celebration of the month-long event, Breast Cancer Car Donations puts the spotlight on seven African Americans who helped shape our nation into what it is today:
1. Martin Luther King, Jr.
Martin Luther King, Jr. is perhaps the most famous African American who ever lived. In his honor, our nation celebrates a federal holiday on the third Monday in January. The Baptist minister and prominent civil rights activist captivated the nation in the 1950s and 1960s by preaching nonviolent means of protesting the segregation of whites and blacks in the United States. The whole world joined our nation in mourning when he was assassinated by a white man in 1968.
2. Rosa Parks
Rosa Parks is known as the "Mother of the Freedom Movement." She gained fame when she boldly refused to move to the back of a bus after the driver demanded that she give her seat to a white passenger. She was arrested and detained for refusing to obey the segregation laws in the United States. Like Martin Luther King, Jr., Rosa Parks was from Montgomery, Alabama. Both of them contributed greatly to ensuring basic human rights for African Americans across the country.
3. Claudette Colvin
Before Rosa Parks, there was Claudette Colvin. Nine months before Parks' more famous protest, Colvin was arrested at the age of 15 when she refused to give up her seat to a white woman. She became an African American pioneer of the civil rights movement in the 1950s.
4. Richard Allen
Richard Allen was more than just a minister, writer, and educator. He founded the country's first independent black denomination — the African Methodist Episcopal Church. The Philadelphia native opened the first AME church in his hometown in 1794, after seeing seating restrictions imposed on his fellow blacks. Before that, he converted an old blacksmith shop into the first church for the black American community.
5. Sojourner Truth
Born into slavery, Truth fled to freedom with her daughter in 1826. She went on to become an outspoken advocate for abolition, temperance, and civil and women's rights. Her infamous "Ain't I a Woman?" speech made waves as it underscored the racial and gender inequality in America. In 1864, Truth earned a White House invitation from President Abraham Lincoln, who was impressed with her Civil War work.
6. Muhammad Ali
One of the greatest heavyweight boxing champions of the world, Muhammad Ali is deemed as the undisputed president of athletes. His style, power, ring savvy, and bagging of the world heavyweight title three times and an Olympic gold medal were unprecedented. Born with the name Cassius Clay, he adopted his new name from the Islamic tradition that symbolized a new black separatist movement in the United States.
7. Bessie Coleman
In the early 20th century, American flying schools did not accept blacks, prompting Bessie Coleman to move to France where she earned her pilot license after just seven months of attending an aviation course. Her strong pursuit and determination made her the first African American woman to fly an airplane. She specialized in stunt flying and aerial tricks.
You Can Make a Difference, Too!
Just like these notable men and women who became the champions of the black community in America due to their invaluable contributions to our nation, you can also make a difference in your community. All it would take is for you to donate your spare vehicle to us at Breast Cancer Car Donations. When you do so, you'll be helping indigent breast cancer patients in your area receive badly needed treatments that can help save their lives.
We'll place your donated vehicle up for auction, with the proceeds going to our charity partners. These IRS-approved 501(c)(3) nonprofit organizations cater to uninsured and underprivileged women across the country, providing them with comprehensive breast health services.
Thanks to your gift, needy breast cancer patients in your area will receive financial assistance to cover the costs of their treatments, hospital bills, medications, and follow-up care. They will also gain easy access to top medical facilities for their treatments.
In exchange for your donation, you will be entitled to receive the maximum tax deduction in the next tax season. We'll mail you the 100% tax-deductible sales receipt of your vehicle within 30 days after its sale.
We offer our donors free professional towing services anywhere in the United States. We also have our team of donation experts to handle all the required paperwork. In short, you can leave everything to us!
Even more valuable than those material perks, you'll get to experience the satisfaction of making a charitable act that can help save precious human lives.
We accept nearly all types of vehicles, including those that are no longer in good condition. Feel free to visit this page to learn what else you can donate aside from cars.
Head over to our FAQs page for more information about our Breast Cancer Car Donations, including our quick and convenient donation process. If you have any questions or concerns, don't hesitate to call us at 866-540-5069 or write to us here.
Become a Hero This African-American History Month

A simple vehicle donation from you can help save the lives of the suffering women in your community who are battling breast cancer. Call Breast Cancer Car Donations at 866-540-5069 or fill out our secure online donation form to make your car donation now!