How to Start Exercising: A Beginner's Guide to Working Out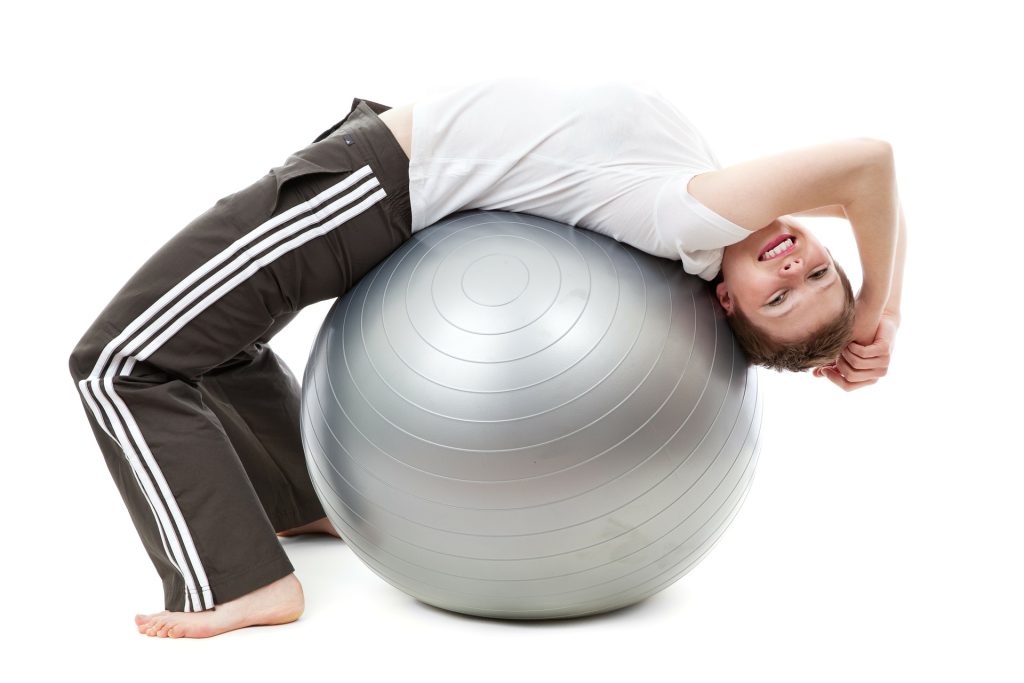 How to Start Exercising: A Beginner's Guide to Working Out
We all know how hard it is to start exercising when you have no idea where to begin. That's why this "How to Start Exercising: A Beginner's Guide to Working Out" can come really handy if you're tired of being out of shape and ready to start living a healthier lifestyle.
By being physically active, you get to give your body a chance to be stronger and healthier than its current state. Once you start your exercise routine, it won't be long until you notice the initial results. If you have enough motivation, determination, and discipline, there's no limit to what you can do.

How to Start Training
You probably already know that exercising your body on a regular basis can cause you to enjoy a slew of benefits. These include the enhancement of your mental capacity, a lower risk of developing chronic diseases, and an increase in physical strength and stamina. In other words, physical exercise can transform your life inside and out because you'll feel good about yourself and you'll look good as well.
Are you ready to start exercising? Here's what you need to do to begin:
1. Consult a doctor.
Getting yourself checked by your physician is important before you start any exercise routine to help you detect any health problems that could put your health at risk in case of injuries.
2. Set realistic goals.
When you decide to start exercising, avoid setting the bar high. Instead, set specific and attainable goals. These small successes will motivate you along the way and increase your chances of success.
3. Stick to your habits.
It takes a lot of commitment to stick to an exercise routine. However, as soon as you've successfully developed and established these exercise habits, you'll definitely succeed in your fitness journey.
Exercises You Can Do
It will be easier for you to stick to your habits if you'll follow a routine. Workout routines help you stay on track. Here's a whole week's worth of workout programs to help you make your first baby steps into the world of fitness:
45-minute cardio workout. Go out and enjoy the park's scenery as you jog.
Recovery day. 15-minute brisk walking and seated stretch.
20-minute cardio and circuits.
1st Circuit: 10 alternating lunges, 10 push-ups, and 10 sit-ups
2nd Circuit: 10 jumping jacks, squats, and chair dips

The 4th day is for resting but it's important that you stay active. Play some games on your Wii or do some push-ups while you watch TV.
Like an active rest day. Do 30-minute cardio like jogging or brisk walking.
Rest day.
40-minute jog or brisk walking.
This one-week routine will surely get you started on your fitness journey. Just take one step at a time until you're ready to take your exercise program to the next level.
Help Breast Cancer Patients Today
As you start to feel good while starting your exercise routine, think how lucky you are for being healthy enough to do those exercises. There are people around you who are not so lucky. They include those who are suffering from life-threatening diseases such as breast cancer.
Did you know that in the United States alone, about 1 in every 12 women will develop breast cancer at some point in her lifetime? Based on existing trends, the American Cancer Society projects that 41,760 women will lose their lives to breast cancer in 2019.
You can easily do something meaningful today to help needy breast cancer patients, particularly those living in your area. All you have to do is contact us at Breast Cancer Car Donations and donate whatever unwanted vehicle you have that's just gathering dust in your garage. We will sell your vehicle via auction and use the proceeds to support the programs of our IRS-registered nonprofit partners. These non-profits deliver comprehensive breast health services to various communities in the country. These services are focused on the prevention, screening, diagnosis, and treatment of breast cancer.
You will also personally benefit from your vehicle donation since this will entitle you to claim a top tax deduction. You will also get to dispose of your unwanted clunker quickly and enjoy our FREE towing services as well.
If you want to know more about how you can help breast cancer patients, call us at 866-540-5069 or check out our FAQs page. You may also send us a message online.
If you're ready to kick-start your donation process, fill out our secure online donation form or call us directly. We accept almost all types of vehicles regardless of their age and condition. We also accept vehicle donations anywhere in the United States since we have car donation programs in all 50 states.

Help Save Lives as You Exercise
Spare a thought for the financially challenged breast cancer patients in your community while giving your body the workout that will keep you in tip-top shape. Call us at 866-540-5069 and help save lives with your car donation!