7 Secrets to a Happier Life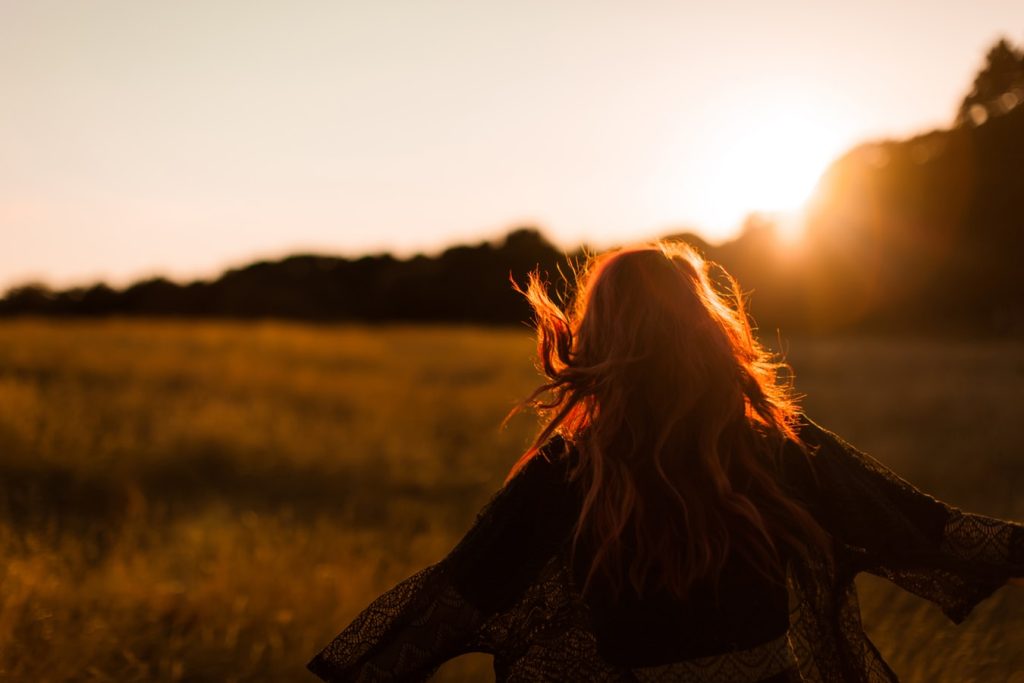 Put a Big Smile on Your Face — March 20th is International Day of Happiness! Know the 7 Secrets to a Happier Life
Who doesn't want to be happy? For some people who've suffered losses, felt pain, and experienced a string of disappointments, true happiness is an elusive feeling that's nothing short of a pipe dream. What they're not aware of is the fact that happiness is a lifestyle choice. Like everything else, it takes a whole lot of practice to cultivate it and keep it going.
Breast Cancer Car Donations encourages you to start putting a big smile on your face because March 20th is International Day of Happiness! It's the perfect time to stop looking for happiness outside of yourself because the true happiness that you're searching for isn't found on your bank account, your job, or the people around you. It's in you.
What Are the 7 Secrets to a Happier Life?

You know that you're taking the first step to happiness the moment you decide to embrace yourself for who you are despite your flaws and past failures. It's a personal effort that each one of us should make for as long as we live. However, like everything that's worth having, it takes time to cultivate this kind of lifestyle.
To help you get started, Breast Cancer Car Donations shares the seven secrets to a happier life.
1. Celebrate small victories.
Life is full of ups and downs, and we often forget to give ourselves a pat on the back for doing something right no matter how insignificant that might seem to others. Take time to think about your accomplishments for the week and reward yourself for your small victories.
2. Don't give in to negativity.
Having a negative mindset doesn't require much effort when you're surrounded by negativity. Despite this, you can use your own words to rise above a bad situation. By simply saying positive things about yourself, your family, your neighbors, your co-workers or even your boss, you'll gradually notice a change in your perspective.
3. Eat healthily.
It's sometimes difficult to find happiness when you're not feeling well. However, if you start treating your body right and start being mindful of the food that you eat, you'll eventually feel better physically and mentally.
4. Accept your imperfections.
Nobody is perfect, and no amount of effort on your part can change that. Although striving for perfection is not realistic, striving for excellence is. To be truly happy, you need to understand that your flaws don't have to stop you from becoming the best version of yourself.
5. Forgive.
Peace and happiness go hand in hand. Therefore, a person who holds grudges against other people will always find it difficult to be happy. If you want to experience true happiness in your life, be willing to learn to forgive.
6. Be thankful.
Cultivating gratitude on a daily basis will bring happiness and contentment into your life. Learn to appreciate every good thing that you've had the privilege to experience and enjoy. These could include your relationships, your income, your health, and all the love in your life.
7. Help others.
Nothing else could come close to that deep sense of personal satisfaction, fulfillment, and happiness that you'll get to feel when you help others in need. In fact, the perfect antidote to a miserable existence is to help those who are too weak to help themselves.
Spread Happiness by Donating a Vehicle
If there's one thing you can do to provide meaningful assistance to the women in your community who have been diagnosed with breast cancer, it's to turn over your old beater to us at Breast Cancer Car Donations. When you do that, we will auction off your donation, turning it into a powerful life-saving tool. The proceeds from the sale of your vehicle will be used by our IRS-certified 501(c)3 nonprofit partners to provide comprehensive breast health services to all individuals who need them. The services include financial assistance, counseling, therapies, treatment, and breast cancer screening.
In return, you'll get a chance to reduce your tax burden because your donation is 100-percent tax-deductible. In addition, we'll have your vehicle hauled away at no cost to you.
We accept nearly all types of vehicles whether they're in good condition or not. We'll be able to collect your donation wherever you are in the United States since our vehicle donation programs cover all 50 states.
For information about our donation process, don't hesitate to visit our FAQs page. For inquiries, you can call us anytime at 866-540-5069 or write to us online.
The Day You Helped Save Lives

Mark March 20th — International Day of Happiness — as the day that you not only found the secrets to happiness but also the day you helped saved lives! Call us at 866-540-5069 or fill out our online donation form to make your car donation now!