7 Little-Known Details About New Year's Eve Traditions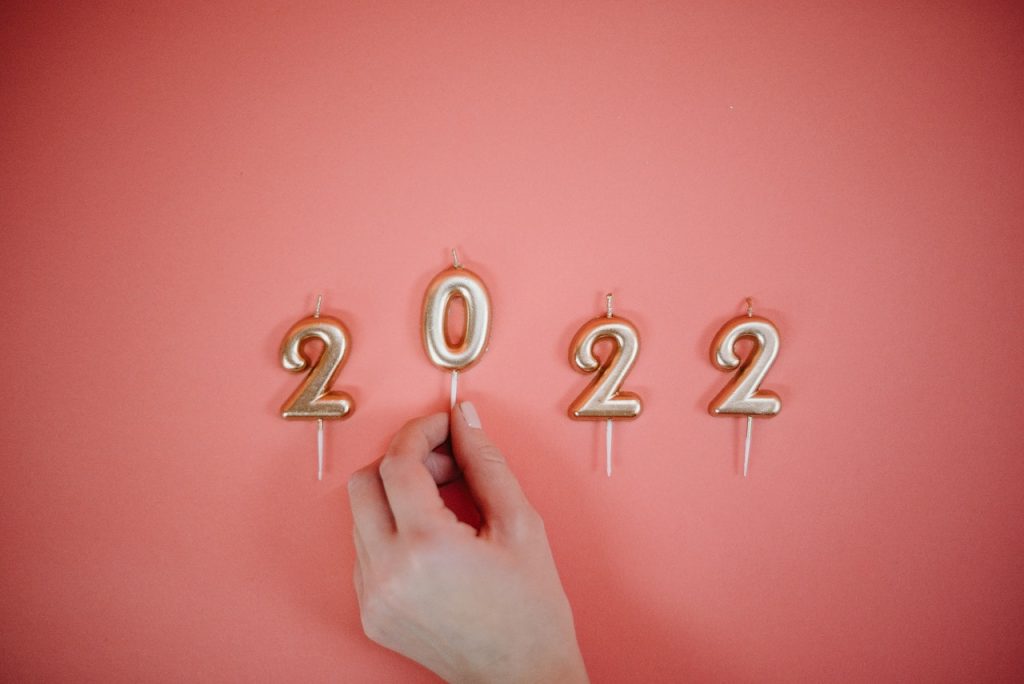 Happy 2022 Everyone!
For many people, New Year's Eve is a day of mixed feelings. Some are excited to welcome in the new year while others experience a sense of nostalgia and sadness for the year that's about to end.
It's on New Year's Eve when people reflect on everything that happened in their lives for the past 365 days as well as plan their resolutions for the coming year.
People celebrate New Year's Eve in different ways. From midnight church services to public gatherings in venues such as Times Square in New York City, everyone has their preference of how they'd like to welcome in the new year. Some enjoy big parties and crowds while others prefer to have a quiet New Year's Eve at home with their families or close friends.
Although you must have been celebrating New Year's Eve since your childhood days, you probably still don't know some details about the traditions surrounding the celebration. Breast Cancer Car Donations shares seven little-known details about New Year's Eve traditions:
1. The dropping of the New Year's Eve Ball in New York Times Square is more than a century-old tradition, having started on New Year's Eve in 1907. It gained popularity because fireworks were banned in New York City at that time.
2. "Auld Lang Syne", written by Scottish poet Robert Burns in 1788, is traditionally sung at midnight on New Year's Eve.
3. In the hopes of good fortune for the coming year, the Romans celebrated New Year by offering sacrifices to Janus, the Roman god of change and beginnings.
4. In Japan, Buddhist temples ring their bells 108 times at midnight on New Year's Eve to symbolize getting rid of the 108 types of human weakness according to Buddhism.
5. Toasting and drinking champagne on New Year's Eve started in the 1800s. By the end of the 19th century, the tradition has become an essential staple at all New Year's Eve celebrations.
6. In Spain, it's a tradition for people to eat 12 grapes at midnight on New Year's Eve to symbolize luck for the 12 months ahead.
7. In Denmark, people welcome the New Year by smashing dishes on the front doors of their friends' houses. Danes believe it's lucky to have a large pile of broken dishes at their front door because it means they have a lot of friends.
Welcome the New Year with a Life-Saving Act
If you're looking for a special way to celebrate New Year's Eve, here's one for you. You can bring hope and joy into the lives of destitute breast cancer patients in your community by donating any vehicle that you no longer want to keep to Breast Cancer Car Donations.
We'll have your donated vehicle auctioned off to raise funds for our breast cancer-focused nonprofit partners. These IRS-approved 501(c)(3) nonprofit organizations provide comprehensive breast health services to all individuals who need them, particularly those who are uninsured and have little means to pay for the high cost of breast cancer treatment and health care. They provide their beneficiaries with financial assistance as well as easy access to medical facilities where they can undergo full treatment, including surgery, chemotherapy, and radiation treatment.
To thank you for your charitable contribution, we'll provide you with our free vehicle removal service. You can get this service anywhere in the United States.
Your generous donation will also entitle you to receive the maximum tax deduction in the next tax season.
Best of all, you'll get to experience the priceless satisfaction of doing a life-saving charitable act for those in an uphill battle against breast cancer.
You can donate to us almost any vehicle type, including one that's damaged and no longer running.
For details about our quick and convenient donation process, visit our FAQs page. You can also call Breast Cancer Car Donations anytime through our toll-free hotline at 866-540-5069 or leave us a message here for your inquiries or concerns.
Are You Ready to Help Save Lives?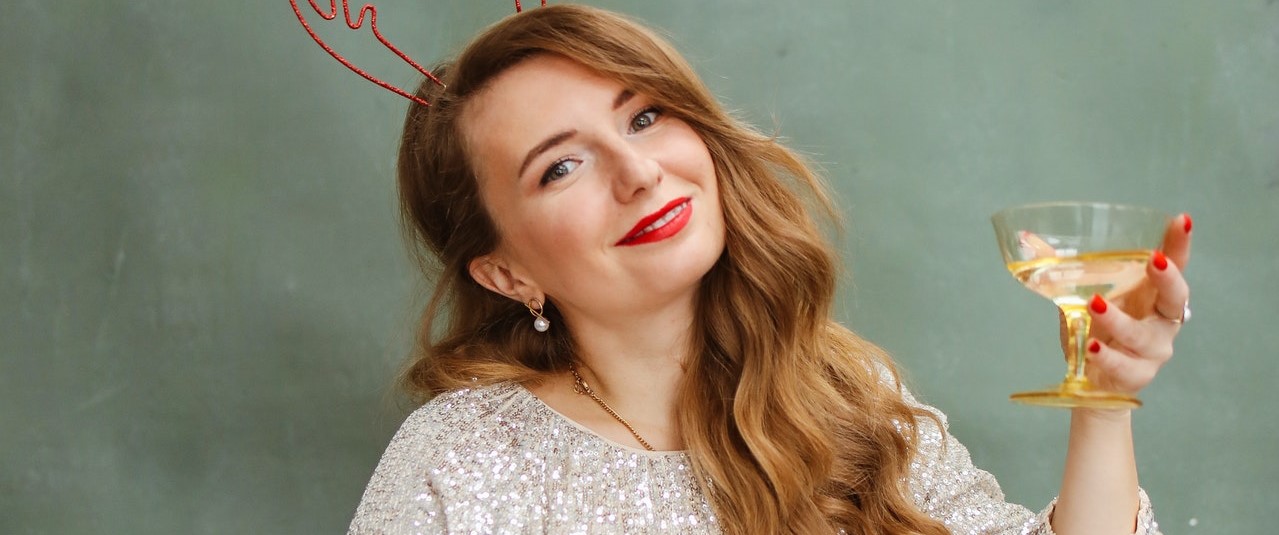 Celebrate New Year's Eve by choosing Breast Cancer Car Donations as your charity partner. Help save the lives of destitute breast cancer patients in your community. Your car donation will give them a fighting chance to beat the deadly disease. Call us at 866-540-5069 or fill out our secure online donation form now!