6 Things To Do On The First Day of Fall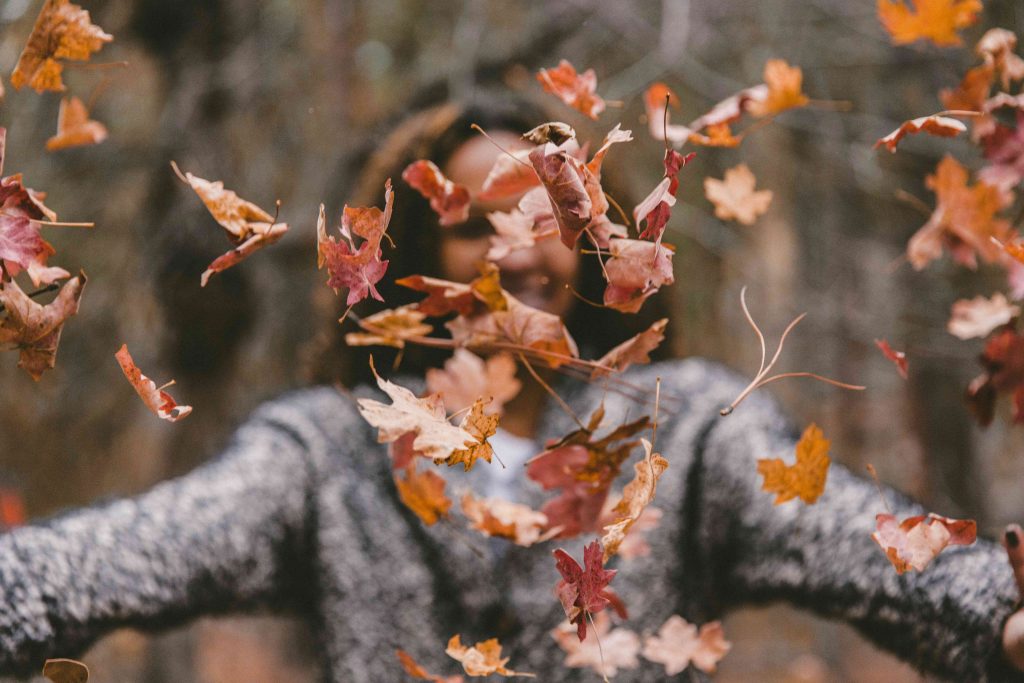 6 Things You Can Do on the First Day of Fall
This year, the first day of fall falls on September 23 in North America. After a long, hot summer, most of us will now find ourselves putting away our flip-flops and getting ourselves ready to enjoy the season of pumpkin-spiced lattes, chunky scarves, cozy sweaters, and football!
Welcome the Coming Season with These 6 Things You Can Do on the First Day of Fall
To help you celebrate the opening of everybody's favorite season, Breast Cancer Car Donations rounds up these six things you can do on the first day of fall.

1. Get to the pumpkin patch ahead of the crowds.
Are you planning to pick your own pumpkin? If you want to do it before the crowds come and before parking at u-pick farms becomes an impossible feat, make sure that you get to the patch super early. It's wise to pack the car the night before and leave early with enough snacks and bottled water.
2. Delight yourself in pumpkin spice everything.
No one really knows why people become so obsessed with pumpkin spice during the fall season — from coffee to craft beer to body spray, and even pizza and Cheerios!
3. Catch the fall foliage.
What's a better sight to see this fall than the leaves changing into bursts of orange, red, and golden yellow from the treetops? It's quite a thrill to know exactly when to catch the fall foliage. Check out the fall foliage guides for this year so that you can get a sneak-peak at the optimal leaf-peeping time near your area.
4. Head off to the apple orchard.
Spend the first day of fall picking your own apples in your favorite orchard. Take it to the next level by brushing up on some of your basic apple knowledge so that you'll be in the know when it comes to choosing the best type of apple to use when making delicious mouth-watering apple pies or inside-out apple crisp.
5. Clean out your wardrobe.
As the season changes, so shall the clothes you wear. It's time to put away your shorts and tank tops and make way for your coats, pants, long sleeve shirts, and shoes that will keep you warm and cozy in the fall.
6. Donate an unwanted vehicle to Breast Cancer Car Donations.
Giving never goes out of style. Instead of letting that rusty old beater that you no longer use gather moss in your garage during the fall season, why not just donate it to Breast Cancer Car Donations? Doing so will make you a hero to the needy breast cancer patients and their families in your area. We'll sell your donated vehicle through auction and use the proceeds from the sale to support our nonprofit partners in helping save the lives of these patients. These IRS-certified 501(c)3 nonprofit organizations provide comprehensive breast health services that are focused on the prevention, screening, diagnosis, and treatment of breast cancer.
Your vehicle donation will not only bring immense benefits to uninsured and underserved breast cancer patients. It will also be beneficial to you in more ways than one. You'll not only get free professional towing service from us but also the speedy delivery of your 100% tax-deductible sales receipt after your donated vehicle is sold at auction. This receipt is your ticket for enjoying a huge tax cut in the next tax season.
Donating a vehicle to us is quick and simple. It starts with you filling out our online donation form or calling us at 866-540-5069.
For more information, check out our FAQs page. If you have questions, give us a call anytime or send us a message online.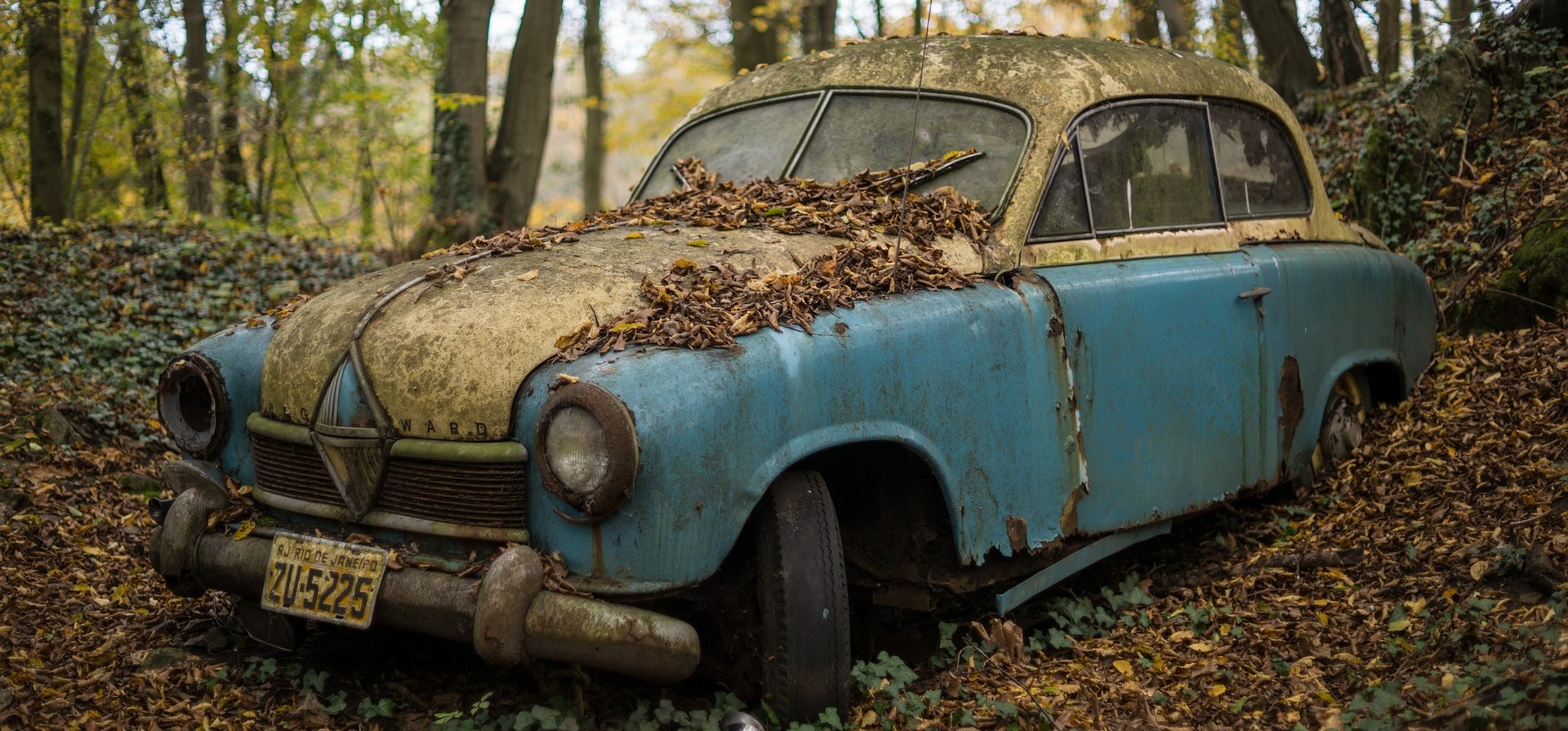 Make the First Day of Fall Most Memorable with Your Car Donation
Make the first day of fall this year a most memorable one for you and for those who are going through their breast cancer journey. Call us at 866-540-5069 and extend them a lifeline with your car donation!
The summer season may be over but you can make this year's fall season fun and meaningful for you and your family. Keeping in mind these 6 things you can do on the first day of fall will set you up for a great season ahead!