6 of the World's Most Famous New Year's Traditions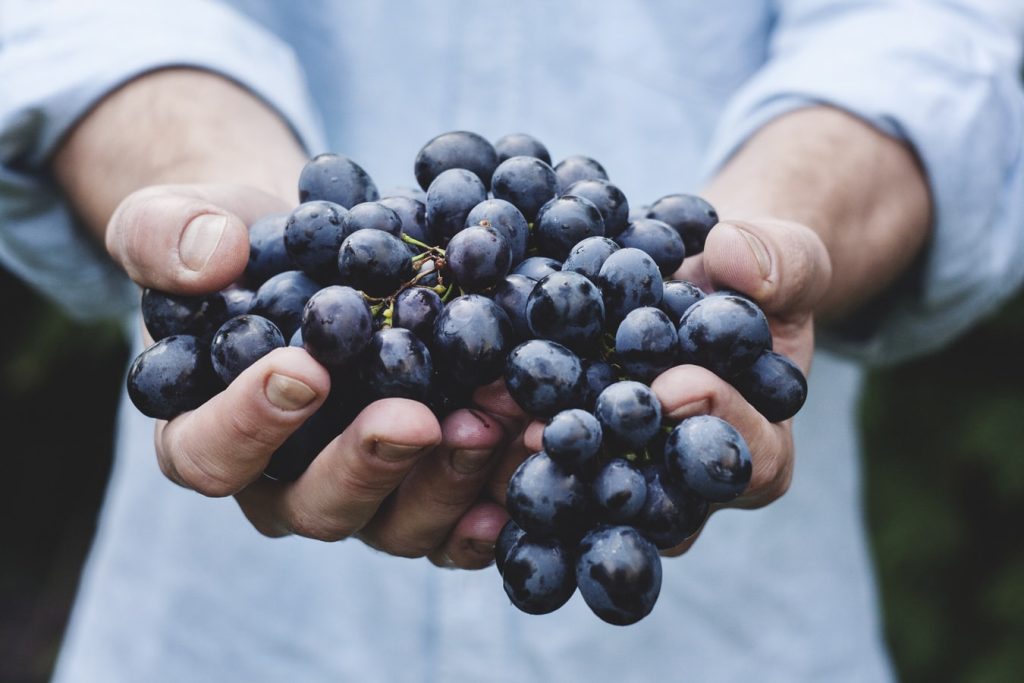 6 of the World's Most Famous New Year's Traditions
Are you excited to ring in the coming year? Whether you plan to welcome New Year's Day at home with your loved ones or in another corner of the world, you probably have your own way of celebrating this wonderful annual event. In fact, almost everybody does.
How Other Parts of the World Welcome the Coming Year
While most Americans raise a toast, watch the ball drop in Times Square, and welcome the New Year with a kiss, people from other cultures around the globe have their own ways of celebrating the joyous event. Breast Cancer Car Donations shares 6 of the world's most famous New Year's traditions:
1. Consume 12 grapes.
Spanish-speaking countries have this New Year's tradition involving the consumption of 12 grapes that will supposedly allow the eaters to experience 12 months of good fortune. However, a year's worth of good luck can only happen if you've eaten the grapes the right way. You must start eating the grapes as soon as the clock strikes midnight. Each time the clock tolls, you must eat one more until all 12 pieces are consumed.
2. Wear colorful underwear.
People from Mexico, Brazil, and other Latin American countries strongly believe that wearing brightly colored underwear will set the tone for the coming New Year. They believe that wearing red undergarments brings romance, yellow brings success, white brings peace, and green brings good health.
3. Read molten lead.
Some Germans and Austrians read molten lead instead of tea leaves to tell the future. First, they hold a spoon and heat up some lead on it. Once melted, they pour this molten material into cold water to form shapes that will allegedly foretell what's in store for them in the coming year.
4. Scare off evil spirits with fireworks.
Fireworks happen to be the central part of the New Year celebrations in China. The Chinese believe that the noise that comes from the fireworks they set off will ward off evil spirits and bad luck.
5. Smash plates.
In Denmark, people think smashing plates on New Year's Eve attracts good fortune. For this reason, locals don't think twice before smashing their unused china and dropping the broken glass pieces onto the doorsteps of their friends and neighbors as a way of wishing them good luck in the coming year. You can tell the popularity of residents in a neighborhood by the size of the heaps of broken glass on their doorstep.
6. Hang onions on the front door.
If you're planning to ring in the New Year in Greece, don't be surprised if you find onions hanging on the front doors of almost all homes on New Year's Eve. The Greeks also use these onions to tap their children on the head when they wake them up on New Year's Day. They believe that onions symbolize rebirth.
A Most Meaningful Way to Celebrate the Coming Year
If you want to celebrate the New Year in a most meaningful way that will make a difference in your community, consider donating any vehicle that you no longer need to Breast Cancer Car Donations.
We'll transform that vehicle into a powerful tool that can help save the lives of needy breast cancer patients in your area. We'll auction off your vehicle and use the proceeds to support our IRS-certified 501(c)3 nonprofit partners in providing uninsured and underserved breast cancer patients with financial assistance, counseling, therapies, and treatment. These nonprofits also make use of the funds they get from us to provide early breast cancer screening and other breast cancer prevention and education services to their beneficiaries.
While your donation will greatly benefit breast cancer patients and their families, you will also reap rewards for your good deed, including the privilege to receive a maximized tax deduction after your donated vehicle is sold at auction. Moreover, you'll get to enjoy our free towing service and our quick and convenient donation process where you don't have to do any paperwork.
You can donate any type of vehicle regardless of its age and condition. You can also make your vehicle donation anywhere in the United States since we have vehicle donation programs in all 50 states.
For more information on our vehicle donation program, check out our FAQs page. If you have questions, call us at 866-540-5069 now or send us a message online.

Help Save Lives on New Year's Day!
Usher in a truly happy New Year for everyone by doing a magnanimous act of charity that will impact the lives of breast cancer patients in your community. Call us at 866-540-5069 or fill out our online donation form to help save lives with your vehicle donation now!