6 Loving Ways to Demonstrate Purposeful Discipline to Your Child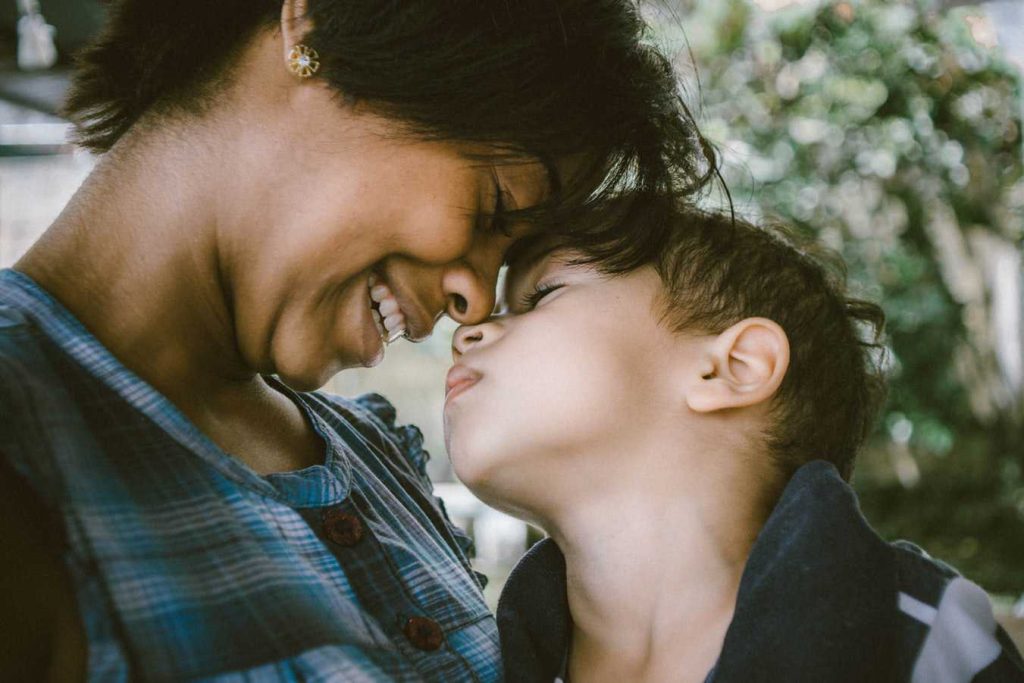 Spend More Time with Your Kids this Purposeful Parenting Month of July
Whether you like it or not, discipline plays a major role in the process of raising your children. If you intend to practice purposeful parenting, you need to understand that a kid who develops behavioral patterns that hurt them and the people around them shows the signs of an undisciplined child. Conversely, a kid shows that they have been disciplined well when they use constructive ways to interact with others.
If you're a parent who's stumped when it comes to the subject of discipline, know that you're not alone. To address this issue, the U.S. Department of Health and Human Services designated the month of July as Purposeful Parenting Month. It's a time meant to underscore the importance for parents to have open communication with their children and support their growing independence. Since most kids are home in July for the summer vacation, parents have more time to interact with them.
What Is Purposeful Parenting?
Your child's early years are the most crucial ones because it is during this time when their perceptions of relationships, work, and life begin to take shape. As a parent, you have a tremendous impact on how your kids are going to see themselves, others, the world, and the future. You need to understand the purpose of parenthood, which should be reflected on the experiences that you allow your young children to have.
Since the very crux of purposeful parenting lies in your vision of how your children will be when they become teenagers and adults, you'll need to figure out the traits that you want them to develop in their early years. Just like a sculptor who imagines the end result of their masterpiece as they chisel, grab hold of your vision as you raise your little ones into healthy, productive, and happy adults.
What Are the Loving Ways to Demonstrate Purposeful Discipline?
Purposeful discipline is an expression of love toward your child. It seeks to address the child's destructive behavior by helping them develop their moral values and behaviors. Parents who intentionally discipline their children must also provide them with assistance and training as they grow up and mature.
It's important to note that purposeful discipline can't possibly be done by irresponsible parents who lack emotional maturity and consistency with their discipline and also parents who are unable to meet their kids' physical needs. Breast Cancer Car Donations shares some of the most effective and loving ways to demonstrate purposeful discipline to your children:
Don't lose your authority.
You'll seriously dent your credibility as a person of authority if you train your child to think that they're your equal. Keep in mind that it's your responsibility to raise your child. That's why you need to be in charge. Acting like your child's equal will only confuse them and distort reality.
Demonstrate the moral values that you want them to develop.
Since emotional maturity is a must when it comes to demonstrating purposeful discipline, you'll need to be keenly aware of your behavior as seen by your children. Make sure that your behavior is aligned with the moral values that you want your kids to develop.
Once you've identified the expectations and moral values that you want for your children, the next step is to create certain parameters that will define them. Set examples to illustrate those values so that you can give your kids a clear mental picture of what you expect from them.
Follow through with situational preparation.
After you've clearly set and communicated their specific boundaries in various situations and settings (how you expect them to behave at church, at a relative's house, etc.), you'll need to talk to them about rewards for good behavior and also consequences for inappropriate behavior. This will make it easier for them to choose to behave according to what's expected of them. As soon as the situation or event is over, you'll need to debrief your kids by talking to them about your observations of their behavior.
Enforce limits by administering consequences.
Your kids will recognize your authority as a parent and their behavioral limitations as children when you administer consequences. They will also understand that consequences are merely responses to their behavior.
Talk to your child about the purpose of discipline.
Never forget to explain to your children why you administered the consequences and how their exhibited behavior affected them, their friends, and your family. When they fully understand your reasons, they won't become resentful toward you. Be sure to hug them after your talk.
Parents with Breast Cancer Need Your Help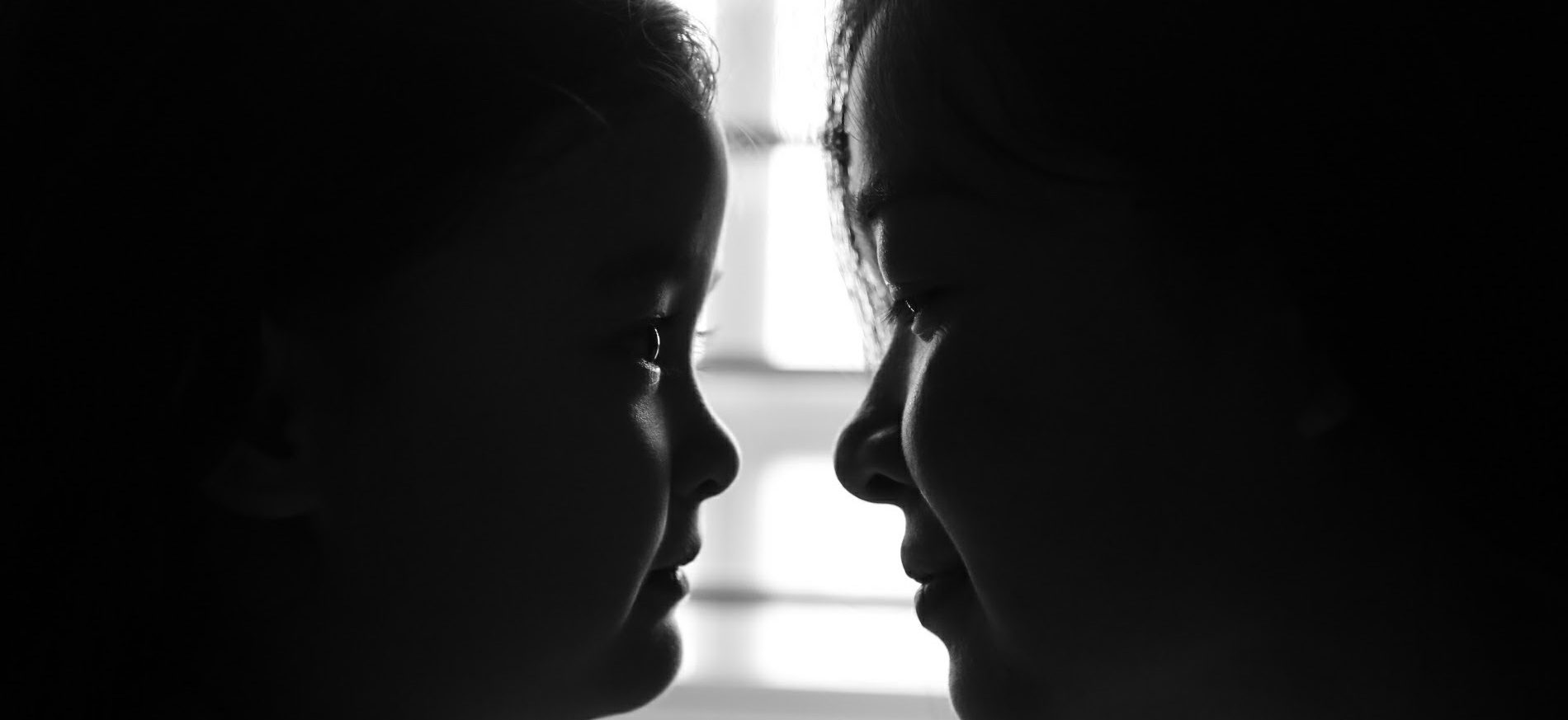 Sometimes, unforeseen things happen that make it difficult for parents to enforce discipline on their children — like when they suffer a serious health problem such as breast cancer. As you observe Purposeful Parenting Month this July, spare a thought for the mothers in your community who have been diagnosed with breast cancer.
If you have an extra vehicle in the garage, you can use this to extend them a helping hand. All you have to do is to donate that vehicle to us at Breast Cancer Car Donations.
We'll turn your donated vehicle into a fund-generating tool for our charity partners by selling it through auction. Once your vehicle is sold, we'll use the proceeds to support the comprehensive breast health services that our partners provide to all individuals who need them, particularly the uninsured and underprivileged breast cancer patients.
Thanks to your donation, more of these patients will be able to get financial assistance to cover the cost of their treatments, physician visits, medications, and follow-up care. Other beneficiaries will get to receive free breast cancer screening and prevention and education services.
You'll also benefit from your charitable contribution since it will make you eligible to receive a top tax deduction in the next tax season. Moreover, we'll provide you with our free pick-up and towing service wherever you are in the United States.
We accept almost all kinds of vehicles, even damaged ones that are hardly running.
For more information, feel free to visit our FAQs page. If you have questions or concerns, call us at 866-540-5069 or leave us a message here.
Touch Their Hearts with a Vehicle Donation Today
To mark Purposeful Parenting Month this July, reach out to the struggling parents in your area who are afflicted with breast cancer. Touch their hearts with your vehicle donation. Call us at 866-540-5069 or fill out our online donation form today.