6 Good Reasons Why Living a Simple Life is Good for You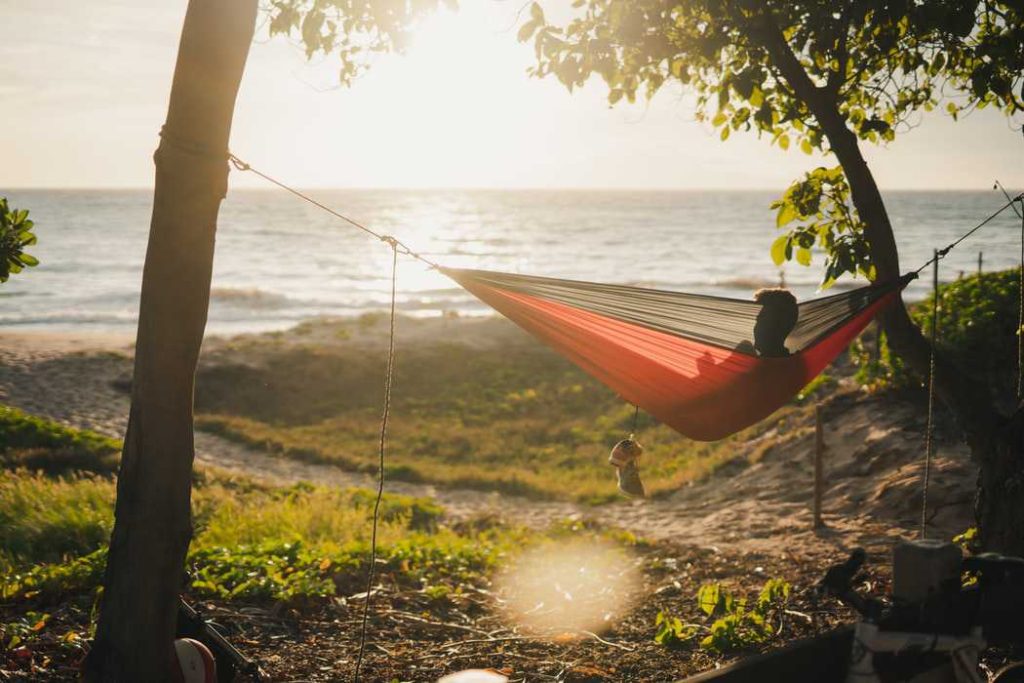 6 Good Reasons Why Living a Simple Life Is Good for You
Most people would jump at the chance to have a big house, a nice car, a huge bank account, designer outfits, and expensive gadgets. However, living in a fast-paced world that's driven by consumerism can quickly cause people to lose sight of the things that truly matter in life — a sense of purpose, relationships, and health. Those who seem to have the biggest or trendiest things will eventually discover that these things won't do anything to enrich their lives — let alone make them happy.
Did you know that you can gain more if you choose to live a life of less? It may be difficult to wrap your head around this idea, but since July 12th is Simplicity Day, Breast Cancer Car Donations sheds some light on the joys of simple living.
Why Is Living a Simple Life Good for You?
These days, our biggest enemy is stress. In our attempt to deal with stressful situations, we have developed an addiction to consumption. In the back of our heads, we think that acquiring lots of stuff would bring deep satisfaction to our lives. If you're not convinced that your soul is craving for simplicity, check out these reasons why a simple life is good for you:
You'll get closer to your authentic self.
Living a simple life will allow you to get a closer look at your authentic self that has been kept hidden underneath all of the excess baggage, emotional junk, and distraction. Once you get closer to the core, you'll begin to see your strengths, weaknesses, and the beauty of who you truly are. It's easier to peel back those layers of pretense when you decide to simplify your life.
You'll zero in on who and what is important.
With fewer distractions that can potentially block your perception, you'll begin to experience a deep sense of clarity. Nothing compares to truly knowing the people you want in your life and what you need to live it. Simple living can give you the time and space to explore these things.
You'll become more grateful.
Stripping away the inessentials will open your eyes to who and what you need in your life. Since you'll have a clearer view of what's important, you'll feel grateful for them.
You'll rid your home of clutter.
Did you know that a cluttered home can cause your body to release more of the stress hormone called cortisol? When you surround yourself with less of the stuff that you used to have, keeping only what's useful to you, your home will become clutter-free. Living simply means restoring the idea of what your home should be — a place of refuge and comfort where you can allow yourself to think, relax, and unplug.
Your relationships will flourish.
Simplifying your life doesn't only translate to the physical aspect. When it comes to relationships, it also means getting rid of the guilt and other emotional baggage that you've been carrying from the past and the worries and fears about the future. With this newfound freedom, you'll learn to devote more of yourself to your relationships, which will cause them to flourish.
You'll become more mindful of your health.
Those who live a simple life develop a keen awareness of what's going on in their bodies and their surroundings. For this reason, they tend to pay more attention to what they eat as they care for their bodies.
Simplify Your Life by Getting Rid of Your Extra Vehicle

If you've decided to pursue a simple life, you may start by disposing of things that you no longer need. If you have an old car that's just gathering dust and cobwebs in your garage, get rid of it by turning it over to us at Breast Cancer Car Donations. This will benefit not just you but more so the destitute breast cancer patients in your community.
We will auction off your donated vehicle and use the proceeds to support our charity partners, enabling these IRS-certified 501(c)3 non-profit organizations to continue delivering a wide range of breast health services to more individuals in need. Beneficiaries in your local area will get the chance to undergo the treatments they need and receive financial assistance as well to cover the costs of their hospital fees, medications, and follow-up care.
As a donor, you will be entitled to a top tax deduction. Expect a tax-deductible receipt in your mailbox a few weeks after we sell your donated vehicle. You will also benefit from our free pick-up and towing services, which are available in all parts of the country.
We welcome almost all types of vehicles, even those that are no longer roadworthy.
If you're interested to learn more about our donation program, just visit our FAQs page. For inquiries and concerns, call us at 866-540-5069 or send us a message here.
Your Clunker Can Help Save Lives!
As you celebrate Simplicity Day on July 12th, think of the great benefits your old and unwanted car can bring to the people in your area who are suffering from breast cancer. Your charitable contribution will surely help in giving them a second chance in life. Call us at 866-540-5069 or fill out our online donation form now!