5 Ways You Can Make the Most of Human Rights Day on December 10th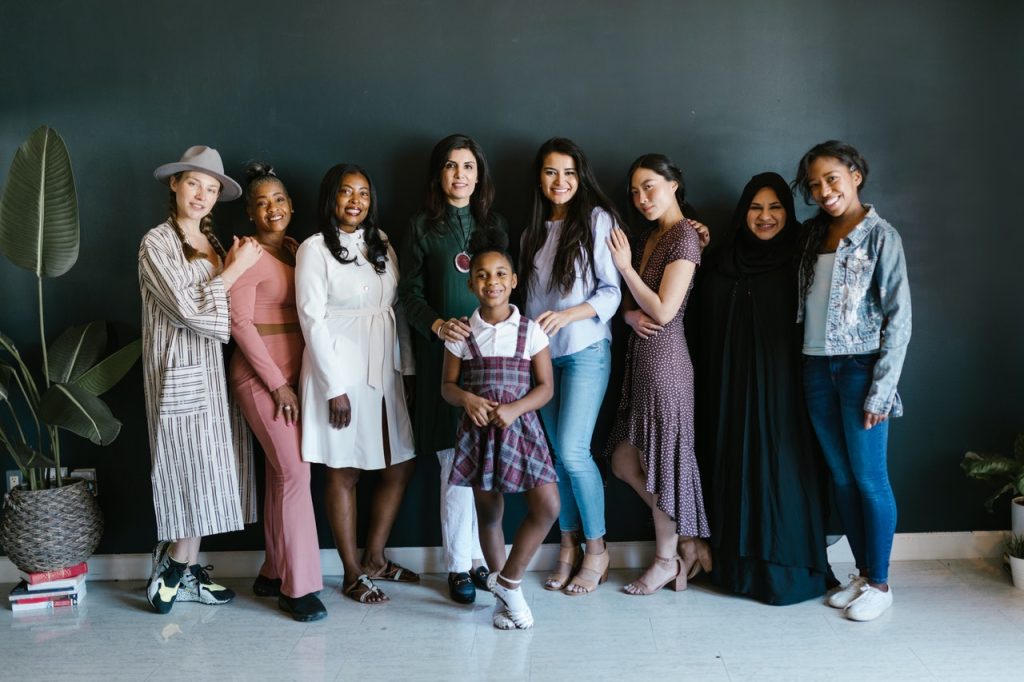 Impactful Things You Can Do to Promote Our Universal Rights
Every year on the 10th of December, we celebrate the day when the United Nations adopted the Universal Declaration of Human Rights. This declaration took the form of an international document declaring that human rights are universal — to be enjoyed by all people, no matter who they are or where they live.
Human Rights Day is a celebration of that momentous event in 1948. It also serves as a day for us to show our support to human rights movements, raise awareness on the importance of human rights, and call for equality and justice, especially in countries where human rights are ignored and violated.
Not sure what to do on December 10th? Breast Cancer Car Donations suggests these five impactful ways of promoting human rights in celebration of Human Rights Day:
1. Donate to human rights groups.
Send a cash donation to one of the numerous human rights organizations out there that support, defend, and investigate human rights issues. Major human rights nonprofits include Amnesty International and Human Rights Watch.
2. Volunteer.
No matter where you are, there may be a community or group that promotes human rights. You may volunteer your services to a human rights organization, food bank, or a home for the elderly.
3. Join a human rights movement.
See if there is a human rights movement in your area that you can join in. Actions taken by groups like this put pressure on the authorities to take action to address human rights issues.
4. Raise awareness on social media.
Not everyone knows about Human Rights Day and what it stands for. Help raise awareness by posting about the importance of celebrating such an event on social media.
5. Stand up against discrimination.
When you see discrimination in any form happening, don't let it slip by. Call it out and let your voice be heard.
Turn Your Old Car into a Beacon of Hope for Breast Cancer Sufferers
The right to life is the most basic right that everyone is entitled to. Sadly, some helpless women in your area are slowly having this right taken away from them because of breast cancer.
You can help preserve their right to life by simply donating your unwanted vehicle to Breast Cancer Car Donations. We will use your donation to improve these women's chances of surviving the disease.
We'll put your donated vehicle up for auction to generate funds for our breast cancer-focused IRS-approved 501(c)(3) nonprofit partners. Thanks to your contribution,  these nonprofits will be able to sustain their delivery of comprehensive breast health services in your area. They will be able to provide more uninsured and destitute breast cancer patients with easy access to top medical facilities and financial assistance to cover the cost of their treatments, physician visits, medications, and follow-up care. Other beneficiaries will get to receive free breast cancer screening and prevention and education services.
As a way of thanking you for your donation, we'll send you the 100% tax-deductible sales receipt of your vehicle a few weeks after its auction. You can use this receipt to claim your top tax deduction in the next tax season.
We'll also provide you with our free professional pickup and towing service. You can get this wherever you are in the United States.
Even more precious than these material rewards, you'll find awesome satisfaction in knowing that your donation will be used to help save lives.
Feel free to donate nearly all vehicle types that you can think of. The vehicles don't even need to be in good condition. We'll happily take even damaged or non-working vehicles.
For details about our stress-free and straightforward donation process, visit our FAQs page. For your inquiries, feel free to call Breast Cancer Car Donations anytime through our toll-free hotline at 866-540-5069 or leave us a message here.
Help Save Lives Today!

Use your old ride to give destitute breast cancer patients a fighting chance to beat the disease. Be a hero to the breast cancer community in your area with your car donation. Call Breast Cancer Car Donations at 866-540-5069 or fill out our secure online donation form now!