5 Ways To Promote Peace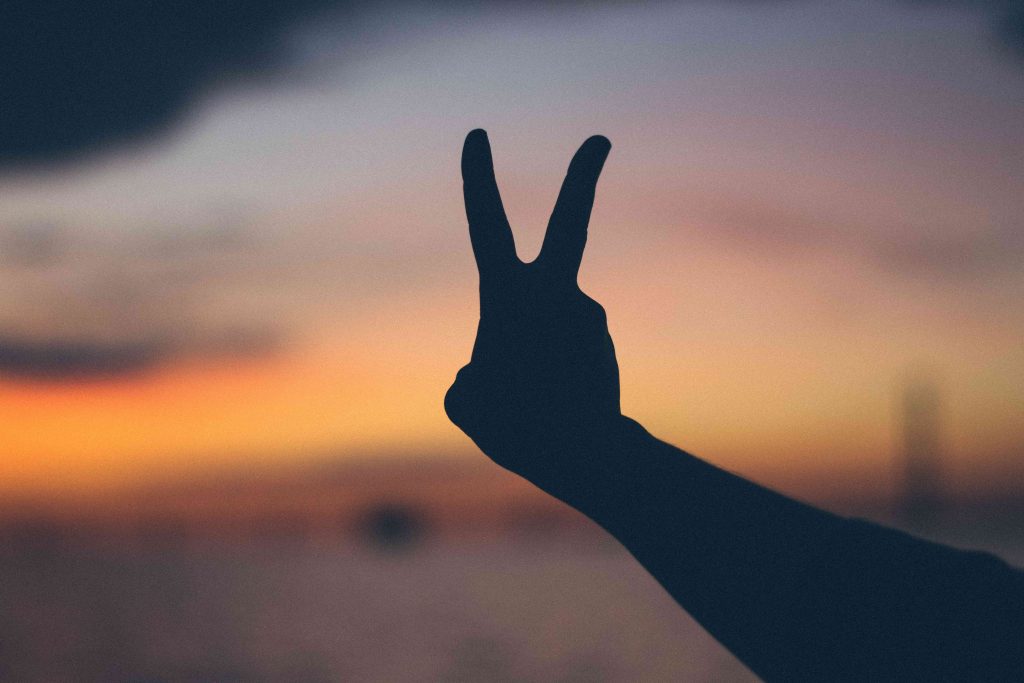 5 Ways to Promote Peace on September 21 — International Day of Peace
Ideas and actions that promote peace go a long way in making this world a better place for everyone — which is why on the International Day of Peace this September 21, each of us is encouraged to set aside our personal biases and do something that can help establish and nurture peace among people.
In a world where social discrimination, racism, conflict, and violence are everyday occurrences, finding peace may seem like an impossible task. However, if we work together to make peace happen, we can enjoy peace within our communities as well as peace within ourselves.
What Are the 5 Ways to Promote Peace?
Even a simple act can help grow peace. On September 21, instead of focusing on the things that you don't have control over, pay attention to the things that you can change for the better. Breast Cancer Car Donations points out the five ways to promote peace on International Day of Peace:
1. Be at peace with yourself.
You can start by setting peace as your innermost intention. Live in the present by letting go of the past as well as the future's sense of inevitability. Instead of getting frustrated when things don't go your way or when people around you don't behave as you think they should, be committed to reconciling yourself with the fact that you'll have to accept the things that you cannot change.
2. Understand that violence will not solve anything.
Definitely, violence will only make things worse. When you fight fire with fire, you're only inviting more chaos into the situation, making the issue bigger and even more difficult to solve. Instead, tackle the issue calmly and never let your emotions take a hold of you.
3. Reach out to others in your community.
Talk to your neighbors and meet new residents in your community. This will give you a chance to hear their opinions on things that matter in your neighborhood and in life in general, which, in turn, will surely help build friendship and cooperation among community members. In particular, promoting camaraderie among the people in your neighborhood can help residents in easily resolving issues affecting your community.
4. Respect others' opinions.
You and the people around you may have differences of opinion on certain things. Nonetheless, be mindful of the need to respect other people's opinions. By giving them the freedom to express their own opinion, you might even realize something that could either solidify or change your views on certain issues.
5. Volunteer.
There's no better way to celebrate International Day of Peace than by volunteering in organizations that want nothing more than to help people in need. Ask around for organizations that host humanitarian and civic activities in your community and look for volunteering opportunities!

The Best Way to Promote Peace is By Helping Others
Did you know that one of the most effective ways of achieving peace is by making kind gestures toward others? Donating, for instance, is a generous act that can yield powerful results.
We at Breast Cancer Car Donations, in partnership with a number of reputable IRS-certified 501(c)3 nonprofit organizations, have dedicated ourselves to helping needy breast cancer patients receive the best care and treatment possible so they can effectively fight off the disease and gain a new lease on life. We sell at auction all the vehicles donated to us and use the proceeds to help our charity partners in providing their beneficiaries with financial assistance, counseling, therapies, early screening and detection, and treatment.
While your charitable contribution will greatly benefit breast cancer patients and their families, you will also receive your share of rewards, including a top tax deduction after your donated vehicle is sold at auction. You'll also get to enjoy our free towing services and our quick and convenient donation process where you don't have to do any paperwork.
If you're ready to donate today, you can get started by filling out our online donation form or by giving us a call at 866-540-5069. You can donate any type of vehicle regardless of its age and condition. You can also donate wherever you are in the United States since we have vehicle donation programs in all 50 states.
If you want to know more about our vehicle donation process, call us anytime or send us a message online. You can also check out our FAQs page for more information.

Give the Gift of Hope with Your Car Donation!
Give those needy breast cancer patients in your area a gift they will forever cherish: the gift of hope of a second chance in life. Call us at 866-540-5069 and help save their lives with your vehicle donation!