5 Types of Drivers You've Definitely Seen on the Road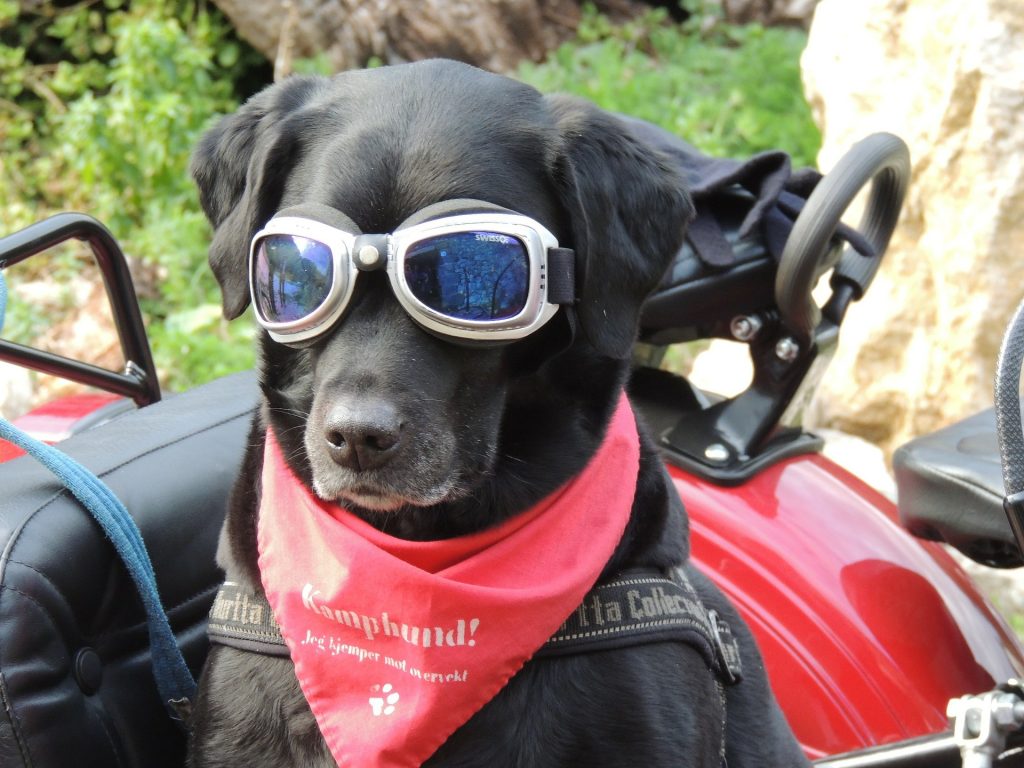 5 Types of Drivers You've Definitely Seen on the Road: Are You One of Them?
The more you drive, the more you notice these 5 types of drivers you've definitely seen on the road. Driving a vehicle is the most common means of getting people from point A to point B. However, that simple act can really be stressful sometimes. The more time you spend on the road, the more you see drivers showing certain behavioral patterns and habits.
Here are the five different types of driver you've definitely seen on the road:
1. The Ever-Present Road Rager
We're all busy and we're all in a hurry, but the road ragers will do anything it takes to get past the drivers before them. Flashing lights, honking, and making offensive gestures and language are the sure-fire signs that you're dealing with a road rager. When you encounter this type of driver, all you have to do is keep calm and don't get provoked.
2. The Pop Star
Music up and dancing skills on point! Ladies and gentlemen, I present you, driver number two – a.k.a. the pop star!
They know every single song played on the stereo and makes it a point to sing it aloud for all to hear – with matching facial expressions and air drumming (during stop lights). As long as they keep their eyes on the road and hands on the wheel, leave them be and let them live their musical dream.
3. The Professional
The Professional isn't called a professional for nothing. They're good drivers, and it's evident! They put the safety and the comfort of their passengers above everything else.
They always drive within the speed limit, rarely get pulled over, and they never get a ticket!
4. The Fast and The Furious
The need for speed is real with driver number four. The Fast and The Furious loves to race past all the other drivers along the road and they like to think they're actually in the movie. This type of driver usually has shiny wheel trims and a noisy exhaust. Unlike the professional, they may have gotten a ticket or two.
5. Too Nice Guy
We all love Mr. Nice Guy! But the same thing cannot be said about Mr. Too Nice Guy. This type of driver is busy letting other drivers go first in roundabouts, traffic lights, and other junctions.
Too Nice Guys will be perfectly fine when others pull in front of them, but oblivious to the line of cars behind them. Don't get them wrong, they mean well, but sometimes, it just doesn't work for everyone.
Reality Check
We're pretty sure you've encountered one or two types of drivers mentioned above. The question is, do you know which type of driver you are? While we can't change other people's driving habits, we can definitely improve ours. It's the least we can do to make the road safe for everyone.
Do Something Meaningful with Your Unwanted Car
Speaking of drivers and cars, wouldn't it be nice to do something meaningful today? If you have a vehicle that you want to get rid of, you can easily do that by donating it to us at Breast Cancer Car Donations. We accept all types of vehicles regardless of age or condition.
The proceeds from the auction sale of your donated vehicle will help fund our nonprofit partners that are battling breast cancer. They use the funds to provide indigent breast cancer patients with access to health facilities that offer breast cancer screening, diagnosis, and treatment. They also use the funding to finance breast cancer research and outreach programs.
You'll also benefit from your charitable contribution since you will receive rewards, including a maximum tax deduction. Get to know our vehicle donation program better by visiting our FAQs page. If you have questions, feel free to call us at our toll-free hotline 866-540-5069 or send us a message online.
You can make your car donation by filling out our online donation form. You can donate wherever you are in the United States since we have car donation programs in all 50 states.
Your old, unused car can definitely help save lives. Donate it us today by calling 866-540-5069!