5 Top Homeschooling Tips For Parents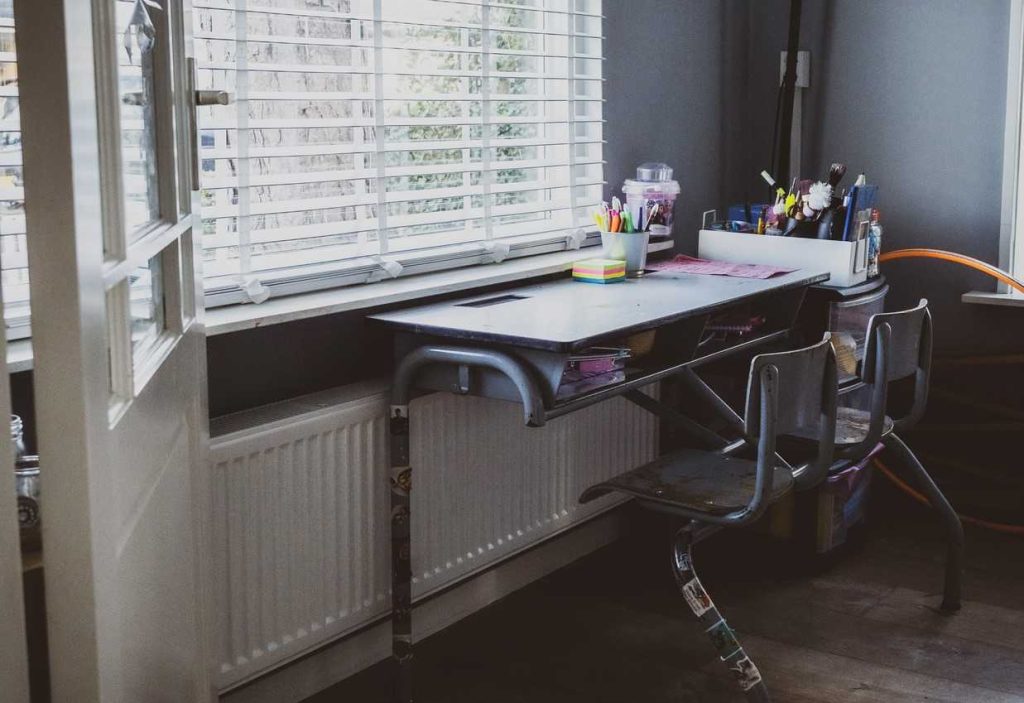 Here's How You Can Experience Homeschooling Success
Have you started homeschooling your child? Are you beginning to feel a little overwhelmed as you go along? If you are, you're not alone.
Teaching requires time, temperament, and most importantly, patience. If you're dealing with a young child, this task can be quite challenging. However, although you may feel frustrated with yourself, homeschooling your little one doesn't have to spell disaster for you.
5 Useful Homeschooling Tips for Parents

With diligence and perseverance, you and your child can experience homeschooling success. To give you a head start, Breast Cancer Car Donations has pulled together these five useful homeschooling tips that can help any overwhelmed parent.
1. Designate a specific place for learning.
Kids can easily get distracted by everything that happens around them. This makes homeschooling even more challenging for parents.
This is exactly the reason why it's extremely important to set up a designated space — one that's free from any distractions — for learning. Be sure that the room closely resembles a classroom where your little one can concentrate and perform better.
2. Get to know your child.
Not all children learn at a similar pace. Some may also learn better in a specific environment. If you notice that your child seems to enjoy studying with a group, you can set up a Zoom session with some of their classmates and have them learn together. If they do better independently, then have them study on their own — of course, with a little supervision from you.
3. Be flexible with your schedule.
Homeschooling is stressful enough, and sticking to a strict schedule will only make things worse. It's natural for kids to have a short attention span, so expecting them to focus on schoolwork for hours will only lead to disappointments.
Try to have breaks in the middle of homeschooling to give your kid a chance to rest their brains for a bit. When their mind is well-conditioned, they'll be able to absorb more lessons and experience a more productive learning process.
4. Take advantage of online resources.
Did you know that you can find a slew of online educational platforms that offer courses for math, science, and arts? These online resources are a godsend to parents who are homeschooling their children. Such courses feature content that's specifically designed to help kids polish their skills with little or no help from professional teachers.
5. Practice patience.
You probably agree that It would be unfair to expect perfection from anyone. Be sure to manage your expectations and practice patience as you introduce new concepts or lessons to your child.
Make Life Easier for Breast Cancer Patients

The lives of breast cancer patients are undoubtedly wracked by pain, fear, and despair. Aside from contending with the physical, mental, and emotional effects of the disease, they also need to deal with the impact that breast cancer has on their family's finances.  With the sky-high costs of treatment and hospitalization, many of them are unable to complete their treatment regimen, leading to failure in fighting off the disease and their eventual demise.
The good news is that you have the power to help save the lives of destitute breast cancer patients. All you have to do is donate to us any vehicle you no longer need.
We will sell your donated vehicle and use the generated funds to support the life-saving programs and services of our nonprofit partners. Thanks to your gift, uninsured and underprivileged breast cancer patients in your area will gain access to comprehensive breast health services, including treatment and follow-up care.
Aside from the deep sense of personal satisfaction that you'll feel knowing that you've given someone a fighting chance against this deadly disease, donating a vehicle to us will also cause you to reap your share of rewards. You'll get our free towing service. We'll haul off your unwanted vehicle at your preferred date, time, and place. We can provide you this service wherever you're located in the country since we operate in all 50 states.
Your charitable contribution will also entitle you to receive a healthy tax write-off in the next tax season.
If you have any questions or concerns, feel free to contact us at our toll-free hotline 866-540-5069. You may also leave us a message here. Visit our FAQs page to learn more about our donation program.
Start Saving Lives Today!
Are you ready to bring out the philanthropist in you? Call us at 866-540-5069 or fill out our online donation form and start saving lives with your car donation to us today! The needy breast cancer patients in your area will forever be grateful to you once you do that.