5 Tips to Manage Holiday Stress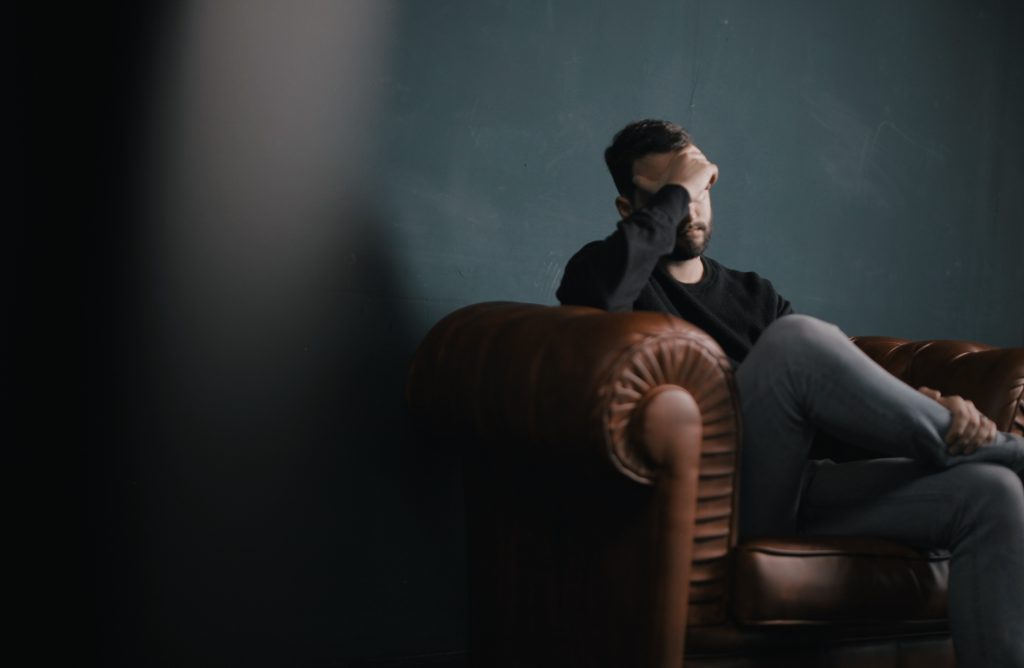 'Tis the Season to Be Jolly: Top 5 Tips to Manage the Holiday Stress
If you want to keep your sanity and your jolly old self this holiday season, you need to know the top 5 tips to manage the holiday stress. The last thing you need is to lose control of yourself as you organize back-to-back parties, purchase gifts for family and friends, go out for groceries, and dive into the holiday crowd of panic buyers. With your packed schedule and your endless list of to-do lists, it may seem impossible to keep yourself from caving in to stress.
The holidays are meant to be a season for fun and merriment. For some people, however, the holidays are actually the time when they experience tension and heightened emotions, which are not fun at all. As a matter of fact, the American Psychological Association has reported that almost half of the women in the United States suffer from anxiety attacks during the holidays, which actually put their health in jeopardy. As a result, these women often resort to bad habits such as drinking too much booze or stress-eating.
How to Effectively Handle Stress During the Holidays
When you find yourself stressed out during the holidays, there are lots of things you can do to fight this. Devouring a box of cookies in one sitting may seem like a great idea for you, but there are other ways for you to handle stress without putting too many calories into your body. Breast Cancer Car Donations shares these must-have tips to help you:
1. Take a break.
Take 10 deep breaths if you feel the need to or take a hike around the nearest park and breathe in the fresh winter air. While you do this, it won't hurt to think of all the good things that have happened to you this year and be thankful for everything. Basking in the sunlight can also help in your body's production of serotonin, which helps brighten up your mood.
2. Consider eating real food.
Ditch the chips and cookies you keep hidden in your pantry and try going for healthier food choices such as vegetables and fruits, seeds, and organic meat. Consuming these types of food can definitely keep you energetic throughout the day and help you focus on the positive things that can make you happy.
3. Get your body moving.
Keep moving. If you ever find yourself under stress, sweat it out. Exercise can do wonders in improving your mood and positively changing your perspective.
4. Accept defeat.
When things don't go as planned, the best thing you can do is to get a hold of yourself, accept what happened, and make the most out of it.
5. Find help.
You did your best to meet all the demands of the holiday season, yet nothing seems to fall into place and you're beginning to feel the stress sucking you dry. The moment you feel a sense of helplessness, ask someone for help—and don't think twice before doing it.
Manage the Holiday Stress by Helping Others
One of the best ways to stay calm and happy this holiday season is to help those who are in dire need of assistance. Breast Cancer Car Donations offers you the chance to make a huge impact on the lives of those who have been diagnosed with breast cancer in your community. If you donate to us a vehicle you no longer want, you'll help provide for the needs of these patients, eventually saving their lives.
As the online vehicle donation platform of reputable nonprofit organizations dedicated to serving needy breast cancer patients, we sell the vehicles we receive us via auction. Our nonprofit partners use the funds to help finance the comprehensive breast health programs and services they deliver to uninsured and underserved individuals. These services include providing these individuals with financial assistance, education, and access to medical facilities to enable early detection of the disease and their subsequent treatment and rehabilitation.
Since your vehicle donation will be used by IRS-certified 501(c)3 nonprofits, your charitable contribution will entitle you to receive a tax deduction based on the selling price of your vehicle or its fair market value.
For more information about Breast Cancer Car Donations and our car donation program, feel free to visit our FAQs page. For inquiries, you may call us at our toll-free hotline 866-540-5069 or send us a message online.
You can make your car donation by filling out our online donation form or calling us directly. We accept vehicle donations wherever you are in the United States since we have car donation programs in all 50 states.

Make Your Stress-Free Donation Now!
After knowing the 5 tips to manage holiday stress, you will be glad to know that our vehicle donation process will not cause you any stress whatsoever. All you have to do is contact us, and we will handle the rest, including the free towing of your vehicle. Call us now at 866-540-5069 and get started with your car donation! Happy holidays!