5 Tips for Shopping Smarter this Holiday Season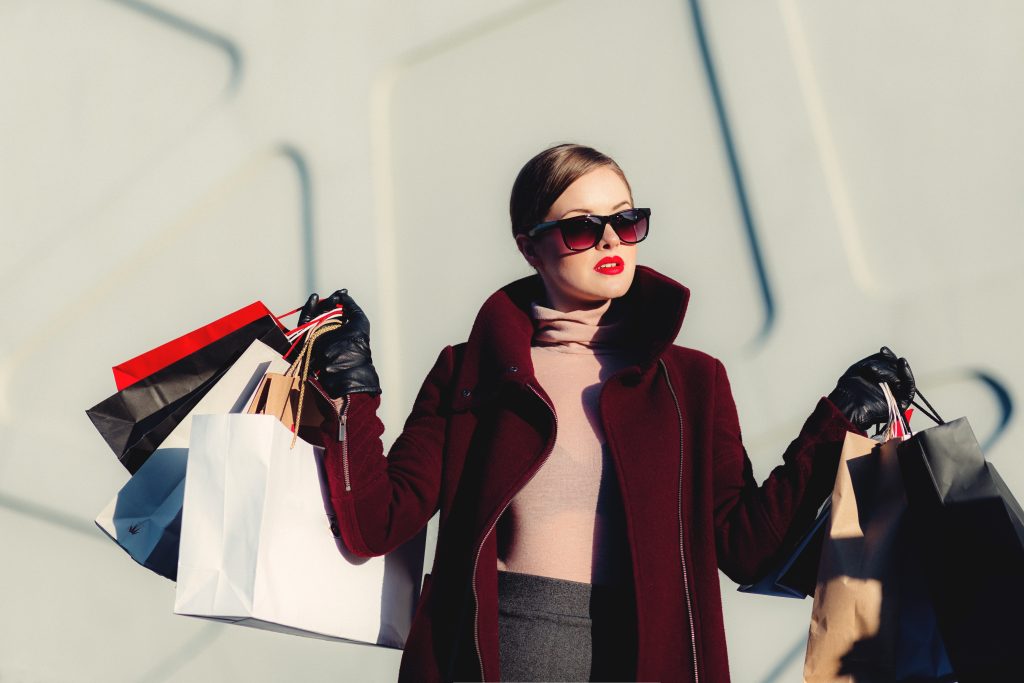 Top 5 Tips for Shopping Smarter This Holiday Season
The holiday season is upon us again and we know that any list of 5 tips for shopping smarter this holiday season can surely come in handy if we want to maximize our budget for the holidays. With so many items "on sale," it would be extremely easy to blow your budget at this time of the year.
It's always wise to look back and learn from last year's holiday shopping blunders to avoid impulsively flashing your dollar bills on every item that you see. There are ways to stop yourself from purchasing items that you may eventually regret doing. To help you keep your smarts while you shop for the holidays, Breast Cancer Car Donations shares the top 5 tips for shopping smarter this holiday season:
1. Have a plan.
We all want to shower our loved ones with the best, most expensive gifts that they could possibly ask for. However, in these financially tough times, this is neither practical nor realistic. The best way to go is to plan ahead by listing down the names of all the persons you need to buy presents for and set a price limit for each item. This way you would be able to prioritize and steer clear from any last-minute shopping splurges.
2. Stick to a specific budget.
This is the most important thing to remember when you're shopping for the holidays. Too many of us fall into the trap of allowing the thrill of the "best deal" to be our silly excuse to go overboard and spend more than what we can actually afford. This year, make it a point to stick to a reasonable budget.
3. Go for online shopping.
Shopping online doesn't just save you the effort of going to the mall where you have to mix it up with other panic buyers. It also helps you save gas. The only thing to look out for when you're shopping online is the shipping fee. To avoid paying a high price on shipping, order your gifts ahead of time so that you won't have to pay for expensive overnight shipping.
4. Make use of online coupons.
Coupons can be really useful when you're looking to save on gifts this holiday season. Subscribe to your favorite online shopping site's newsletter. They usually give out coupons when there are big celebrations or events coming up, and these include Christmas.
5. Use price trackers.
Did you know that you can track prices using your own phone? Yep, online price trackers have become popular nowadays since the creation of online shopping. This can help you compare prices and determine which sites have cheaper items.
Enjoy the Season of Giving!
As we celebrate the season of giving, let's not forget that there are people around us who are grappling with life-threatening diseases such as breast cancer. If you want to give them the gift that truly matters to them—the gift that could help save their lives—consider donating your old car to Breast Cancer Car Donations today. Your charitable donation will help our certified 501(c)3 nonprofit partners in delivering comprehensive breast health services to uninsured and underserved individuals, providing them with financial assistance, education, and access to medical facilities to aid in the early detection of the disease and their treatment and eventual survival.
While your charitable contribution will greatly benefit breast cancer patients and their families, you will also reap rewards, including a top tax deduction after your donated vehicle is sold at auction.
To get to know us better and find out the details of our vehicle donation program, check out our About Us and FAQs pages. If you have questions, you may phone them to us at our toll-free hotline 866-540-5069 or send us a message online.
You can make your car donation by filling out our online donation form or calling us directly. We accept vehicle donations anywhere in the United States since we have car donation programs in all 50 states.

Give the Gift That Helps in Saving Lives
After knowing the 5 tips for shopping smarter this holiday season, there is just one tip we can give you on how you can make your holiday season a truly special and memorable one: Give the gift that can help save lives. Call Breast Cancer Car Donations at 866-540-5069 and make your vehicle donation offer today!