5 Things About Nurses You Need to Know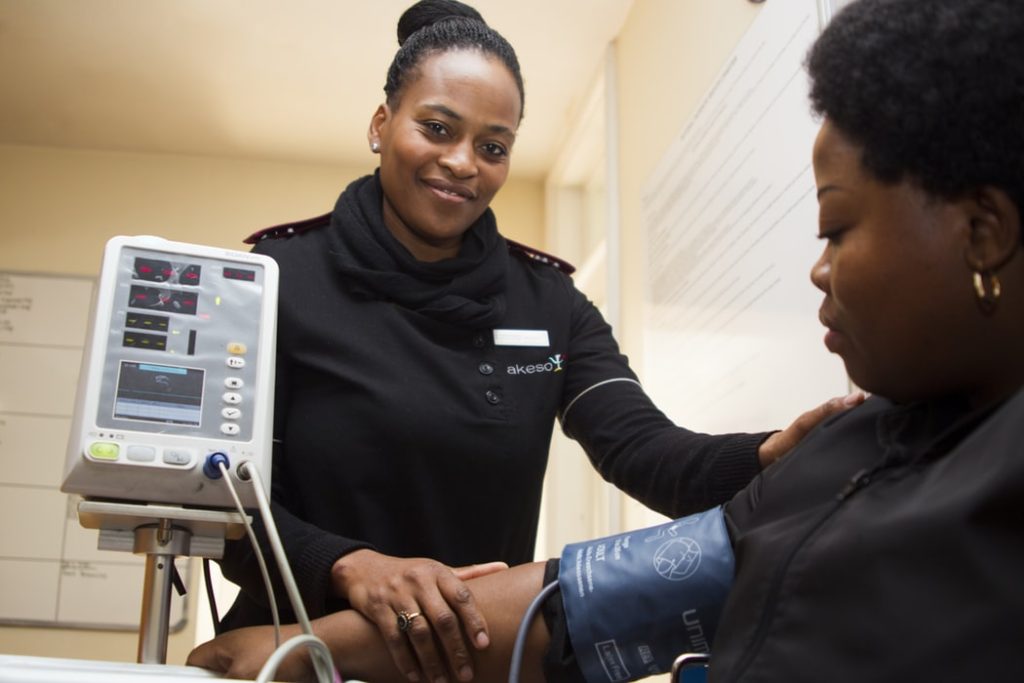 Recognize Nurses as Heroes on May 12th — International Nurses Day!
A nurse plays a crucial role in the healthcare system. This is the reason why nurses all over the world have a special day reserved for them — the International Nurses Day on May 12th. Each year, people worldwide celebrate and recognize these heroes who are committed to providing the utmost care and support to those who are sick.
Nursing is more than just placing a bandage over a wound or carrying out the doctor's orders. It's all about seeking ways to improve the quality of care that's being provided to the patients. Nursing is also about looking after the patients' overall health and well-being.
What Are the 5 Things About Nurses You Need to Know?
Nurses are heroes who face various challenges every day. To understand them more, we present these five things about nurses that you probably didn't know.
1. Nurses provide care to all people.
Nurses took an oath to care for the sick regardless of their patients' age, race, gender, educational attainment, and socio-economic background. They are supposed to care even if the person they're helping is a convicted felon.
2. Nurses can question a doctor's order.
The healthcare team is made up of many medical professionals who work together to improve the condition of their patients' health. The ones who play the most critical roles in a patient's journey to wellness are the doctors who give out the orders and the nurses who carry out these orders.
However, if you think that nurses only do what the doctors say in blind obedience, think again. Contrary to what most people believe, nurses can speak up when they feel like there is something wrong with the orders given by doctors to their patients. If a nurse has spent more time with a particular patient and knows their condition better than the attending physician, the nurse's suggestions would carry weight.
3. They support the patients' families as well.
Nurses extend support not only to patients who are terminally ill or suffering from chronic disease but also to the patients' family members and friends. They volunteer to educate the family members about the disease process in a way that they would understand. They also help them cope with the condition of their loved ones by giving them instructions on how to provide bedside care.
4. Nurses put their lives on the line every day.
In most cases, the nurses are the ones who establish initial contact with the patients before their hospital admission. In other words, they constantly put themselves on the line by exposing themselves to highly communicable diseases or violent patients with psychiatric disorders.
5. Being a nurse is a tough job.
According to the American Nurses Association, 52 percent of nurses experience chronic back pain. When bedside nurses provide care for the patient, they help them walk to the bathroom, turn paralyzed patients while they're lying on the bed, etc.
Help Save Lives with a Vehicle Donation
Even though you may not be a nurse by profession, you can still help people in your local area who are afflicted with breast cancer. You can do this by donating any type of vehicle to Breast Cancer Car Donations.
We'll auction off your vehicle to provide funding for our charity partners. These are IRS-certified 501(c)3 non-profit organizations that are devoted to providing comprehensive breast cancer services to all needy individuals, particularly the uninsured and underserved breast cancer patients. They provide these patients with easy access to medical facilities where they can undergo full treatment. They also offer free breast cancer screening as well as other breast cancer prevention and education services.
Donating a vehicle to us means getting free towing service wherever you are located in the country. It also means getting the privilege to claim a top tax deduction in the next tax season.
Check here for the comprehensive list of vehicle types that we welcome in our program. Take note that we accept donated vehicles regardless of their condition for as long as they still have some value.
For more details about our vehicle donation program, feel free to visit our FAQS page. If you have questions or concerns, go ahead and call us at 866-540-5069 or leave us a message here.
Do Something Extraordinary Today

This May 12th — International Nurses Day, do something extraordinary that can make a huge difference in the life of a breast cancer patient. Donate your extra vehicle to save a life by calling 866-634-5069 or filling out our online donation form now!