5 Teas That Help with Nausea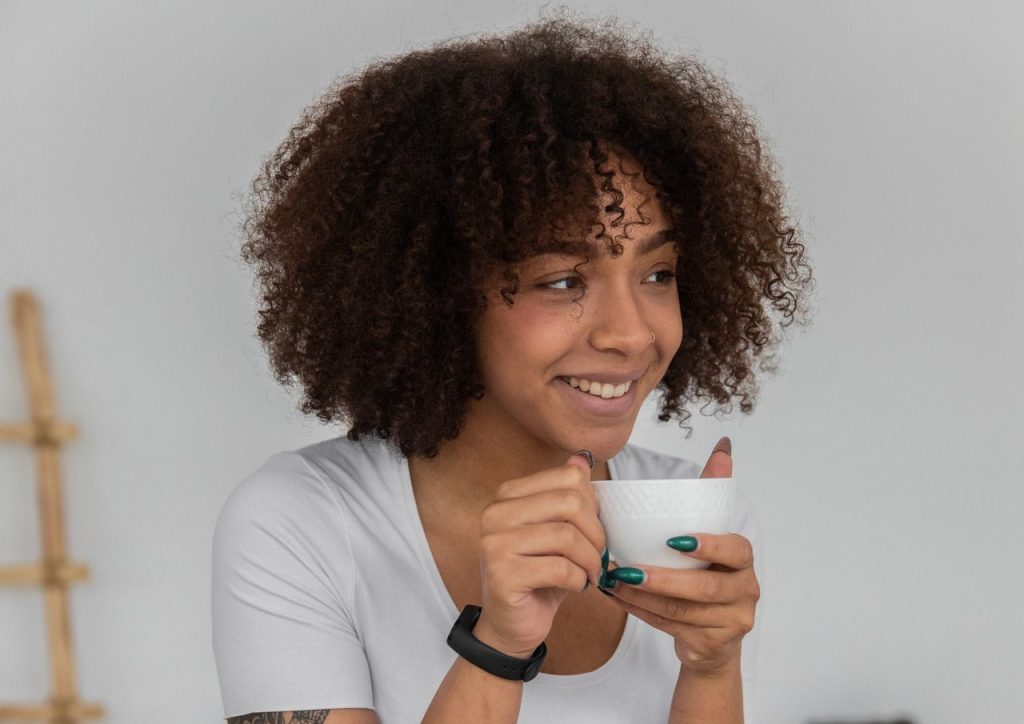 Battle the Side Effects of Cancer Treatments with These Comforting Brews
Cancer patients undergoing treatments such as chemotherapy and radiation have to endure unpleasant side effects. Two of the biggest discomforts resulting from these treatments are nausea and vomiting.
Many cancer patients turn to teas to soothe their upset stomachs and ease nausea during this time because of their calming effect. If you or a loved one is experiencing nausea from treatments, you may want to try out these five soothing blends to ease your condition:
1. Ginger tea
This tea is made from ginger root, a natural ingredient used in making candies and tablets. It has been used by people for many generations as a remedy for upset stomachs, morning sickness, chemotherapy, and the side effects of certain medications.
You can make ginger tea by grating a small knob of peeled ginger and steeping it in boiling water for 1 to 20 minutes. You can add honey, cinnamon, or lemon juice to the mix for a more delicious drink. If you want to do it quicker, there are ginger tea bags readily available in health shops and supermarkets.
2. Chamomile tea
This type of tea is made from a sweet earthy flower that has been used in traditional medicine for centuries as a natural remedy to relax the digestive muscles. It eases motion sickness, nausea, vomiting, gas, and indigestion.
3. Honey lemon tea
Yet another refreshing remedy for nausea and vomiting is honey lemon tea, whose citrus flavor goes well with the sweetness. To make this, simply combine 2 teaspoons of lemon juice with 2 teaspoons of honey and add the mix to 1 cup of hot water.
4. Peppermint tea
This type of tea is considered a go-to drink for treating stomach pain and nausea. Its minty scent and properties help calm upset stomachs. It can ease the condition of cancer patients experiencing the side effects of treatments. You can either purchase readily available tea bags of peppermint or you can brew your own by steeping 10 to15 crushed peppermint leaves in 1 cup of water for 10 to15 minutes.
5. Licorice tea
While licorice is a popular ingredient for candies, chewing gum, and beverages, it is traditionally associated with treating digestive distress borne from ulcers, stomach bloating, nausea, and vomiting. It is recommended to be consumed in moderation, so only 1 cup of the bittersweet brew should suffice for one day.
You Can Help Ease the Suffering of Needy Breast Cancer Patients
Millions of breast cancer patients in the country are suffering from the side effects of their cancer treatments. Even worse, some women afflicted with breast cancer can't afford to pay the high costs of essential treatments that can save their lives.
You can do something easy to extend life-saving assistance to the needy cancer patients in your local area. All you have to do is contact us at Breast Cancer Car Donations and donate to us any type of vehicle that you no longer need or use.
We'll sell your donation through an auction and use the proceeds to support the life-saving programs of our breast cancer-focused charity partners. The funding will enable them to sustain their delivery of critical breast health services in your locality for the benefit of all those who need them.
Thanks to your contribution, uninsured and financially struggling breast cancer patients will be able to gain easy access to top medical facilities where they can get various types of treatment, including surgery, chemo, and radiation therapy. Other beneficiaries get to receive free breast cancer screening and prevention and education services.
Donating to us is quick, simple, and hassle-free. The only thing you need to do is to inform us of your decision to donate a vehicle to us. Our team will handle everything for you from that point onward, including all the paperwork and the free pickup and towing of your vehicle wherever you had it parked or stored anywhere in the United States.
Within days following the sale of your vehicle, we'll send you your 100% tax-deductible sales receipt by mail. With this receipt, you can claim a top tax deduction in the next tax-filing season.
Aside from the valuable material rewards that you'll get for your donation, you'll also be privileged to enjoy a most satisfying donating experience, knowing that your gift will help save lives.
If you have any questions or concerns about our donation program, including our donation process, feel free to contact us at 866-540-5069. You may also write to us here.
Help Save Lives Today!

With the simple decision of donating your car to Breast Cancer Car Donations, you can help save the lives of the suffering breast patients in your community. You can become a hero to them. Call us at 866-540-5069 or fill out our online donation form now!