5 Sustainable Alternatives to Plastic Bags You'd Want to Use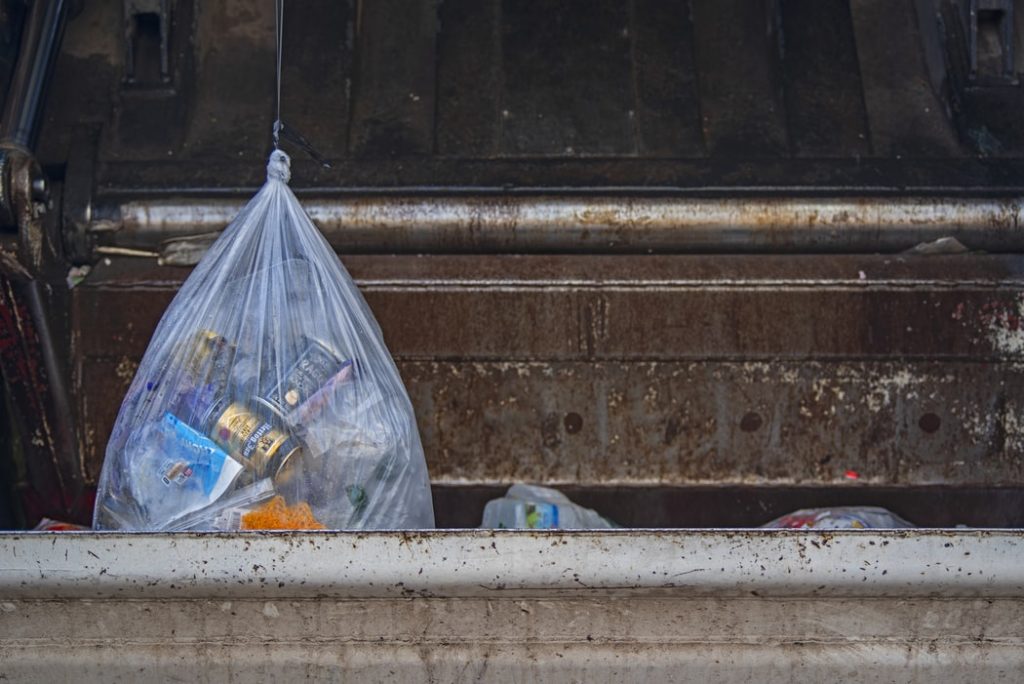 Ditch Those Plastic Bags for Good to Mark International Plastic Bag-Free Day on July 3rd!
If you're thinking of ditching those plastic bags for good, the best time to do so is on July 3rd when the world marks International Plastic Bag-Free Day. Make use of the occasion to educate yourself about the negative effects of plastics in the environment and spread the word to your family and friends.
Tons of plastics end up in landfills and get dumped in the ocean each year. In the hopes of saving marine life and our home planet, environmental organizations are pushing for sustainable alternatives to the use of plastics. One of their goals is to convince more people to switch from disposable plastic bags to recyclable ones through campaigns that increase their awareness of the dangers posed by plastics on the environment and marine life.
What Are the Sustainable Alternatives to Plastic Bags?
Reducing your plastic use is one of the most environmentally responsible moves you can ever make. With the number of alternatives that are easily accessible these days, finding one that best fits your lifestyle won't be a problem. If you're looking to find great alternatives to plastic bags, check out Breast Cancer Car Donations' list of options here:
You can easily buy silicone zip bags from online stores and the local supermarket. Silicone bags are a great alternative to plastic bags since they come with zippers that secure all of the items inside. Plus, one such bag is large enough to fit a couple of full-sized produce that include corns, carrots, or celery.
Compared to plastic bags that take about a hundred years to decompose, paper bags are 100-percent biodegradable and reusable. You can find plenty of paper bags that can withstand pressure and weight, so you won't have to worry about them ripping and falling apart as you carry the bags from the grocery store to your car.
Canvas bags can come in various shapes and sizes. They're made of cotton, that's why you can expect them to be strong enough to carry your grocery items. To top it all off, they're washable and fairly easy to make.
If you're fond of using cling wrap to cover your food, you might want to consider switching to bee's wrap as a more sustainable alternative. You can use it to wrap your leftover cheese, half of a lemon, or cover a jar containing food. They're also reusable, so you won't have to worry about running out of bee's wrap anytime soon.
If you're a pet owner, a world without plastic bags may seem like a nightmare. However, you can find other alternatives such as biodegradable poop bags, which are a rising trend today. You can get them from your local pet shop or check them out online.
Save Lives on International Plastic Bag-Free Day

Switching to sustainable options to plastic bags is one purposeful way of saving our environment. You can do more than that in observance of International Plastic Bag-Free Day on July 3rd. You can use the occasion to save the lives of breast cancer sufferers in your community.
You can do this by simply donating any vehicle you no longer use to Breast Cancer Car Donations. We'll quickly and conveniently dispose of your unwanted vehicle while allowing you to support a worthy cause.
We'll sell your vehicle through auction and use the proceeds to support the critical programs and services of our nonprofit partners. These are IRS-approved 501(c)3 nonprofits that provide comprehensive breast health services to all individuals needing them, particularly to uninsured and underserved breast cancer patients. Thanks to your donation, these patients will be given easy access to medical facilities where they can undergo complete treatment. Our charity partners also provide breast cancer survivors with follow-up care. Other beneficiaries get to receive free breast cancer screening and prevention and education services.
You'll also benefit from your charitable contribution since it will make you eligible to receive a top tax deduction in the next tax season. Moreover, we'll provide you with our free pick-up and towing service wherever you are in the United States.
You can donate not just a car but nearly any other type of vehicle regardless of its condition.
For more information, feel free to check out our FAQs page. If you have questions or concerns, call us at 866-540-5069 or leave us a message here.
Ditch that Clunker Today!
As you ditch plastic bags for good to mark International Plastic Bag-Free Day on July 3rd, you may also want to use the occasion to ditch your clunker by donating it to us at Breast Cancer Car Donations. Call us at 866-540-5069 or fill out our online donation form to help save lives with your car donation now!