5 Simple Ways To Be Extra Kind To Yourself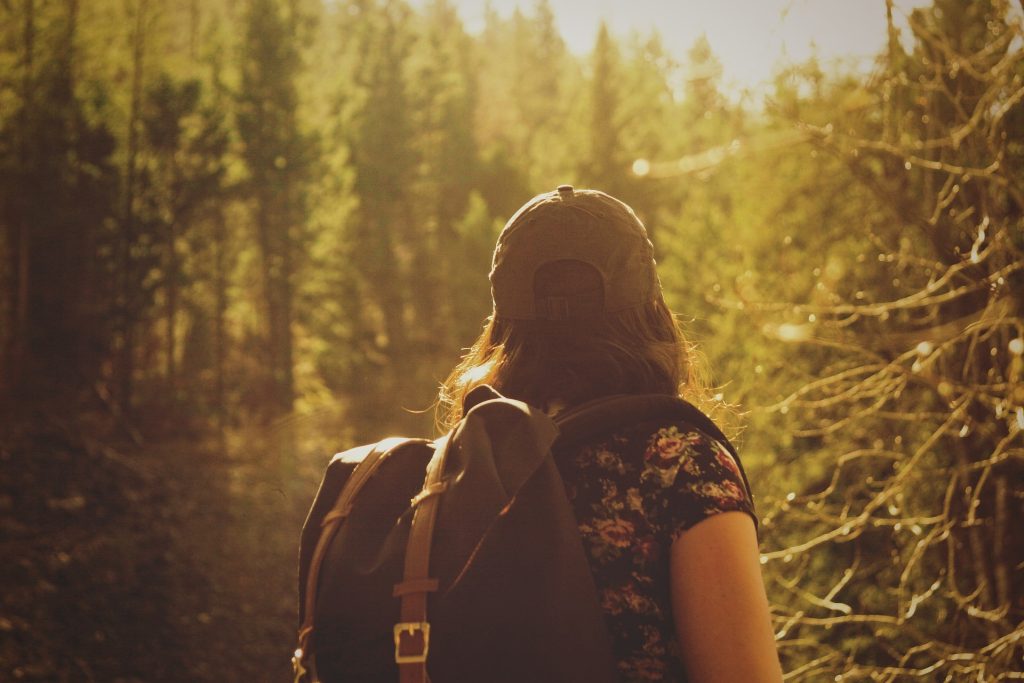 International Self Care Day
The practice of self-care is non-negotiable, especially if you want to live a meaningful life where you spend time, effort, and resources to help others. After all, how can you truly help others if you're in dire need of care yourself?
The observance of International Self-Care Day on July 24 is the perfect wake-up call for every person who gets easily caught up in the never-ending cycle of sleep, work, and more work.
Whether you like it or not, it's only a matter of time before your body, mind, and spirit will scream in protest and demand that you attend to your own needs.
Nowadays, people from all walks of life are faced with the challenge of taking care of themselves. It's important to shed some light on this issue before we suffer an unfortunate meltdown. Bear in mind that self-care is not selfishness and wastefulness.
What Are the 5 Simple Ways to Be Extra Kind to Yourself?
You deserve a break. Spending a few minutes (or as long as you need to) a day to take care of yourself will do you more good than you think. If you're interested in celebrating the opportunity to do this on July 24 – International Self Care Day, Breast Cancer Car Donations shares the five simple ways to be extra kind to yourself.
1. Set healthy boundaries.
One way to show kindness to yourself is to know your own limitations and setting healthy boundaries. Aside from learning to say "no" when you need to, you also need to stand up to those who abuse you or take more out of you than they would ever intend to give back. Understanding your own limitations means simplifying your life—a skill that every person has to learn.
2. Be mindful.
Did you know that you can tackle that horrible feeling of anxiety and stress by simply being mindful? Mindfulness is the state of acknowledging and being actively aware of the present moment. In the pursuit of battling negative thoughts, mindfulness involves the practice of controlled breathing, meditation, and taking time to actively experience one's surroundings.
3. Keep a journal.
Aside from the obvious reason that writing is therapeutic, when you keep a journal, you give yourself the chance to process and work through complex emotions that can easily overwhelm you as they get jumbled up in your head. Writing your thoughts down can help you to better understand the reasons and innermost motivations behind your every action or decision. Make it a habit to write a few sentences or paragraphs before you go to sleep each night.
4. Move your body.
If you're interested in reducing stress, take a brisk walk in the morning, go for a little night run, or hit the gym. Doing so will not only keep you motivated to stay healthy and fit, but it will also energize your body and your mind.
5. Eat right.
What you put inside your body will either make or break it. Make sure that you consume enough nutrients that your body needs to be healthy. Remember that a healthy body can accomplish great things.
Donating a Vehicle is Easy!
Breast Cancer Car Donations makes it super easy for you to help needy breast cancer patients in your own community. By simply donating your unwanted vehicle to us, you'll help our IRS-certified 501(c)3 nonprofit partners provide assistance for breast cancer treatment and other comprehensive breast health services to those who badly need them.
Our donation process is as easy as pie. Just fill out our online donation form and you're all set!
Aside from the fact that you're guaranteed a pleasant giving experience, you'll also get free towing services and the privilege to receive a huge tax break in the next tax season by way of the 100% tax-deductible sales receipt that we will issue you after your donated vehicle is sold at auction. For more information about your donation perks, visit our FAQs page or call us at 866-540-5069 now.
We accept almost all types of vehicles regardless of their age, mileage, and condition. We also accept vehicle donations anywhere in the United States since we have car donation programs in all 50 states.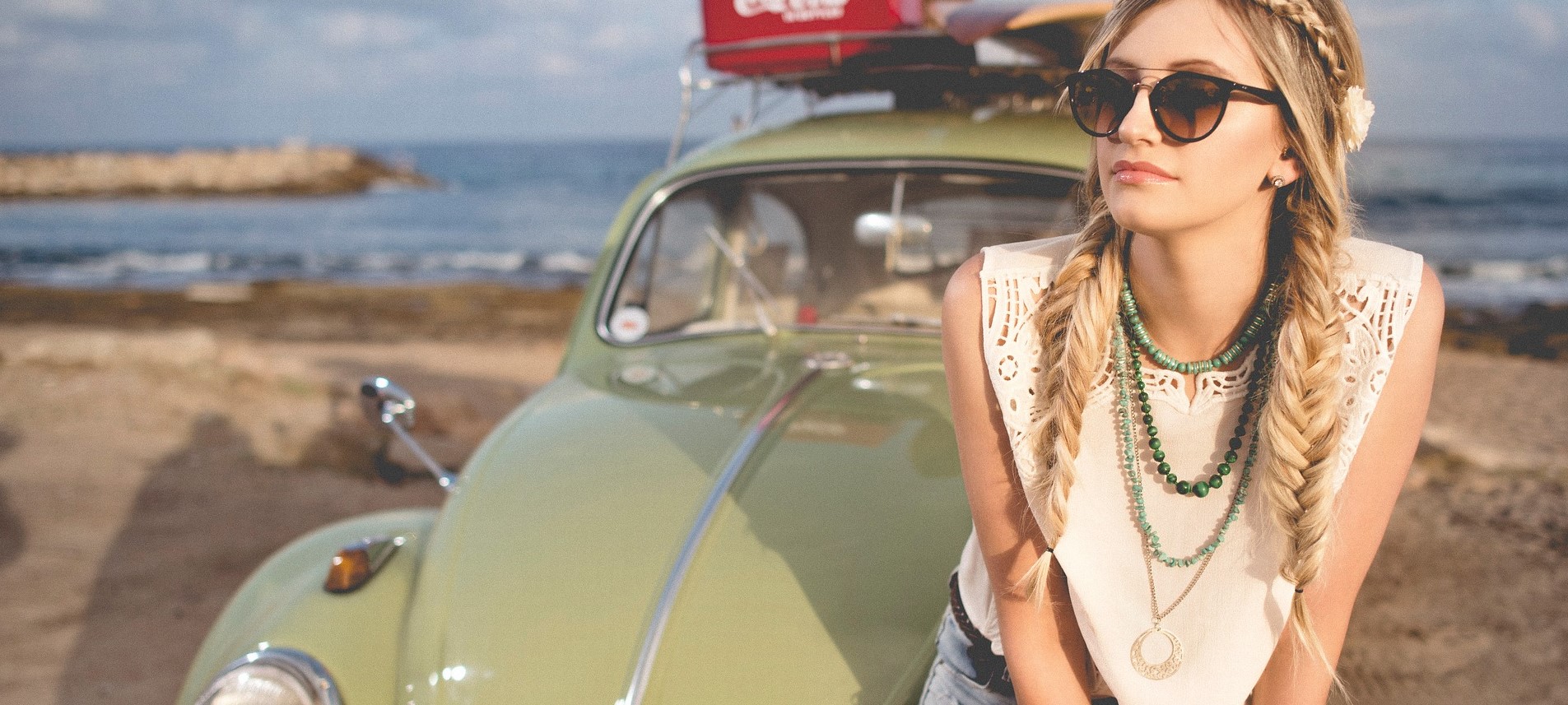 Make a Difference with Your Car Donation
You won't have to break a sweat to save lives. Make a difference by donating a vehicle that you no longer want today! Call us at 866-540-5069 right now!