5 Simple and Funny Pranks to Pull on April Fools' Day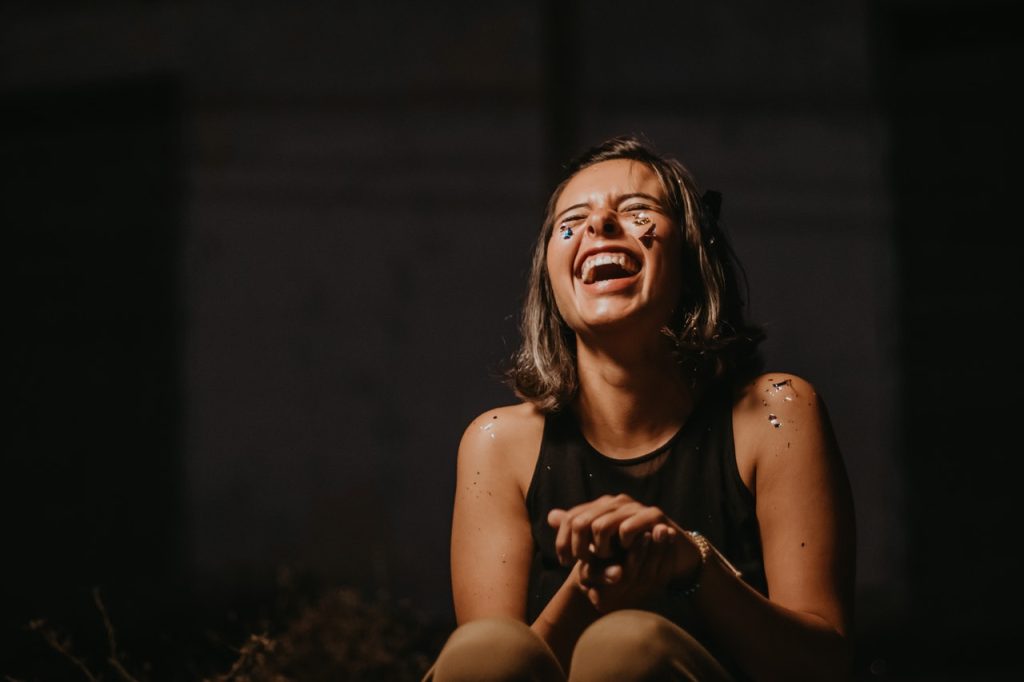 Activate Your Inner Jokester on April 1st!
Millions look forward to the first day of April to break out their best practical jokes and pranks in celebration of April Fools' Day.
A day celebrated with much fanfare, April Fools' Day dates back centuries ago. Its origins are still enveloped in mystery.
Theories abound about how the tradition started. However, the most popular origin story revolves around the adoption of the Gregorian calendar by most countries in the 16th century. Under the Julian calendar that used to be the norm, the new year began in time for the spring equinox on April 1st. Under the Gregorian calendar, however, the year begins on January 1st.
It is said that people who were late in getting the information still believed the beginning of the year to be on April 1st. As a result, they became the butt of jokes and branded as "April fools."
The tradition of playing practical jokes came from the practice of sticking tags on the backs of these "April fools," referring to them as "April fish," which means a gullible person.
Best Pranks to Pull on April Fools' Day
Nowadays, pranks are not necessarily limited to April Fools' Day. Just check out YouTube or TikTok to see the various tricks that have been trending online. However, you have to admit that pranks thrown on a day that's exclusively celebrated for the purpose deserve to be on another level.
In celebration of April Fools' Day, here are some safe and funny practical jokes you can pull on your family, friends, or co-workers on April 1st.
1. The salt swap
This classic trick is super easy and harmless to pull. Put salt instead of sugar on the sugar jar in your kitchen and wait for someone to scoop some of it in their coffee. Watch the victim's reaction after taking the first gulp of the beverage. Get creative on the reveal!
2. Oops, it's poop!
Stepping on poop is pretty gross, so what if you got your officemate believing that they stepped on doo-doo on their way to their workstation? It's pretty simple. Just come armed with some peanut butter. Put some of it on the floor where your friend is likely to step on it. When they do, put on your best acting technique to make them think that they just stepped on poop.
3. Delivery spree
Has your hubby been nagging you about the amount of stuff you've been buying online? Push his buttons by stacking old delivery boxes in front of your house before he gets home to make it appear that you went on a shopping spree. While he might panic at the idea of having to pay for a bunch of stuff you presumably bought, he would eventually be relieved to find out that the boxes are all empty!
4. The Oreo switch
This trick is pretty simple. Replace the Oreo fillings with good old-fashioned toothpaste and wait for the first victim who will bite into your "Oreo de Flouride."
5. We're watching you!
Order a bunch of googly eyes from your local craft shop and go nuts putting them on unsuspecting items in the house such as the food items inside your refrigerator, the cans on the cupboard, or the condiment bottles on the table.
Here's a More Impactful Way of Making People Happy
If you're not fond of pranking people on April Fools' Day, you can still use it as an occasion to put smiles on the faces of people who badly need help. One simple way to do that is by donating any vehicle you no longer need to us at Breast Cancer Car Donations. We'll use it to help in the treatment of the destitute breast cancer patients in your community.
We'll auction off your donated auto to provide funding for our breast cancer-focused charity partners. These IRS-certified 501(c)(3) nonprofits provide uninsured and indigent breast cancer patients with easy access to top cancer centers as well as financial assistance to help cover the costs of their treatments, doctor consultations, hospital fees, medications, and other essential health care services. Other beneficiaries get to receive free breast cancer screening and prevention and education services.
Donating to us will only take a couple of minutes of your time in the comfort of your home. Just contact us and let us know that you're donating a vehicle. We'll then arrange a time and place for the free towing of your vehicle anywhere in the United States.
Your donation will also entitle you to claim the maximum tax deduction in the next tax season. We'll send you your 100% tax-deductible sales receipt following the auction of your vehicle.
On top of the material rewards that will come your way, you'll also experience the priceless joy and satisfaction of doing an act of charity that will help save lives.
To learn more about our vehicle donation program, including our quick and easy donation process, head over to our FAQs page. Got some questions? Call us anytime through our toll-free hotline at 866-540-5069 or write to us here.
Help Breast Cancer Sufferers Find Hope Today!

Lend a helping hand to those women in your community who are struggling with breast cancer. A simple vehicle donation can leave a lasting impact on their lives. It can help them win their battle against cancer. Call Breast Cancer Car Donations at 866-540-5069 or fill out this form now!