5 Secrets to Making the Perfect Guacamole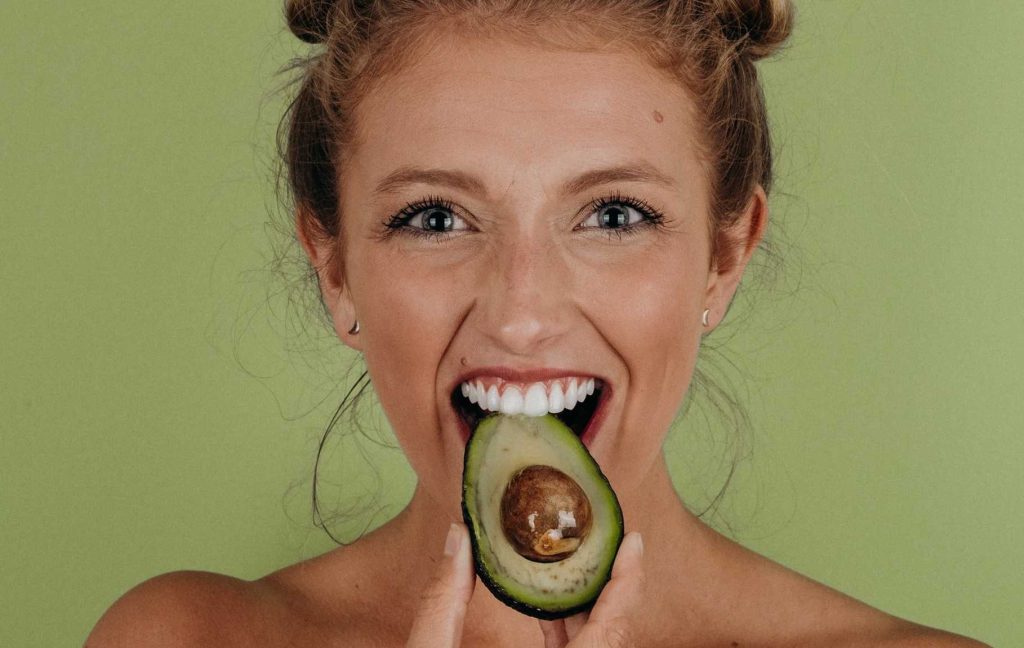 It's National Guacamole Day on September 16th!
It's that time of the year again when people gather up some of the very best avocados and mash them to whip up their best versions of the guacamole. Who could resist this creamy, nutty, and tasty dip? It goes well with almost anything — soup, salads, sandwiches, eggs, fish — you name it!
Guacamole is not only delicious but is also packed with all the good stuff that your body needs to be strong and healthy. Adding lime, tomatoes, onions, and spices into the mix can provide you with loads of vitamins and minerals. This leaves us no reason to wonder why most Americans simply love guacamole.
Ready to Make the Best Guacamole Ever?

In celebration of National Guacamole Day this September 16th, we reveal to you the five secrets of making a perfect guacamole recipe.
Pick only the best avocados.
The last thing you'd want is clumpy guacamole. Be sure to avoid buying a bunch of avocadoes that are under or overripe because they don't mash well. Keep in mind that the best guacamoles are made with fresh and ripe avocadoes.
If you end up buying underripe avocados, you can speed up the ripening process by placing it inside a paper bag together with a banana for the next couple of days. However, if you bought the perfect avocado but you're not making the guac yet, you can slow the ripening process by storing it in the fridge until you're ready to use it. You know that your avocados are just right for your guacamole when they're slightly soft to touch as you press on their wider, bulbous end.
Add a little bit of spice.
If you want your guacamole to burst with a lot of flavors, you'll need to add more ingredients into your mashed avocado. For this reason, don't hesitate to add a bit of spice to the mix to make it more interesting. Throw in some cilantro, onion, garlic, and peppers to bring out the other flavors of your dip.
Don't forget to add lime or lemon.
Your guacamole won't be complete without lime or lemon. Although you're free to choose one over the other, some people use both for their guacamole and the result is always heavenly.
Although world-renowned chefs follow various techniques when they're making guacamole, they always do one thing in common: They serve their avocado dip right away. Remember that fresh guac is the best guac. If you want to keep your guacamole fresh, add more lime or lemon to it.
Do You Want to Help Needy Breast Cancer Patients?

If you want to show your support to needy breast cancer patients in your community, consider donating any type of vehicle to Breast Cancer Car Donations.
We will auction off your donation to raise much-needed funding for the comprehensive breast health services that our charity partners provide to breast cancer patients who are uninsured and financially challenged.
These nonprofits use the funding to provide them with financial assistance and easy access to medical facilities for their treatment. They also provide counseling, breast cancer screening, and other breast cancer prevention and education services.
Since our charity partners are IRS-certified 501(c)3 nonprofit organizations, your donation will qualify you to receive a top tax deduction.
We also offer our donors free towing in all parts of the United States.
You can donate almost any type of vehicle regardless of its condition.
To get to know our vehicle donation process, you may check out our FAQs page. Don't hesitate to leave us a message here if you have any concerns or questions. We would love to hear from you.
Do Something Awesome Today!
Donate your unneeded vehicle to Breast Cancer Car Donations to help save the lives of suffering breast cancer patients in your area. Fill out our online donation form or call us 866-540-5069 to get started with your donation now!