5 Reasons Why You Should Support Fair Trade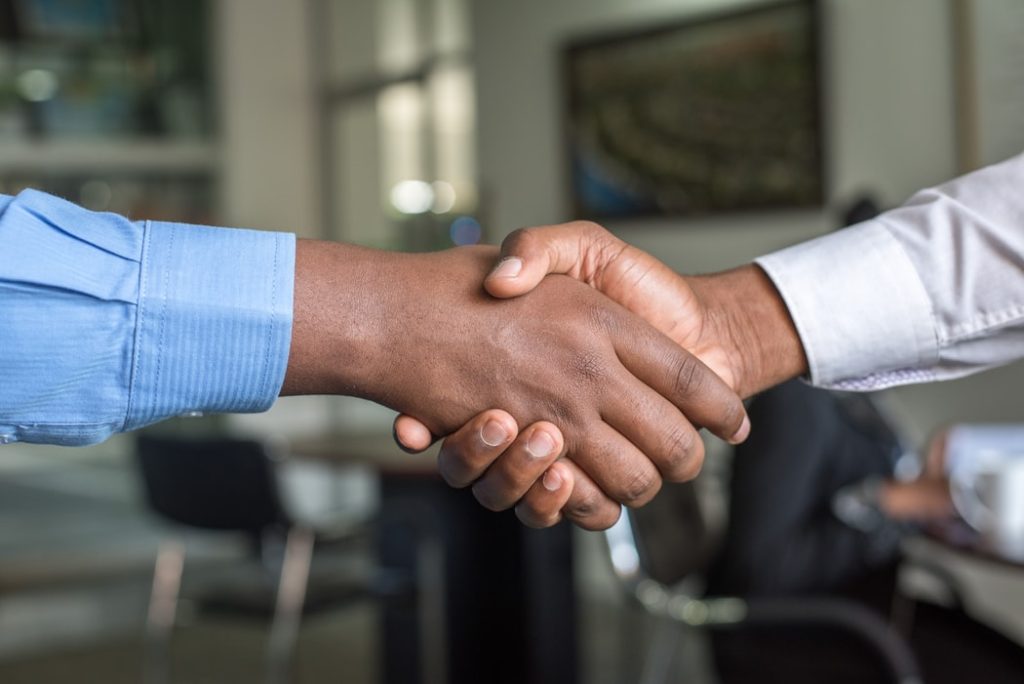 5 Reasons Why You Should Support Fair Trade: It's World Fair Trade Day on May 9th!
Did you know that you can help make the world a better place by participating in World Fair Trade Day on May 9th? In case you haven't heard, World Fair Trade Day is a global movement that encourages everyone to support certain brands that seek to improve the lives of impoverished individuals and families across the world. In fact, those who initiated this movement seek to leave no one behind in the economy.
Perhaps the word "fair trade" makes you think about exotic fruits, cocoa, coffee, and happy farmers. Although these mental images may be accurate, there's more to the movement than just those images.
Fair trade is all about promoting products and produce that are obtained from farmers who live in low-income countries. To make sure that capitalism and the unjust exploitation of vulnerable people are discouraged, the movement seeks to ensure that all of their products are reasonably priced and paid for accordingly.
Why Support Fair Trade?
Fair trade encourages the healthy and appropriate exchange of goods. Without it, farmers and other workers all over the world would suffer from abuse and capitalism. Breast Cancer Car Donations compiled the best reasons why you should support fair trade.
It helps small-scale producers.
Since large companies tend to overshadow small-scale producers, it's impossible for the latter to compete with giants. As a result, they get left behind. No matter how hard they try, their products can hardly compete against those of their big-time competitors.
However, when you participate in fair trade by choosing to purchase fair trade-certified products, you'll give various small-scale industries a fighting chance to catch up with their major competitors. Each time you make a purchase, the workers get a fair share of return for their investments during the entire production process.
It's environmentally friendly.
Fair trade products are also eco-friendly because small-scale producers usually use sustainable farming practices that lead to fewer carbon footprints. On the other hand, large-scale companies in various industries often use harmful chemicals to modify their products so that they can sell them in large volumes to gain bigger profits.
It promotes better working conditions.
When it comes to fair trade, people are also assured that the products they buy are produced in a healthy working condition where there is no exploitation of workers and forced child labor. Generally, workers in small-scale companies are also paid fairly and accordingly.
It helps boost the local economy.
Fair trade also helps farmers and other workers achieve entrepreneurial success. Instead of working as middlemen to large companies, these people are given more control over their products. This way, they gain better profits than if they worked for large companies.
It empowers women.
In a world where gender inequality is rampant, the concept of fair trade has never been more useful. In most cases, the roles that women play in various male-dominated industries are often underestimated. However, through fair trade, women get equal opportunities for leading and finding success in their own terms.
Donate a Vehicle to Support Breast Cancer Patients in Your Area
If you want to help uninsured and underserved individuals in your community who are suffering from breast cancer, one of the best ways to do so is to donate your extra vehicle to us at Breast Cancer Car Donations. We'll turn your clunker into a powerful tool that can help save the lives of these individuals.
We'll sell your donation through auction and use the proceeds to support the critical programs and services of our nonprofit partners. These IRS-certified 501(c)3 nonprofits provide comprehensive breast health services to their beneficiaries. These include giving deserving breast cancer patients easy access to medical facilities where they can undergo full treatment, including surgery, chemotherapy, and radiation treatment.
You'll also reap meaningful returns for making a valuable contribution. Aside from experiencing a hassle-free and cost-free towing service, you'll also get to enjoy a huge tax break when you claim your tax deduction as you file your itemized income tax return in the next tax season.
You can donate nearly all types of vehicles regardless of their condition. We can collect your donation wherever you are located in the country since our vehicle donation program is nationwide in scope.
To know more about us and how our program works, feel free to visit our FAQs page. If you have any questions, call us at 866-540-5069 or leave us a message here.
Donate and Be a Local Hero Today

If you're ready to become a local hero, donate a vehicle today to Breast Cancer Car Donations by calling us at 866-540-5069 or by filling out our online donation form.