5 Practical Ways to Take Care of Your Mental Health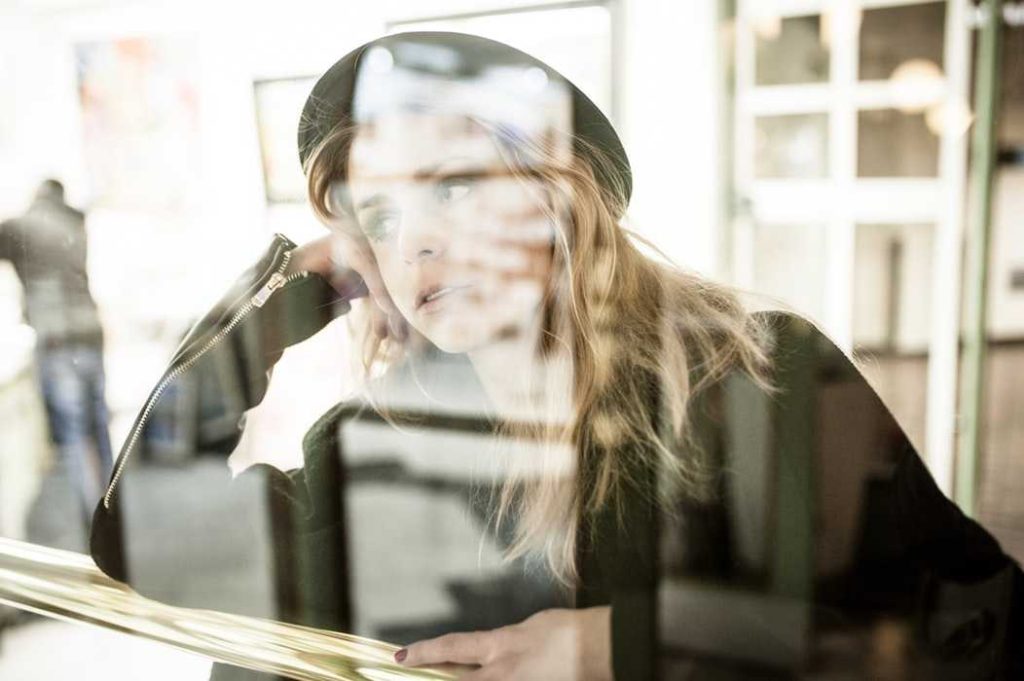 5 Practical Ways to Take Care of Your Mental Health: Spread the Word About Mental Health Month This May
Did you know that in the United States alone, about 18.5 percent of adults struggle with mental illness every year? Furthermore, an estimated 21.4 percent of kids between the ages of 13 to 18 suffer from serious mental health disorders at some point in their lives.
The American Psychological Association (APA) has likewise confirmed that members of Generation Z — those who were born in the mid-1990s and mid-2000s — have increased chances of experiencing mental health issues.
A 2018 survey revealed that the mental health of 27 percent of this generation is classified as fair or poor. In contrast, the same classification applied to only 15 percent of millennials (born 1981-1996), 13 percent of Generation Xers (1965-1980), 7 percent of baby boomers (1946-1964), and 5 percent of older adults. The survey pointed out that Generation Zers are more likely to seek professional help.
It's been more than 70 years since the month of May has been designated as Mental Health Month by a number of national organizations across the United States. To this day, raising awareness about the subject and putting an end to the stigma of anything that's related to mental health disorders continue to be the main objectives of the month-long event. For this reason, Breast Cancer Car Donations is putting the spotlight on the need to give proper care to our mental health.
What is Mental Health and Why Is It Extremely Important?
Mental health affects how people think, feel, and act in any given situation. In other words, it defines an individual's state of psychological, emotional, and social well-being. According to the World Health Organization (WHO), mental health is a state of well-being where people realize the fullness of their potential, demonstrate healthy coping mechanisms when they encounter stresses in life, and live productively while they contribute to their community.
Caring for our mental health is as important as caring for our physical health because it has a significant impact on our work performance, relationships, sleeping patterns, ability to take risks, and more. Symptoms of a possible mental health condition include mood swings, lethargy, sleeping and/or eating too much or too little, getting in constant fights with people, memory issues, feelings of confusion, and irritability. It's highly possible for a person to have an underlying mental health condition without them knowing it.
What Are the Practical Ways to Take Care of Your Mental Health?
It's important to note that mental illness doesn't discriminate. It can affect people of all ages, genders, races, and social classes. No matter who you are and at which point you may be in life, you need to take extra care of your mental health. These tips would help:
1. Move your body.
Exercise is great for regulating your sleep patterns and enhancing your mood. Since it increases your body's production of feel-good hormones called endorphins, you'll feel more relaxed and good about yourself. You can effectively reduce stress if you spend at least 30 minutes of walking every day.
2. Spend more time with positive people.
Other people's negative mindsets can potentially seep into your own way of seeing things. You'll see a great deal of improvement to your mental health if you choose to hang out with positive people rather than with negative ones.
3. Have an attitude of gratitude.
The best way to shake off those negative thoughts is to decide to have an attitude of gratitude. Experts advise those who struggle with stress, anxiety, and depression, to spend a few minutes each morning meditating about the things that they're grateful for — whether these are small or large. Those who've tried doing this say it's even better when they write these down on a journal.
4. Get enough sleep.
People who are sleep deprived are more vulnerable to psychological as well as emotional problems. Research shows that those who struggle with insomnia have increased chances of developing depression. As much as you can, try to have at least seven hours of sleep each night so that you can have enough energy for the next day.
5. Don't be afraid to ask for help.
If you're struggling with a mental health issue, don't be afraid to reach out to your family or friends to talk to them about it. However, if you think that it's something serious, don't hesitate to speak with a mental health professional. Keep in mind that there's no embarrassment or shame for seeking treatment.
Donate a Vehicle to Save Lives

If you want to help the uninsured and underserved breast cancer patients in your local area, consider donating any vehicle you have that you no longer need to Breast Cancer Car Donations. We'll auction off your donation and use the funds to support the programs and services of the breast cancer-focused nonprofit organizations that we have partnered with. These IRS-approved 501(c)3 nonprofits are dedicated to providing their beneficiaries with comprehensive breast health services, including easy access to medical facilities where deserving breast cancer patients can undergo full treatment.
You'll also benefit from your own charitable contribution since it will entitle you to receive a healthy tax deduction in the next tax season. Moreover, we'll provide you with our free pick-up and towing services.
You can donate not just cars but nearly any other types of vehicles regardless of their condition. We can collect your donation wherever you are located in the country since our vehicle donation program covers all 50 states.
For more information, feel free to check out our FAQs page. If you have questions, call us at 866-540-5069 or leave us a message here.
Donate a Vehicle Today!
It only takes an unwanted clunker and huge heart to make a massive difference in the lives of breast cancer patients in your local area. Call us at 866-540-5069 or fill out our online donation form to get started with your vehicle donation now!