5 Most Common Goals for the New Year: How to Achieve Them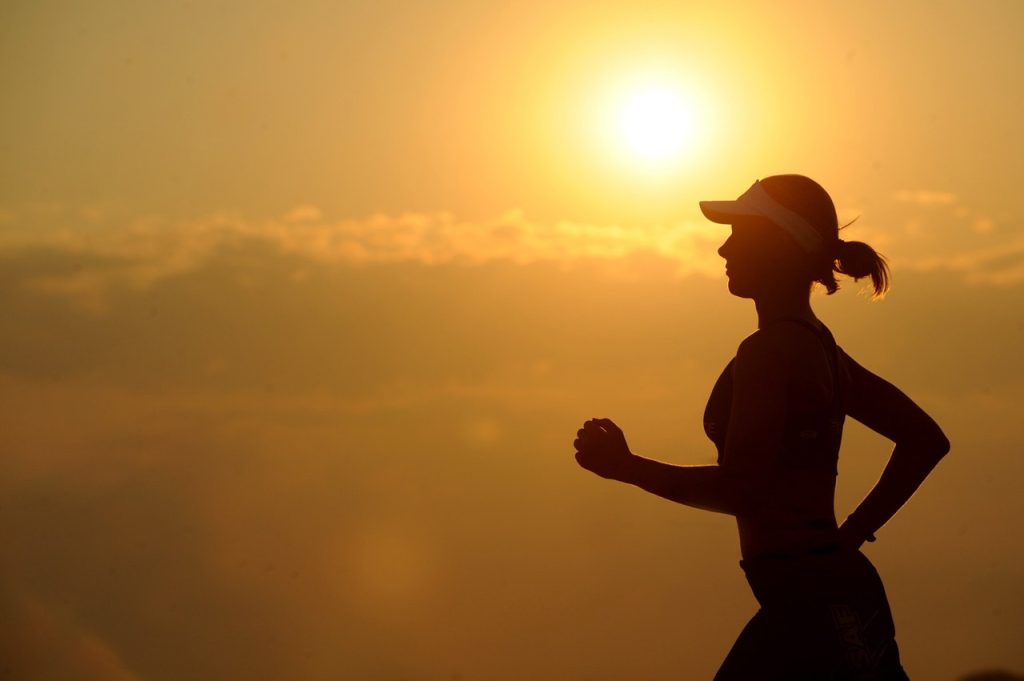 This Is the Year to Finally Strike Them Off Your List
Your celebration of the New Year will not be complete without crafting new goals for yourself. Writing down New Year resolutions is, after all, a great way to keep track of your accomplishments for the year.
According to a study, only 46% of Americans manage to accomplish the items on their New Year's list by the end of the year.
If you are one of the millions who have included this year the 5 most common goals for the New Year listed below, here are the techniques that will enable you to stick by them and achieve success by year's end.
1. Exercise more. 
If you are not used to a healthy lifestyle, the idea of becoming fit and healthy may seem difficult to achieve. To make sure that you can commit to this goal, do it gradually. Write down specific targets on your list like going to the gym three times or doing 30-minute exercises at home every day. This will help you keep track of your progress.
2. Lose weight.
Like exercising, losing weight entails a lot of commitment. It also cannot be achieved overnight. Instead of including a vague promise, specify your goal such as losing 10% of your body mass index.
3. Get organized.
This item has been on the list of people who want to become more efficient and focus on their objectives. However, whether it's becoming organized to rid yourself of clutter at home or becoming more organized for work, you need to commit to a schedule. Disciplining yourself by keeping to a schedule is the first step to achieve this goal.
4. Learn a new skill or hobby.
It's a great goal to start the year with a resolve to learn something new. However, without the proper drive or commitment, the task is easier said than done. Take concrete action and enroll in language lessons. Join a crafting group and take part in its activities. Make time to apply these lessons and maybe, you might even develop a passion for your new hobby.
5. Save money.
Everyone wants to save a nest egg for emergencies or a travel fund. However, this will be difficult to achieve if you don't set specific goals that you can measure at the end of the year. Rather than generally say you want to save money, allot a specific amount to save when you plan your monthly budget. This will help you monitor your success regularly.
Remember that to achieve success in crafting these 5 popular resolutions, you need to think SMART — which means having specific, measurable, attainable, relevant, and time-sensitive goals.
Do You Want to Make a Difference This Year?
If one of your New Year's goals is to make a difference in other people's lives, you don't have to wait for the end of the year to strike that item off your list. You can actually do it right now! All you have to do is to donate a vehicle you no longer need to us at Breast Cancer Car Donations. When you do this, you'll be making a difference in the lives of needy breast cancer patients in your local area.
We will auction off your donated vehicle to raise money for our nonprofit charity partners that are out there helping uninsured and financially struggling breast cancer patients get the treatment and healthcare they need to beat the disease.
These IRS-certified 501(c)(3) nonprofits use the funding they get from us to provide their beneficiaries with easy access to top medical facilities where they can undergo all types of treatment, including surgery, chemotherapy, and radiation treatment.
These nonprofits also provide breast cancer survivors with follow-up care. Other beneficiaries get to receive free breast cancer screening, biopsy, and diagnosis as well as cancer prevention and education services.
In exchange for your charitable contribution, we'll provide you with our free towing service at a date, time, and place of your own choosing. We can collect your vehicle wherever you had it parked or stored anywhere in the country.
Your donation will also entitle you to receive a top tax deduction in the next tax season.
The best reward you'll get, however, is the joy and satisfaction you'll feel for giving away something that will help save lives.
We're willing to accept almost any type of vehicle, regardless of its condition.
Visit our FAQs page to learn more about us and our vehicle donation program. If you have any questions, call us at 866-540-5069 or write to us here.
Help Save Lives Today!

What better way to welcome the New Year than by helping save lives? Contact Breast Cancer Car Donations to donate your unwanted vehicle today. Fill out our online donation form or ring us up at 866-540-5069 to get started right away!